Our gentle neighbor to the north is always a fantastic place to visit. It's easier and cheaper to get to Canada than many other countries. And it's not just its closeness that makes me want to go.
Canada has incredibly beautiful landscapes, lots of interesting culture and very friendly people. I love planning trips away because I get to explore all the fun things and amazing places there are in the world. I'm not sure if I'll be going to Canada anytime soon, but if I were, this is how I would plan the trip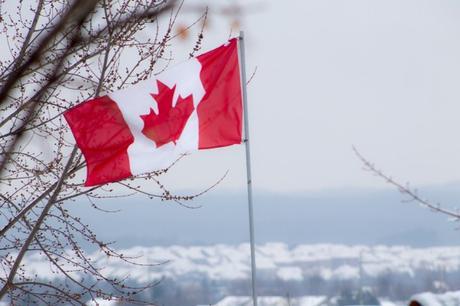 Sorting Out the Legalities
Unfortunately, the totally boring stuff comes first. But I wouldn't book anything unless I was sure I could definitely get in the country! Otherwise, there's a risk of losing money that you've already spent and can't get back. Of course, there's always a risk that you won't be able to get into Canada. The border police could turn you away for any reason; but hopefully that wouldn't happen! Usually, a US citizen wouldn't have trouble getting into Canada. But it's a little different if you have a criminal record. If you're thinking about entering Canada with a DUI, there is a bit more work involved. You need to get a Temporary Resident Permit if you want to try and enter the country.
Find Somewhere Awesome to Stay
The next step is to find somewhere to stay. Of course, first you need to choose where you're going. Canada is a pretty big place! I love British Columbia for its stunning wilderness, and it's also easy to just head north from California. Even though I'd like to get out into nature, I think I would pick somewhere a bit more urban to stay. Vancouver has plenty of beautiful hotels and holiday apartments, so I'm sure I could find something suitable.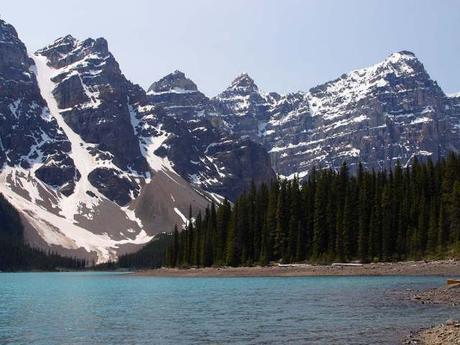 Explore the Outdoors
I don't think you can go to Canada without exploring the outdoors at least a little. Even if you're not a very outdoorsy person, you can go and look at some scenery or have a picnic somewhere beautiful. There's also lots to do if you do love being outdoors, but you have to be sensible. Being safe is essential, whether you're hiking, kayaking or camping. For example, there are some places where you need to watch out for bears! I think I would go for a long walk somewhere and enjoy being outdoors.
Become Immersed in Canadian Culture
Even though I would like to enjoy the Canadian wilderness a little, I am most comfortable in the city. Luckily, there's plenty to explore, no matter which city you choose in Canada. There are museums, art galleries, parks and other attractions wherever you go. And, of course, there are plenty of restaurants, cafes, and bars. You can't go somewhere new without seeing what they have to offer for food and drink!
Planning a trip to Canada is easier than organizing a vacation somewhere else. It's on the same continent, there's lots to see, and (almost) everything is in English.