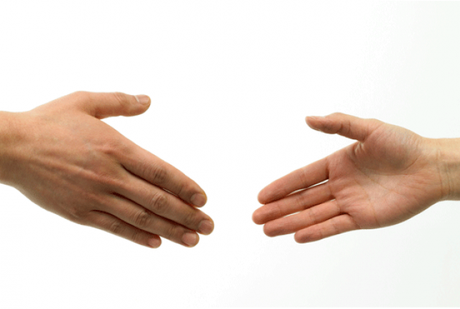 I know starting business is very difficult decision, specially if you belong to undeveloped states like Bihar. Here people don't take this as good profession. My family said business is not a job for "padhe-likhe". I was scared and worried about my life because I was not as much intelligent as to get admission in IIT and IIM. I was not looking for clerk type job.
I was thinking to implement my Ideas into business. I tried also but I looked at my father face and they were expecting me to get any small job.
After study a software computer education from NIIT. I got job in small pvt. ltd. company. I was still studying and learning things so that It would help me to start my own business.
Family was also suffering from money issue so I continued my job till 5 years after that I found some space to get out from family pressure. I have taken decision to move and resigned. That time I was earning around 50, 000. I was good money for me because I started a job with 3000.
I had saved around 1.25 Lakh and experiences of 5 years in Job. These two things helps me to move from Delhi to my home town Patna.
I started working on some freelancing sites to get initial project to earn money and here I got success. I also tried to create some own products so I thought to create DailyBiharNews.in. Now It has more than 3 lakh readers monthly.
I am also thinking to start Business Help and Entrepreneur Education portal for Bihar.
I am appealing to my dear friends working outside Bihar, come share your knowledge with Biharies. Come, Educate and Make Money! I will help you with whatever you required from me to continue your journey.
Thanks
Parbind