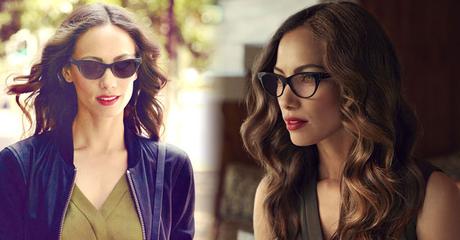 Photochromic lenses change automatically their darkness degree depending on ambient light but how do they do it?
Photochromic lenses were invented during the 60's and they are the result of an intense investigation and research work. After many years of hard work it was possible to create a pair of lenses which reacted to ambient light.
Sun lenses VS Photochromic lenses.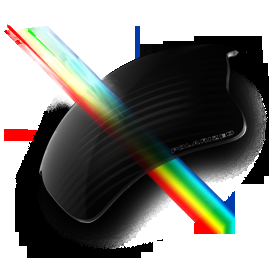 Common sunglasses incorporate lenses which work as light filters. In their composition they include materials and components which only allow the pass of part of all the light. Polarized lenses (which are also a kind of sun lenses) block reflected light.
Photochromic lenses work in a totally different way. They are made of high quality materials and a technology which make them react to ultraviolet light. This kind of blue light is not visible for Human Beings eyes but it makes lenses get darker. In this way inside a building a photochromic lens will remain transparent because there is not any ultraviolet light font. However, outside, this lenses will get darker because of sun rays (ultraviolet light is part of the sun light).

How do they work?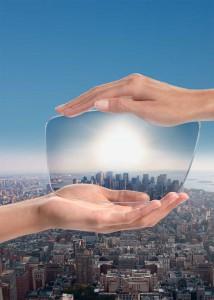 The name photochromic comes from the greek words "photos" (which means light) and "chroma" (which means color). Therefore photochromic lenses change their color depending on light.
During the 60's the first photochromic lenses were made of silver lenses which, when being exposed to light, transformed themselves into microscopic silver particles. This mechanism is very similar to how old movies negatives worked.
Nowadays photochromic lenses are made of organic material which include a molecule called Naphthopyran. This molecules slightly change it structure when receiving ultraviolet light making lenses get darker in just few seconds.
Crizal Transitions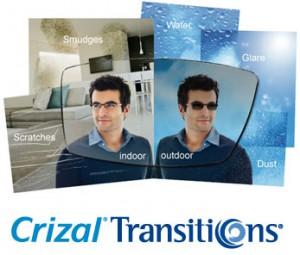 Essilor
, worldwide leader in lenses manufacture has created a special photochromic lens. Their name is
Crizal Transitions
and they combine an excellent quality and photochromic treatment.
These lenses are not only available in black color but they are also available in grey tones, brown or even green.
Photochromic lenses are an excellent choice for those who use different glasses for different occasions and who want to avoid changing their glasses constantly.