There was and is still so much hype around the product that came prior to this which was the Hourglass Lighting Powders.  Based on before and after photos of those, I wasn't particularly seeking those out because they looked just like Hourglass' version of MAC's MSF Natural powders.  It's possible that I might have a better shade match in those compared to MAC's range, but I wasn't prepared to spend money on something you guys wouldn't be able to see so much on camera anyway.  So I decided to go with their Ambient Lighting Blush, again something bloggers went ballistic for.  This was part of the stuff my niece brought home from the US for me, but I'm kind of wishing now considering $36 that I didn't go for this and that I asked for Real Techniques brushes from Ulta instead.  Now to tell you the truth, it's a great blush that does exactly what it says on the box but nothing other than that.  To be honest there's nothing STANDOUT about it other than the fact that it's by Hourglass and it's very pretty to look at.  The shade I have is Luminous Flush, a vibrant coral pink swirled with champagne beige colored ambient lighting powder.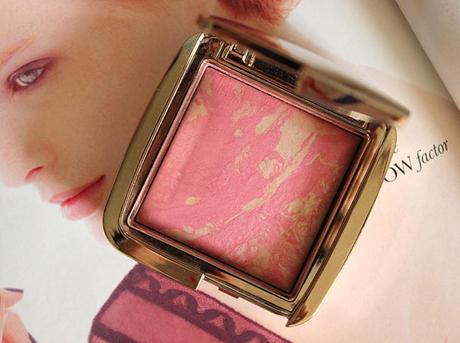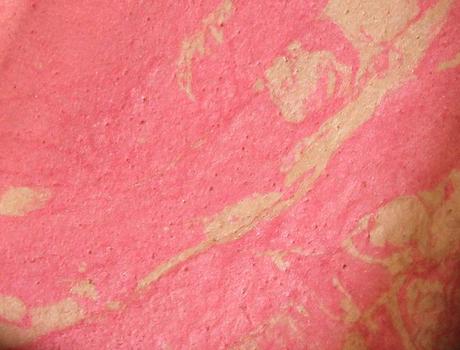 A truly multi-dimensional blush that enhances cheeks with seamless soft-focus color, and a natural radiant finish. $36 from SEPHORA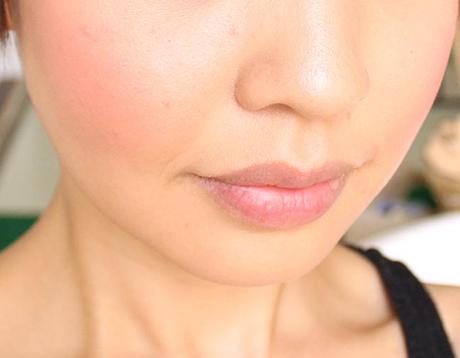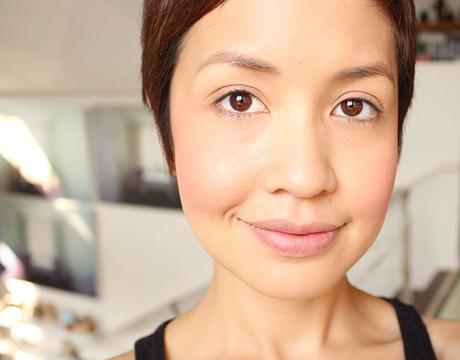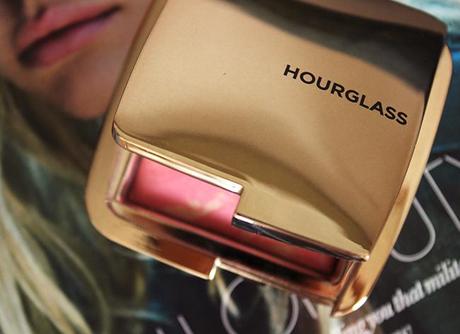 I'm not ranting but neither am I over-the-hill raving.  One level up it has over MAC's mineralize skin finishes is that it comes in a more interesting shaped compact and it has a mirror, always a necessity, but you see what I mean right?  The effect is like well-blended blush with less fallout or patchiness.  There's no increased value or promise even of better longevity.  It's just a pretty straightforward range of blushes that provide a satin finish without annoying sparkle.  It even reminds me of the Milani Baked Blushes.  It's as simple as that.  I'm still happy to own one, just not to the point that I'd say "thrilled".