The year 2011 is very much on its final verse, and a new year is all set to make its appearance. In the last few days remained in the year, there are still chances for lots of weddings, lots of fun and some great opportunities to tie knot with your partner. Are you all set for your wedding by now?
You will obviously wish to make your wedding to be the most memorable of your time. To make it possible, you need to follow the latest trends related to wedding. Well, there are many new and attractive things that are happening nowadays and will be in fashion for the coming days. Here are some of the points where you need to follow the trends,
The Bridal Dress. Well, you must be thinking a lot about the wedding dress, and yes there are some highly adorable trends that are going on for the bridal dress. Return of the 1950s touch has given a whole new paradigm to the dress designs. Use of more floral designs and glimpse of nature are all that are being used to design the wedding dresses.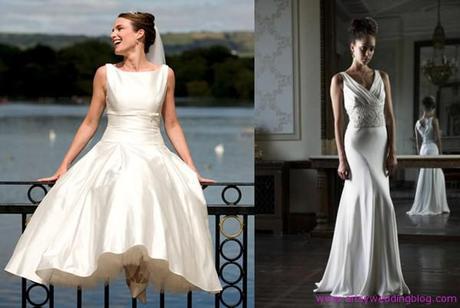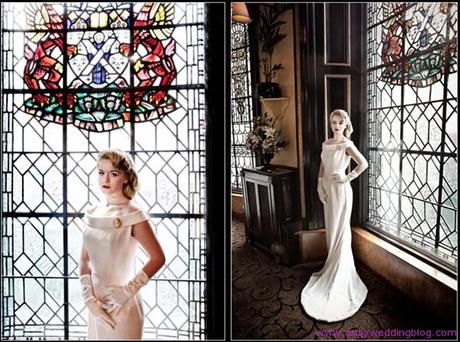 Wedding colors. Use of colors in wedding dresses often gets changes with time and taste. Some of the hot selling colors used presently are like hot pink, mauve, apple green, coral, violet purple etc. Well, there are some come backs of colors seen these days like dark chocolate, asparagus, deep blue, olivine green etc. Choose a good combination of the above to give your wedding a colorful touch.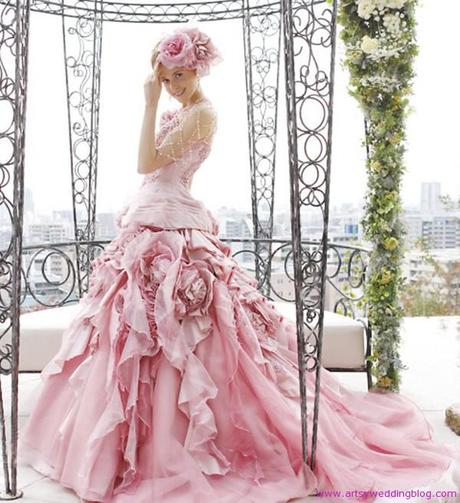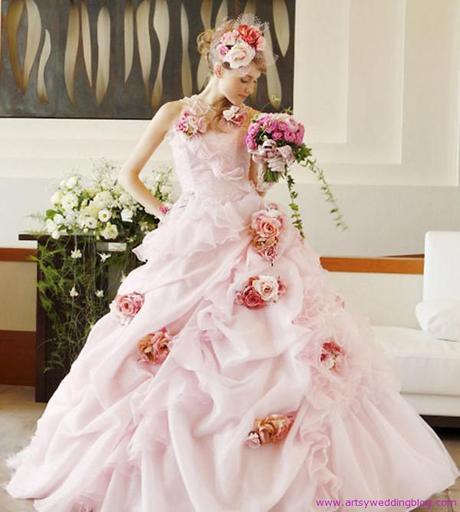 Eco Friendly Touch. The growing awareness towards the environment is also expected to be seen in some of the coming weddings. You can definitely pick this trend and make your ceremony an eco friendly event. Use of vintage dresses, recycled paper for invitation cards, foods from the local provider, charity etc. will be some of the very interesting steps that will be in trend for the coming days.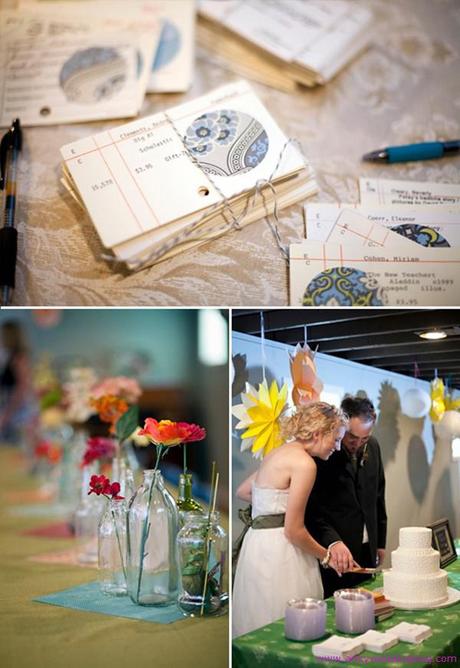 Social media has actually become an unavoidable part of everyday's life. Involving social media to your wedding is another hot trend that you must follow. Make the event more happening and lively with the help of social media. You will surely find some more innovative tips and hot trends that will be great to make your wedding a wonderful event. As the days will be pass by, some more new trends will come into the picture, yet the trends mentioned above will surely last for some time to come.