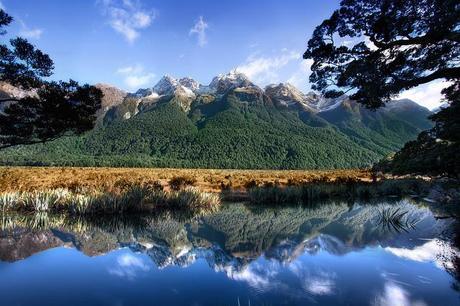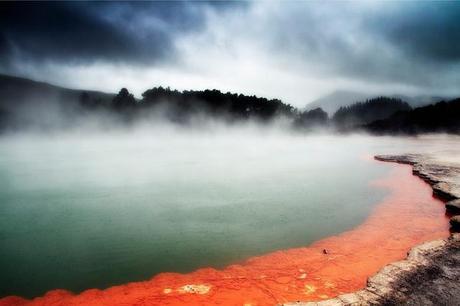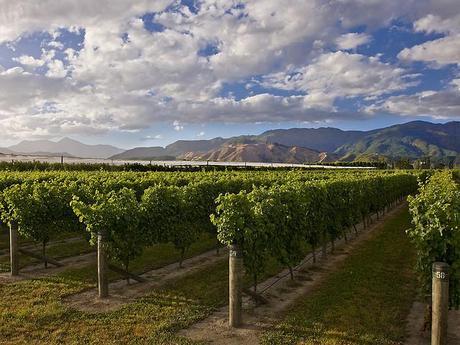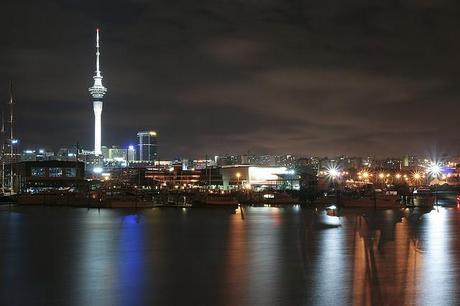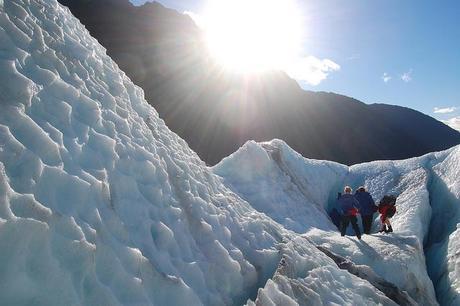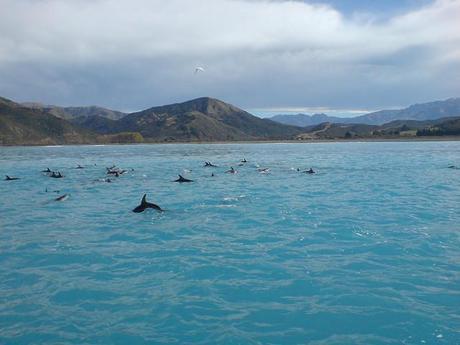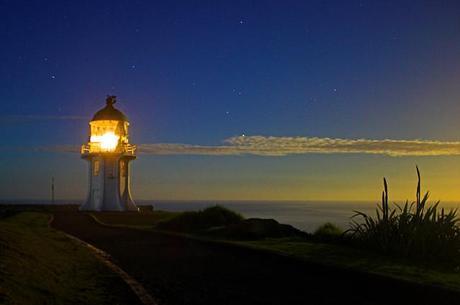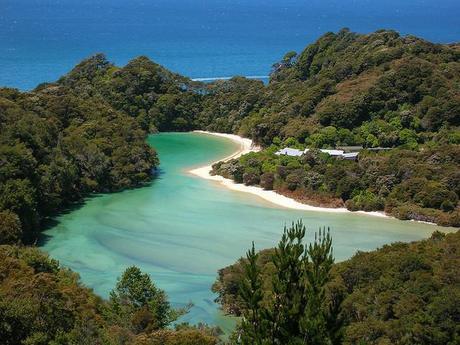 Need to know:
Airlines: Air New Zealand fly to New Zealand via Los Angeles and Hong Kong.
Where to stay: The Boatshed (from £329 a night); Hapuku Lodge & Tree Houses (from £251 a night).
Travel agents: Turquoise Holidays; Scott Dunn
Photographs courtesy of: Christopher Schoenbohm; Stewart Baird; Trevor Dennis; Chris Gin; Edwin. 11; Sfisches; Karen Rubado; Brewbooks.