I've written before (here and here) about how much I love self-catering – it offers you a great deal of freedom, for a start – and, having spent some time in self-catering accommodation on our own honeymoon, I think it makes a fantastic honeymoon choice. I've just come back from spending a week in a house on the beautiful Stockholm archipelago, and was reminded of what a great honeymoon option this is, so I thought I'd bring you a few of my self-catering favourites for the Americas.
Zen Loft, Miami, USA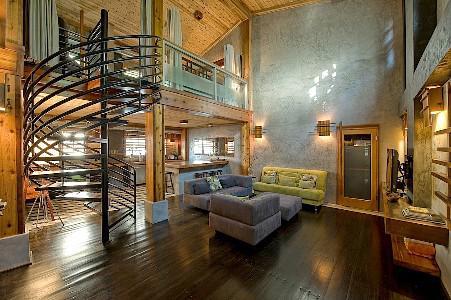 Miami, and South Beach in particular, is full of stylish, luxurious hotels these days, but this gorgeous "loft" apartment might just be enough to tempt you away. Located in South Beach, just 100ft from the beach, this apartment is ideally located to make the most of the city and its oceanfront position.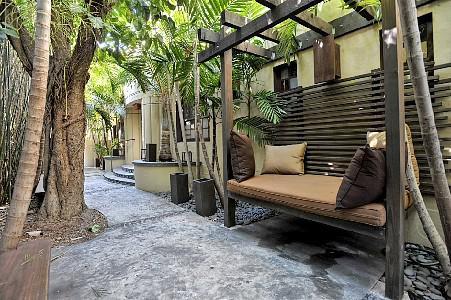 This place is quite strikingly modern, but not in such a way that it looks like it would be uncomfortable, and touches like wifi, an ipod sound system and flat screen televisions make this every inch as luxurious (if not more so) than a hotel would be. In addition, there's a lovely little Balinese-inspired seating area in the courtyard, which looks perfect for sipping a cold pre-dinner drink.
From £65 a night
Modern Urban Loft, Toronto, Canada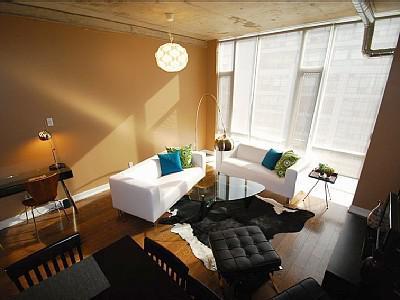 Staying in an apartment really comes into its own when you're in a city – it's great to be able to spend all day wandering around, then head home for a bit of a relax and a cup of tea (or a glass of wine), before heading out for the evening. Or, you can stay in all evening (or all day), if you choose, making use of local supermarkets to whip up something for dinner. I love this smart downtown apartment in Toronto, which is ideally placed for exploring the city, and full of light from those huge windows in the living room.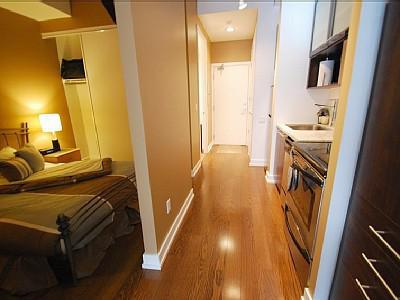 Bedrooms in city self-catering apartments often tend to be rather compact, but given the amount of extra space you get I don't think that's a problem – and it's nice to feel a little bit cosy. You also get wifi, ipod docks and a DVD player (we found having one of these pretty invaluable when we ended up in very rainy Cape Town), and the apartment is situated just moments from lots of excellent restaurants and nightlife.
From £488 a week.
Supervista Bungalow, Costa Rica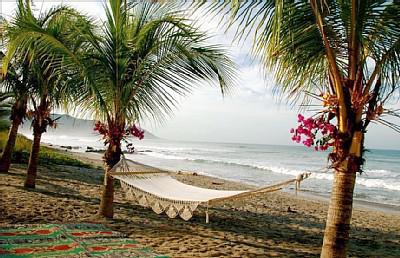 I absolutely love staying somewhere with a sea view – there's something incredibly soothing about waking up to views over the water, and this little bungalow is about as close to the sea as you can get. Yes, there's plenty of more luxurious options to chose from in Costa Rica, but if want to walk out of your accommodation and have sand under your feet straight away, and if you prefer your accommodation to feel a little more rustic, then this is a fabulous choice.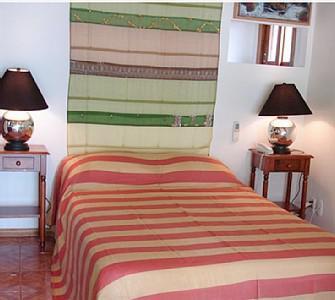 That said, despite being fairly simple inside, you can still benefit from wifi (though will you really want to use the internet when you're sitting on that beach?), air-conditioning and a well-equipped kitchenette. Then there's the outdoor shower – perfect for soaking up the tropical surroundings – and  hammocks on the beach, ideal for lazy days in the sun.
From £76 a night.
All photos courtesy of HomeAway Holiday Rentals