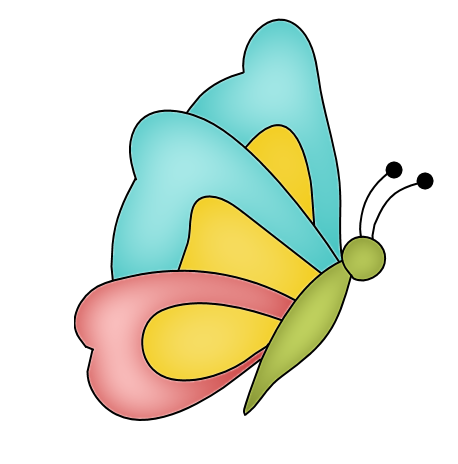 We have been very busy again at Precious Little Worlds, getting ready for Easter so today we having been baking homemade chocolate Easter eggs.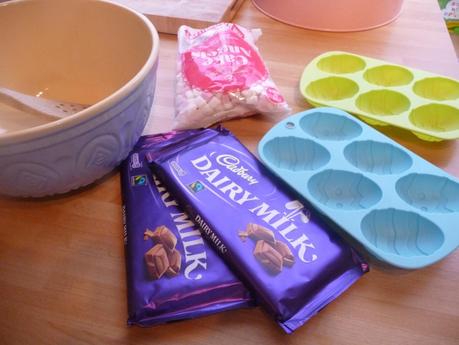 You will need some Easter egg moulds, got the ones shows above from poundland 
Big bars of chocolate as we found out two will only really do one of the trays. 
Bowl /Spatula
Your choice of treats to add we picked Cake Angels mini marshmallows.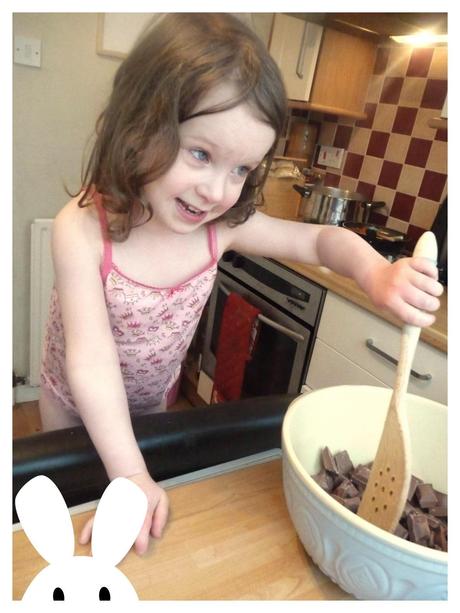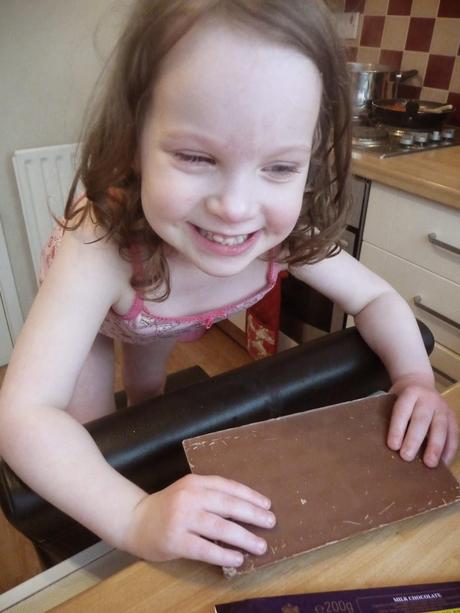 All you need to do break your chocolate into small pieces and place in a suitable bowl.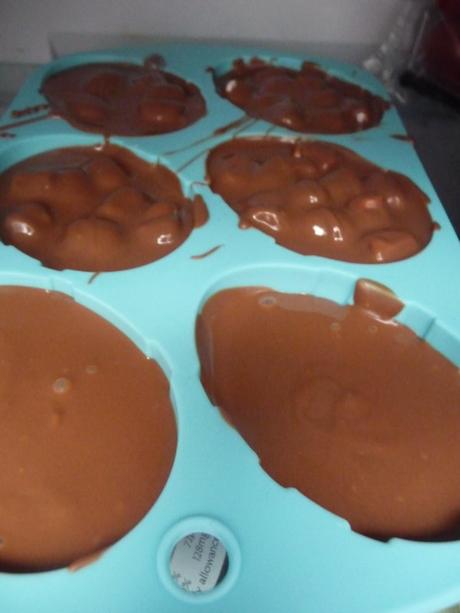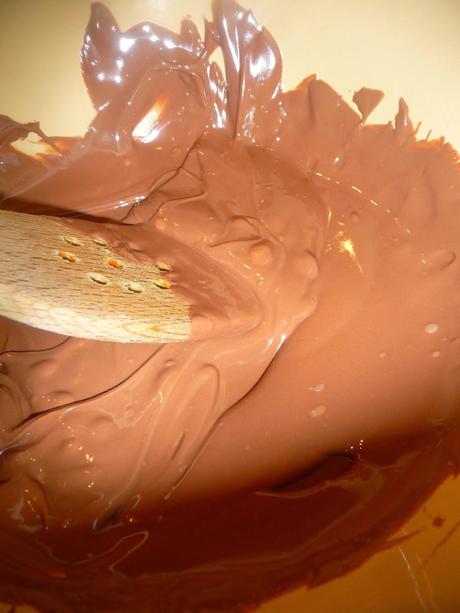 place in a microwave or other method you would prefer,make sure its all completely melted and no lumps pop into your egg moulds then add your treats we did it this way as wanted to leave a few just chocolate. 
Pop into your fridge and leave to set.
Now take your set eggs out of the moulds turn over and you are done.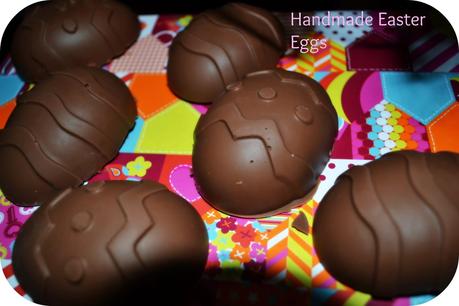 Just look at the end result hmmmm yum!