Hello my loves,
How is life after the long weekend off?? Still having Monday Blues? Today is Wednesday and am still like ..
Friday kab ayyega
! Thank god today is an off too. A day off in between... time to pamper yourselves up! Try this amazing avocado face mask.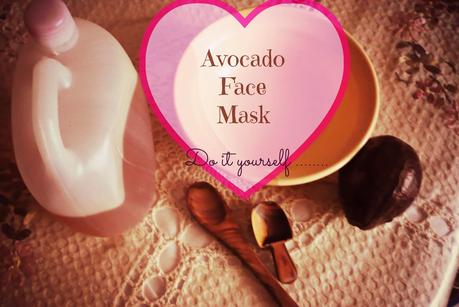 ♥ ♥ ♥ ♥ ♥ ♥
Read more....Click here ...Read more....