Still remember my post on the bread making class that I had attended at Maple and Market bakery? I had tried making the hotdog bread using the dough recipe that I had learnt at the class. Kneading is fun. It gives me a sense of satisfaction when I see my sticky dull dough slowly transforming to elastic silky dough through kneading.
Kneading
Using the palm of your hand, slowly push the dough away from you, fold the dough back, slap the dough and roll the dough around till you get elastic silky dough.
Keywords: Push, Fold, Slap and Roll
Proofing
I had used the Rowenta Oven Menu 14 Bread Proofing mode to proof the bread dough for 25mins. In the recipe, the dough was proofed twice. Once after kneading the bread dough and the second time just before baking the hotdog bread at 205˚C for 15 mins.
It is fun making your own bread and enjoying home make bakes. The hot dog bread goes well with a cup of English Tea too.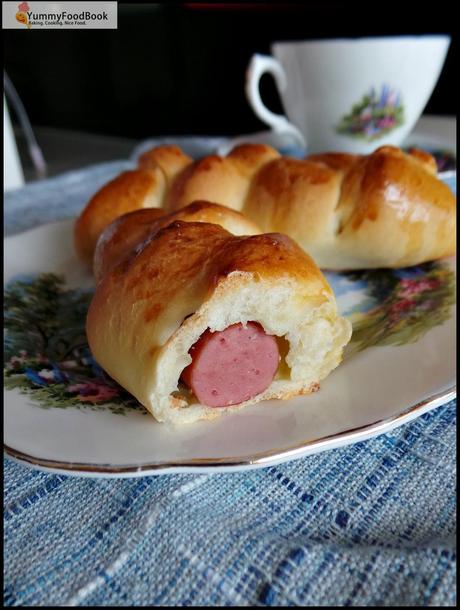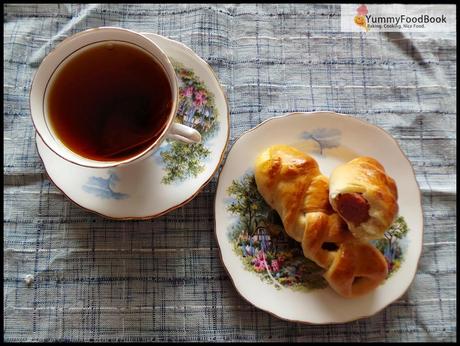 HotDog Bread
Loving the vintage tea set that we had bought from our trip. Happy weekend to all!
Posts You May Also Like
HOMEMADE APRICOT AND WALNUT BREAD