So my classmates and I were trying to plan a birthday celebration for HM's 22nd birthday. We lured her to Full House Restaurant with an excuse saying that we want to celebrate the end of the semester! The girl did not suspect anything and went along with our plan.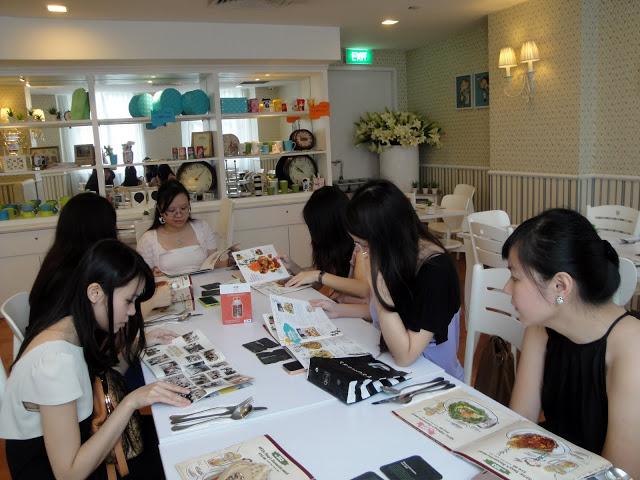 So this is a rare themed restaurant in Singapore! I first know about it through friends' photo album and I'm like WHERE IS THIS PLACE?! SO I went to google and found out that it is called Full House which is located near Dhobby Ghaut MRT.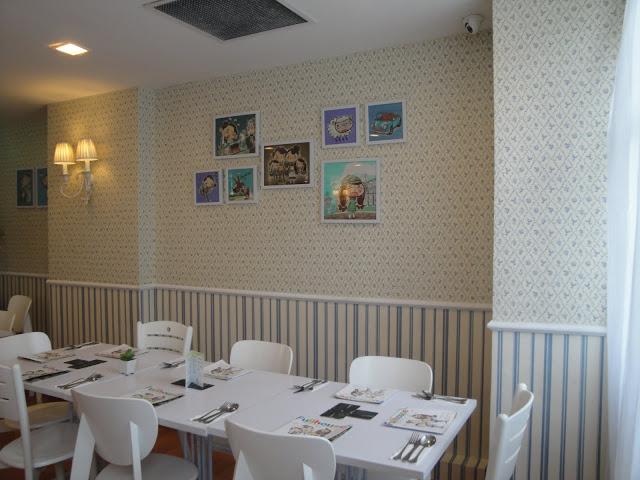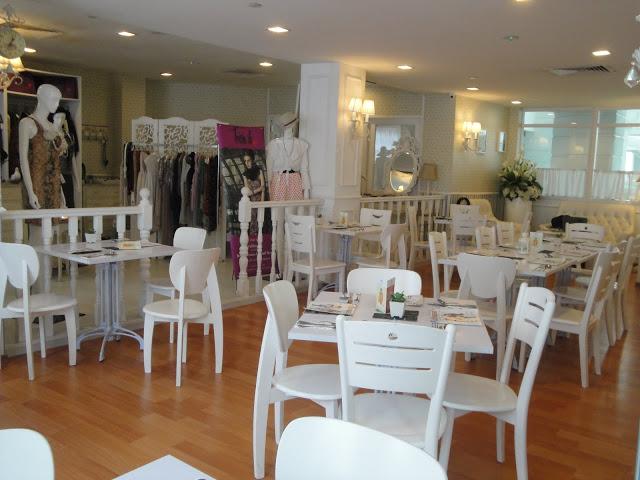 The restaurant is nicely decorated with a Victorian theme. We all love the white furniture and furnishings.
All of us ordered a set meal which includes a drink + soup of the day.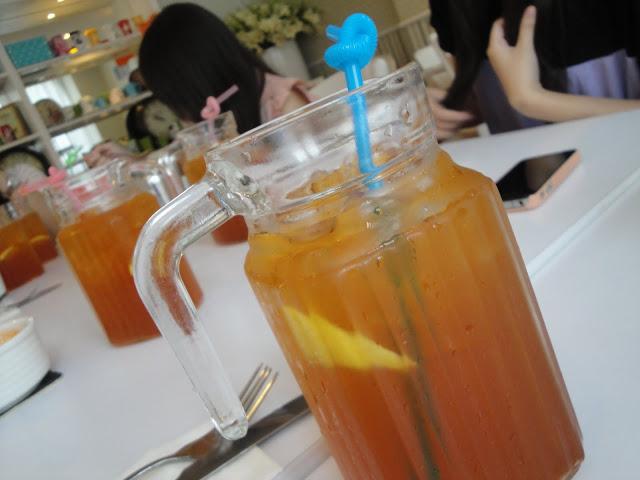 Lemon Tea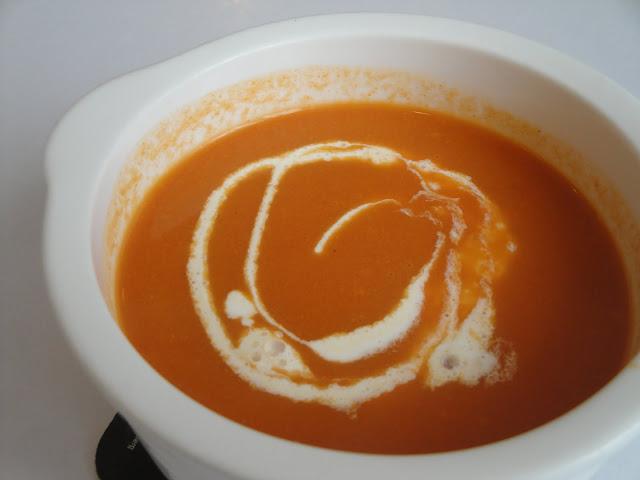 Soup of the day. It tasted nice but the only complain is there's only soup with no ingredients inside.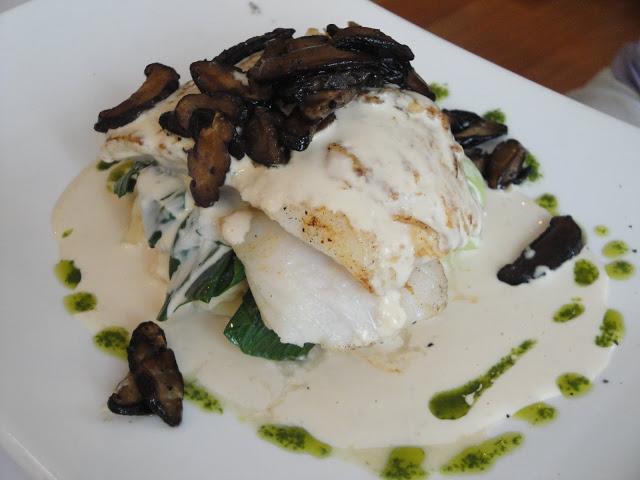 Friend's main course – dory fish which tasted good.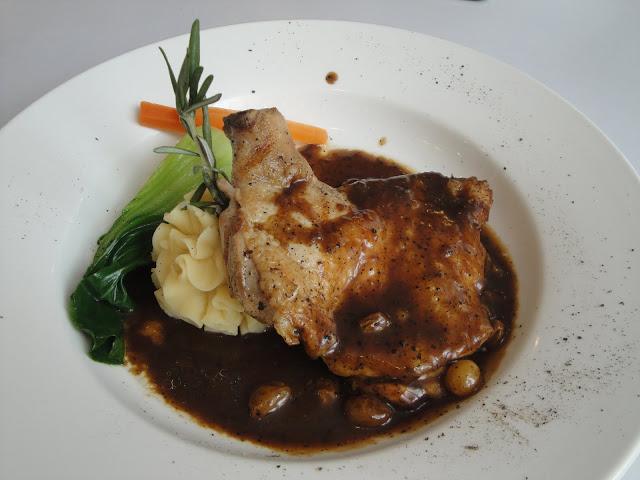 My main course – chicken chop which was good! I love the sauce!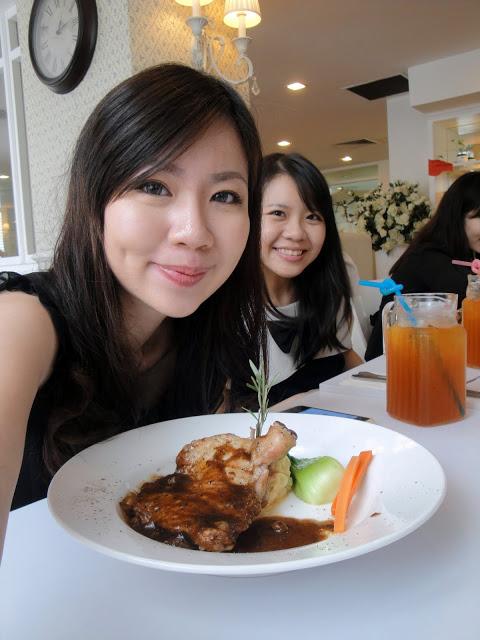 LOL. Tsk tsk…look at PL…photobombed leh! lol.
Eventually, we took a walk around the restaurant and snap away!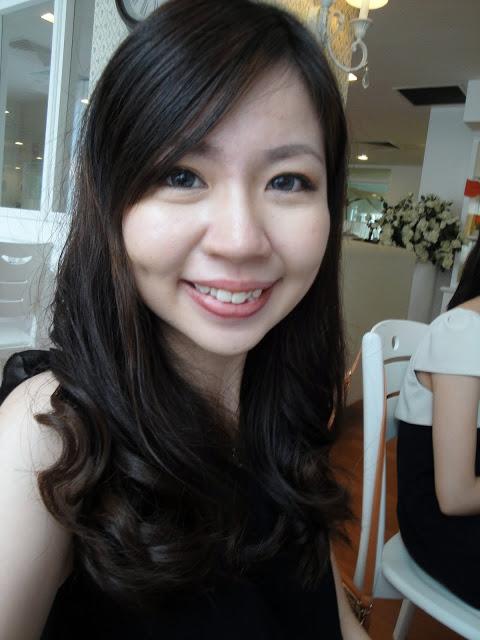 And my curls lasted the whole day! Not bad!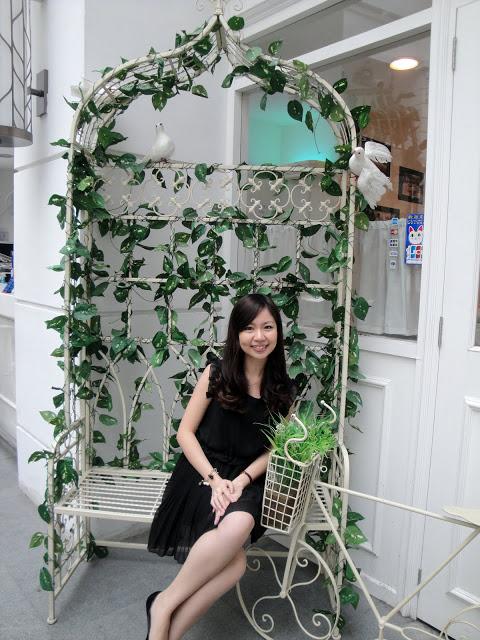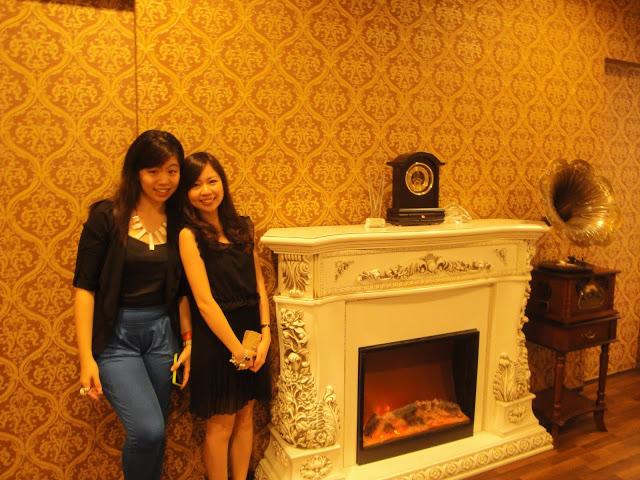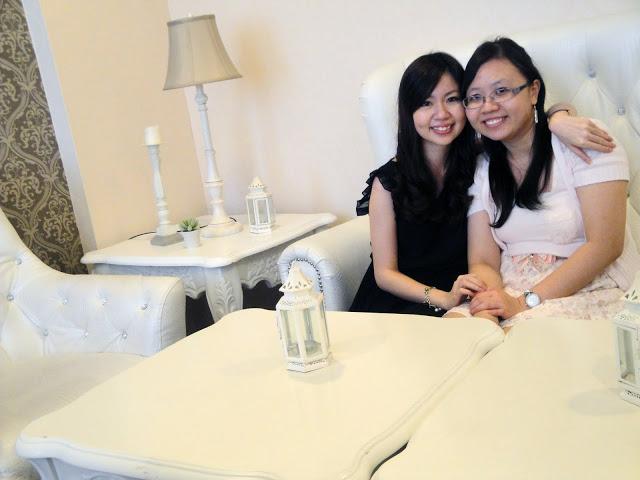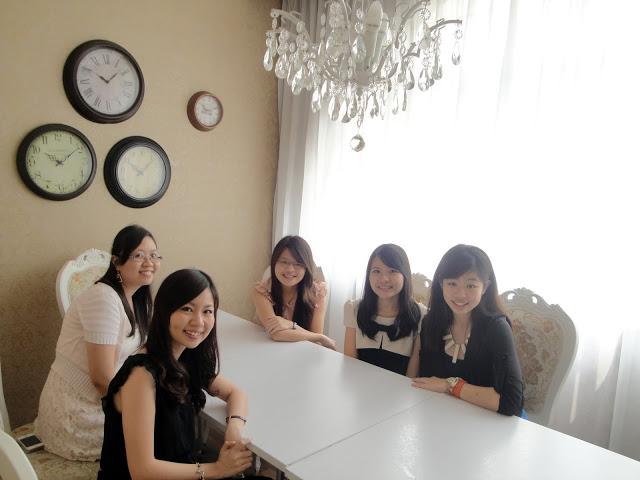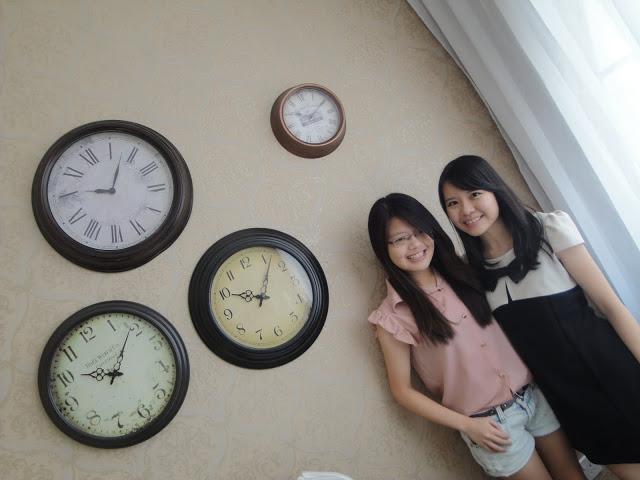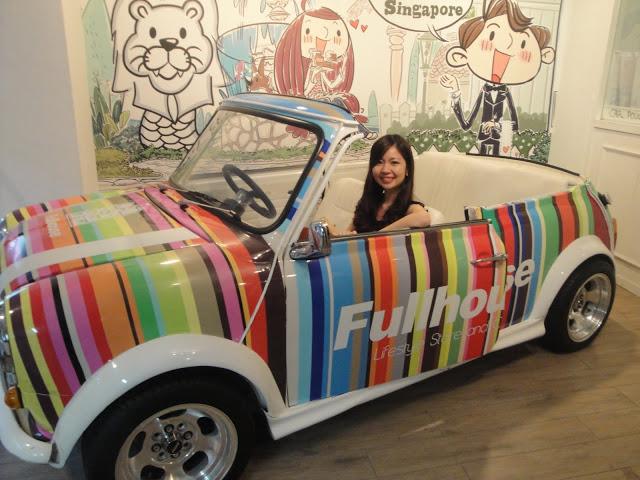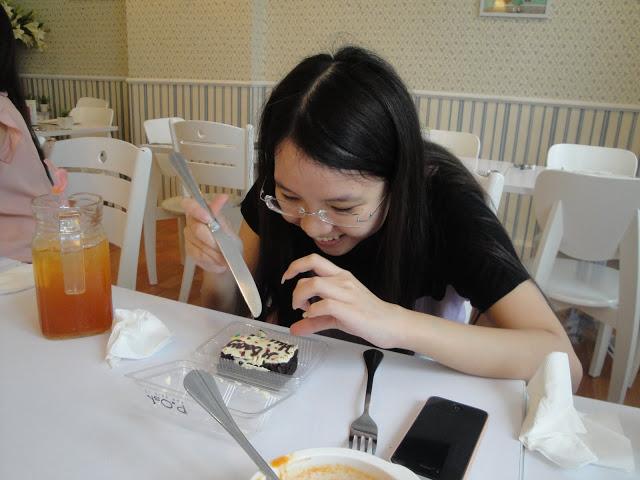 While all of us disappeared, Y had to try to mend the cake which was destroyed by me accidentally! My period came halfway and I had to go to the washroom. I have no pad with me so I had to borrow it from my friend. I wanted to hide my pad inside Y's pouch (which was beside me) so I took her pouch and swing it slightly, not knowing that the cake was inside!! lol. Everyone's eyes went really big that time.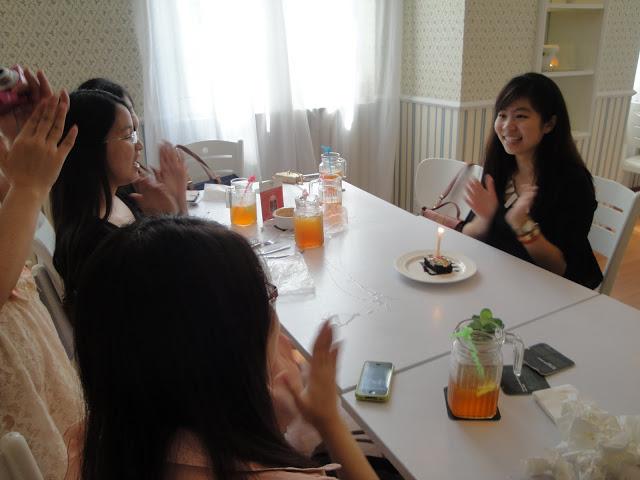 So all of us returned to the table and HM was shocked to find a cake on her table!! HAHA GOTCHA!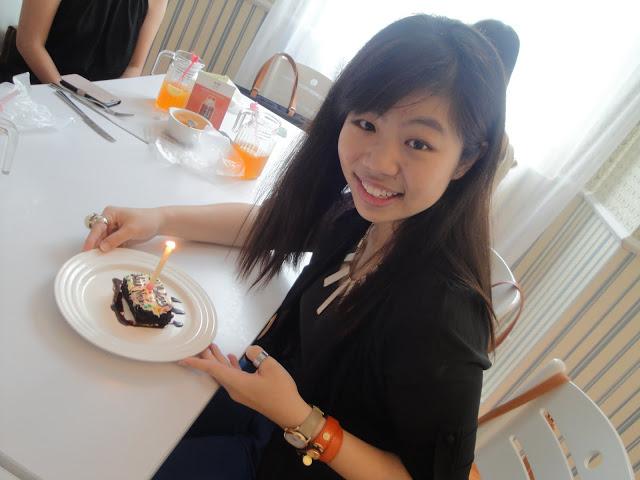 The staff also kindly provide a plate for the cake. Here's HM and her cake. I'm pretty sure it's a memorable 22nd in such a beautiful themed restaurant.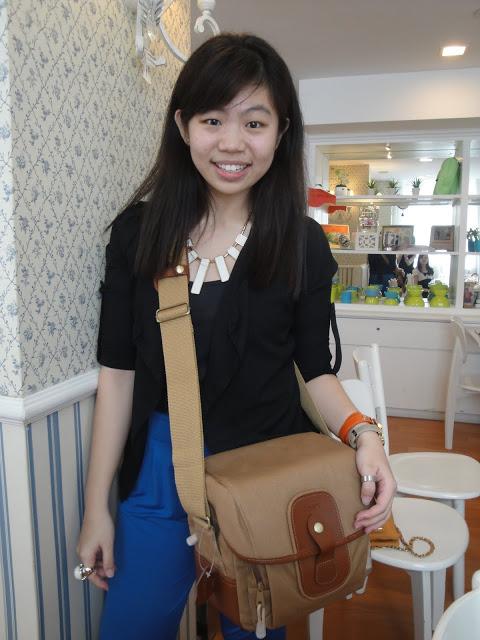 We also got the birthday girl a DSLR camera bag! We were practically what's app-ing every other day thinking of what to get for the girl. And we eventually went to get it secretly right after our last paper without her suspecting! Some of us went by the longer route so that she will not suspect anything. haha!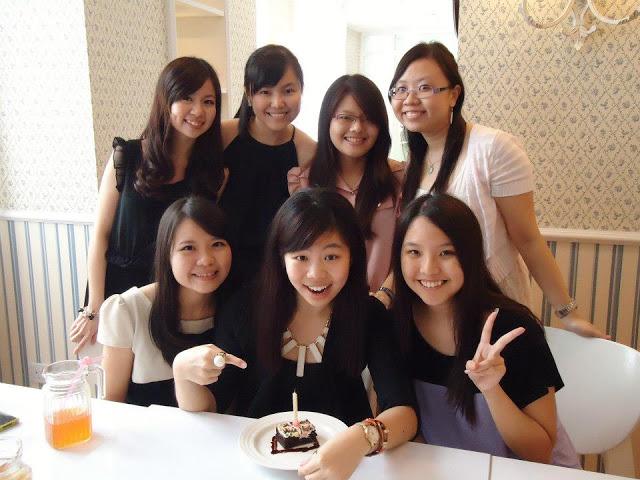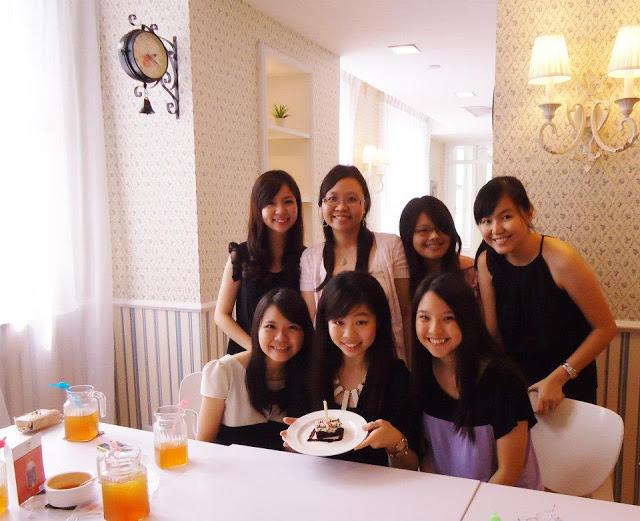 I hope she had lots of fun and I would love to visit the place again.