I feel like just around this time last year, I was waiting for The Oscars to repeat themselves, and i'm sadly ashamed that I literally forgot that The Oscars were today, if it wasn't for me tuning in on the last second at 8:00. Sad. I know.
All night though, I have been researched on who wore what to this year's Oscar's, and I have to say that well…my girl crush Jennifer Lawrence, killed it at this years event. Aside from that girl always being stunning in whatever she wears, the dress she wore, and styled by the lovely Rachel Zoe was mind-blown.
With that being said, here are my choices of the best and worse dressed options of the 2014 Oscars.
Best Dressed: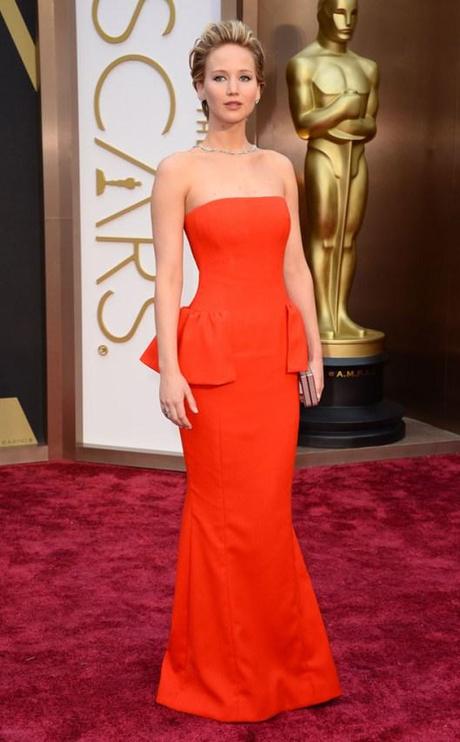 Jennifer Lawrence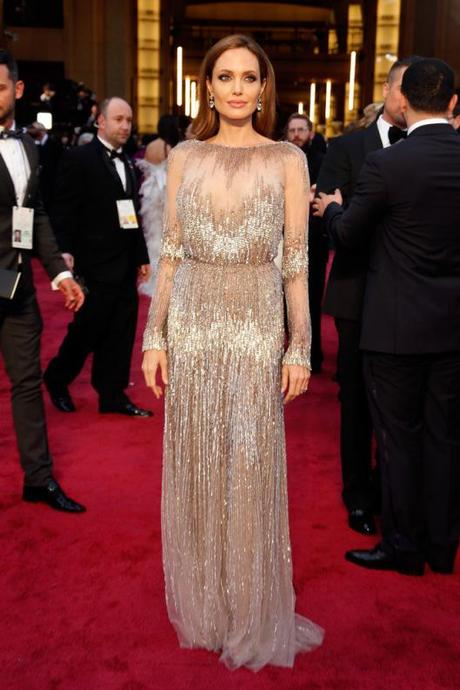 Angelina Jolie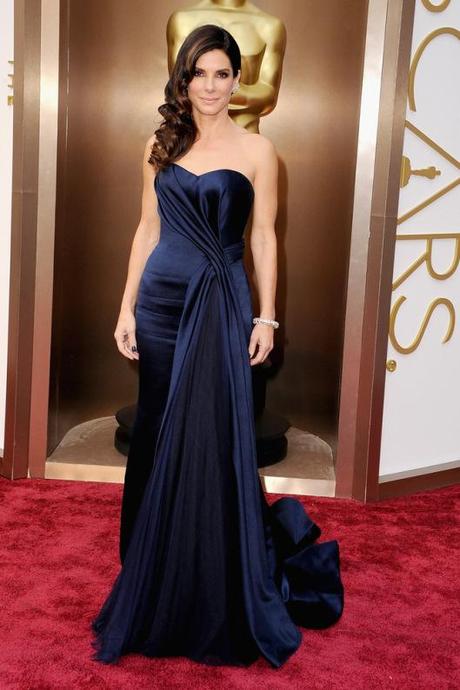 Sandra Bullock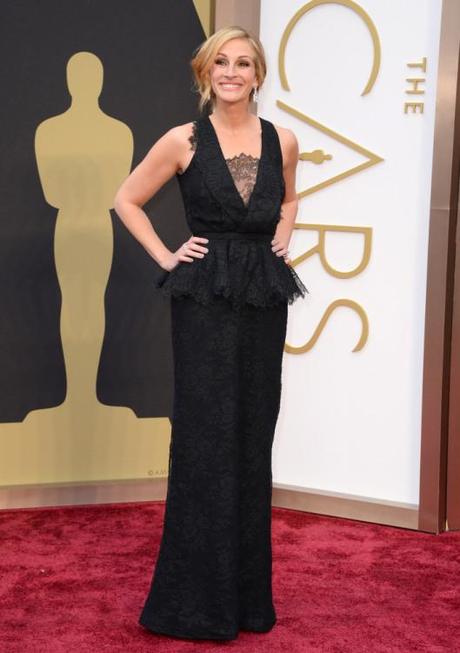 Julia Roberts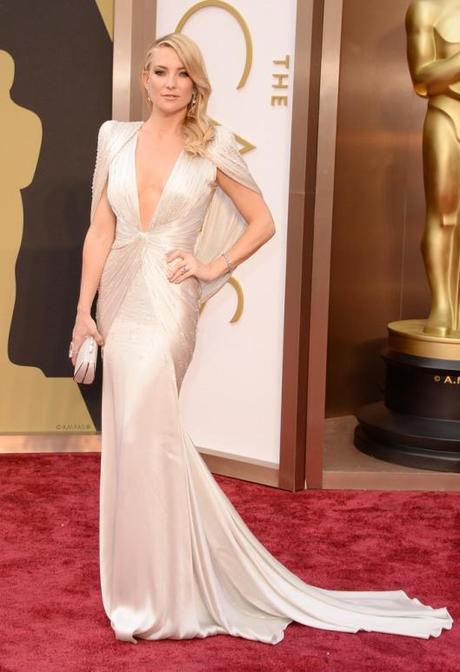 Kate Hudson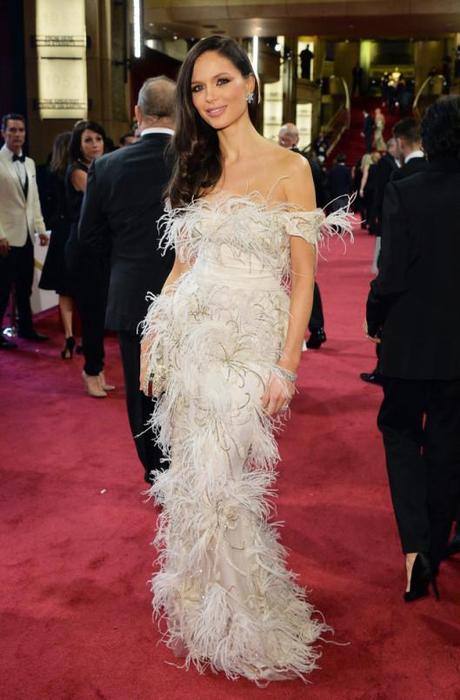 Georgina Chapman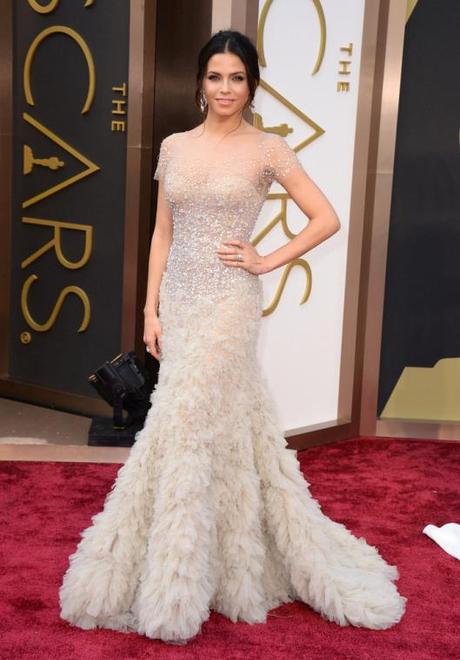 Jenna Dewan-Tatum
Worst Dressed AKA Try Again Next Year: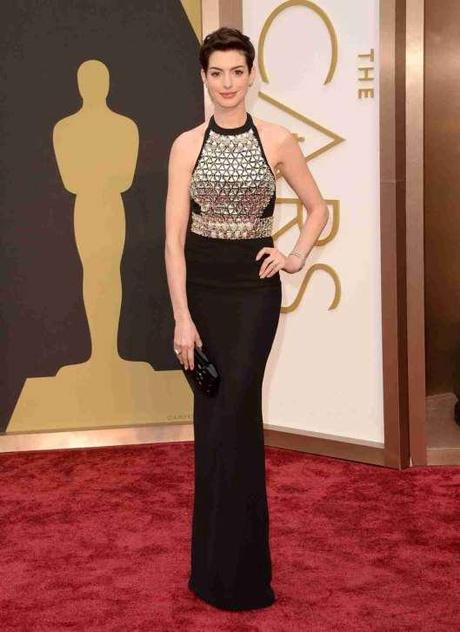 Anne Hathaway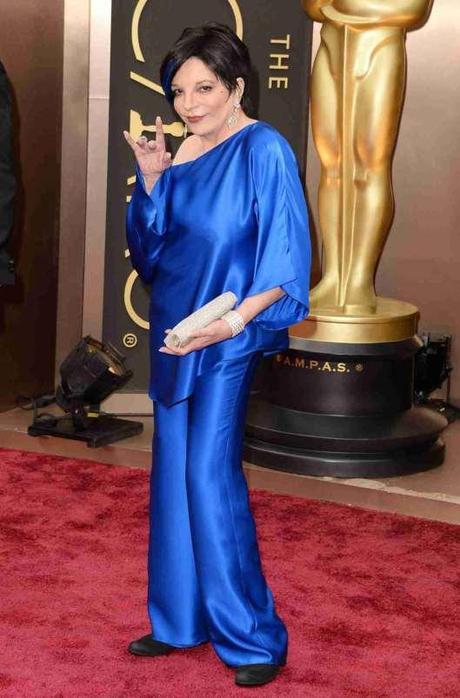 Liza Minnelli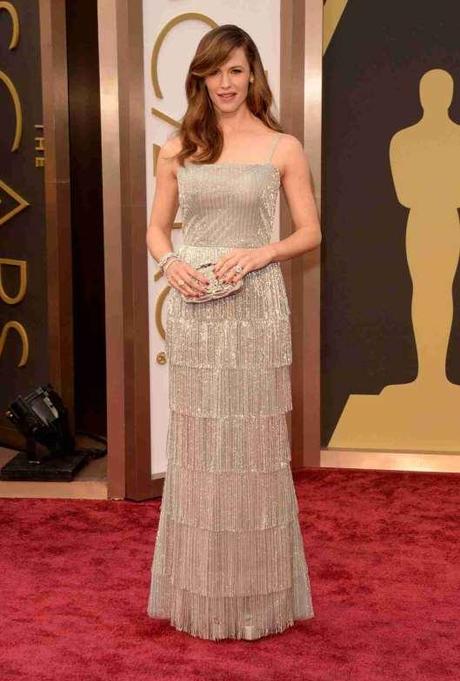 Jennifer Garner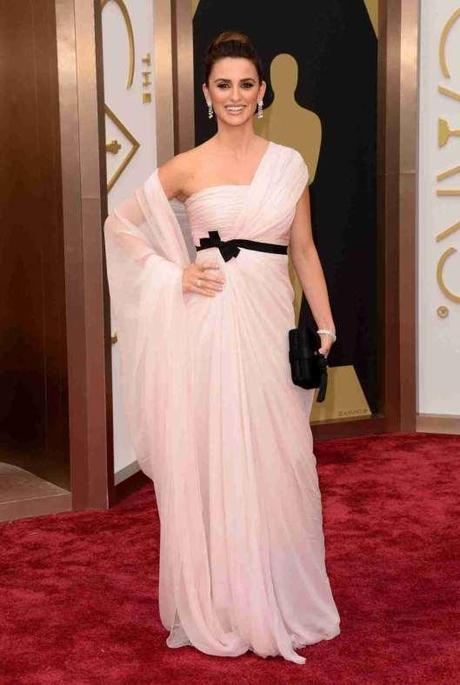 Penelope Cruz
Who was your choice of best and worst dressed for the 2014 Oscars?