A hen night party is a fun party and a nice way for a lady to say goodbye to other single ladies just before her wedding. In order to savor every moment of the party, you will have to plan appropriately. Organizing a successful party can be tough though you can still have a smooth going by putting into consideration the most important elements.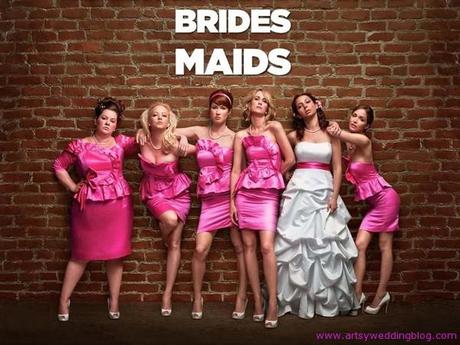 Before anything else, you have to make sure that the actual date of the party is convenient for everyone expected to attend your hen party. List the names and number of the attendees whom you are assured that they will not miss your special day. Take note of the unreliable ones as well. Being the bride to be, you might be having odd people that you have invited but you wouldn't like them attending your hen party for various personal reasons. In such a circumstance, it's advisable to pick a date and a venue that they can't make.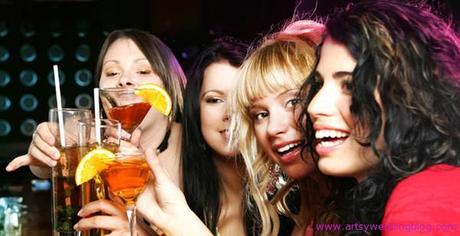 Choose a convenient venue for your hen party in which your guests won't strain getting to in terms of distance and transport costs. You can pick a unique place that you haven't been to for adventure with your husband to be. It has to be a beautiful place and fun to stay in with a cool environment, where there aren't many activities taking place. This is indeed one of the best ways to enjoy your hen party to the fullest. The bride and groom to be can prepare to attend some dancing lessons to make the party stand out. Remember to have a proper budget of the elements of the weekend. You don't have to not to overspend on your party. You should put in mind what to do when you get to the venue to avoid confusion where you can for example make a time table on the clubs to attend and the time when you need to get there.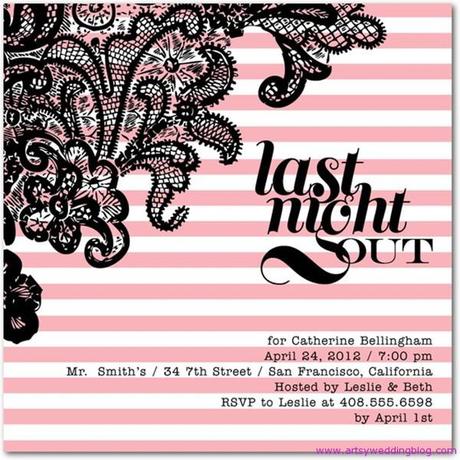 On the actual day of your hen party, the long awaited day will have come and all you have to do is to cherish each moment of your party. A fun hen party theme has to be in line with the bride to be preferences. To achieve a splendid hen night party, you've got to involve various fun activities to add energy to your party. Occupy your guests' minds with enjoyable games like drinking games, spinning dare games, dice games and man catcher tape games. Give an attractive look to your venue by decorating it using flags, hangers, confetti, party poppers and banners.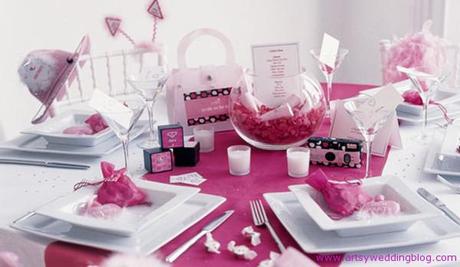 Hit your hen party in style in elegant costumes and accessories. To make your theme personalized, you may want to print T-shirts with the name of the party as a favor for your guests. Let the guests interact by introducing themselves and making new friends at the same time giving encouraging words to the hen. Keep the magic of the weekend blazing by visiting different clubs and making them known to your guests in advance and at the agreed time. Make sure that the clubs you will be attending match your theme party.