Today's challenge is to pick a superpower that you would like and what would you do with it.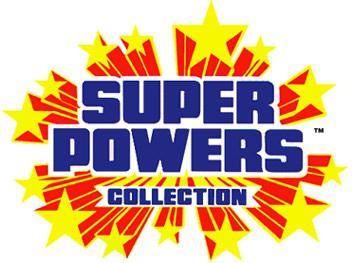 source
My husband and I were talking about this the other day because we were doing the questions I found on this blog. My husband said he would want to fly. Actually, his answer to a lot of questions was the ability to fly so I guess he just really wants to fly.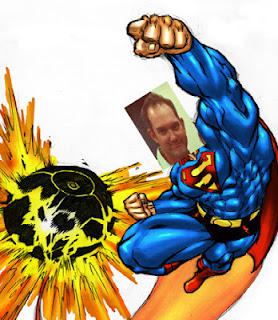 how good does that look? 

So I'm about to write probably the corniest answer but it's something that I really believe so I'm going to go ahead and apologize in advance. 
I wouldn't want a superpower. I feel like I learn so much from my limitations that by changing that, I may prohibit my ability to grow. I also feel like we go through things in life for specific reasons and while they may not always be comfortable, there is a reason for those difficult situations. Maybe that's why child stars always end up with some kind of crazy life because they don't have to face adversity? Who knows, but I feel like the world works together in such a way that I can't understand but that by me taking my minuscule little mind and trying to change it with my limited understanding, I'd mess up something much bigger! 
So that was my answer - short and sweet - corny but true. 
Namaste Y'all!