Many couples are keen to have a theme for their wedding and for those that are marrying in October what better theme than a Halloween one!? Of course, this doesn't mean that you have to have a wedding day where the bride, groom and guests all look as though they have been in the middle of some slasher movie set! It is possible to have a Halloween wedding that is romantic and beautiful by infusing the bewitching time of year with the romantic theme of the Twilight Saga movies.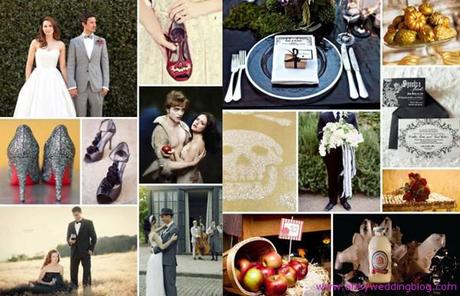 Whilst the Twilight movies are, of course, about vampires, werewolves and creatures that you would typically associate with horror and Halloween, it is also essentially about love, romance, and two hearts that belong to one another. Of course, as any fan of the franchise will know, the fourth in the movie series is set to see the two main characters, Bella and Edward, get married and there is little doubt that amongst all of the drama there will be plenty of romance and magic – which you can capture for your own Halloween wedding.
Bella's wedding dress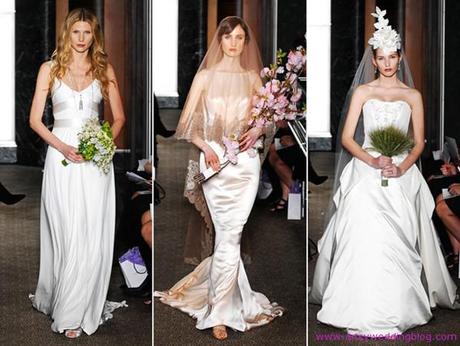 The dress that actress Kristen Stewart will be wearing for the Twilight wedding is one that is being made by designer Caroline Herrera, and there is little doubt that the sultry bride will look stunning in the creation. However, for brides that want to recreate the look for themselves there is good news, as Alfred Angelo, the bridal company, has announced that it will be recreating the gown, which means that brides who want to recreate the Twilight wedding for themselves can have the perfect wedding dress for the occasion.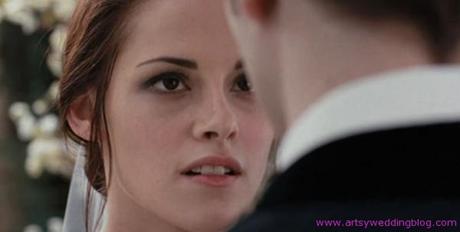 The gown is set to be released this coming month and will be known as Twilight Bridal. This will be the ideal choice for those that want to link their wedding day to Halloween but in a romantic way rather than in a frightening way.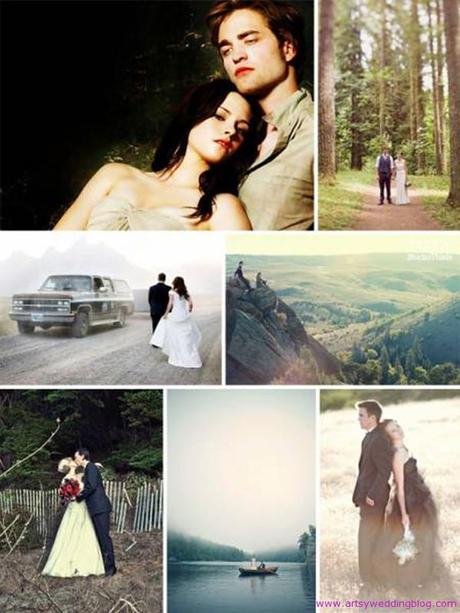 Of course, it's not just the dress that you will be able to use to create a wonderful Halloween wedding infused with the romance and enchantment of Twilight. You can choose your venue, your music, your color schemes, even your food and cake based around a Halloween and Twilight theme. All of this can help to recreate a magical and memorable wedding that is as enchanting and haunting as it is beautiful and romantic.