Hauls from last month =)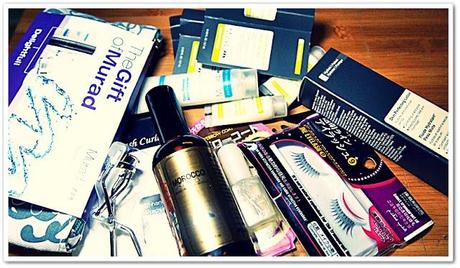 I didn't intend to buy anything from Saizen at all, but the moment I pass by their shop I just couldn't help myself but went inside to check their cosmetic corner ^_~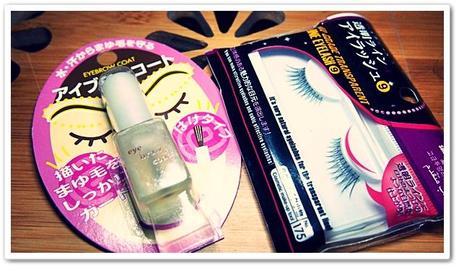 I bought only 2 things from Saizen, one is the Brow coat just because I have BUSHY brows and the last one is a False Lashes wherein quality is really good! Definitely comparable to Nichido but more affordable!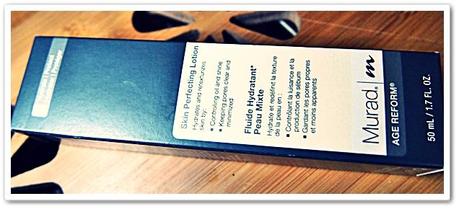 I also drop by Rustans haunting for a nice moisturizer as my skin tends to get sensitive now & then. I chose the Murad Skin Perfecting Lotion and so far I'm loving it! (I'll do the review on a separate post)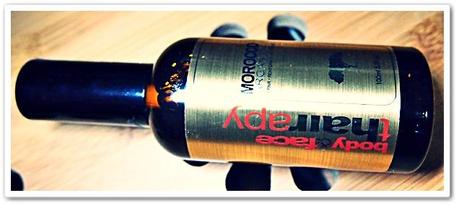 I've read great reviews with regards to Argan oil so I decided to get
the Body & Thairapy Morocco Argan Oil
and it works
FANATASTIC!!!
(I'll do the review on a separate post)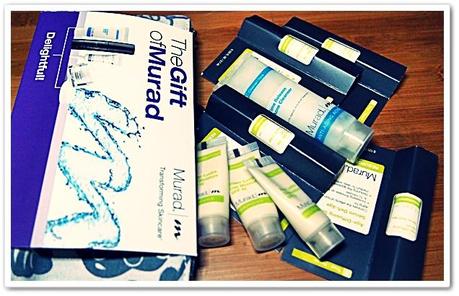 Lastly received some goodies from Murad and it's a bunch of samples that would definitely make my Christmas merrier!! Thank you Murad =)
That's it for my hauls & Ending it with a FOTD~