Hello all!
Since am not in the mood to write any reviews, i am going to share the stuff that i have hauled over the last month. So enjoy the pictures.
My essential oils haul from Moksha lifestyle! ( 7 essential oils and grapeseed oil as career oil )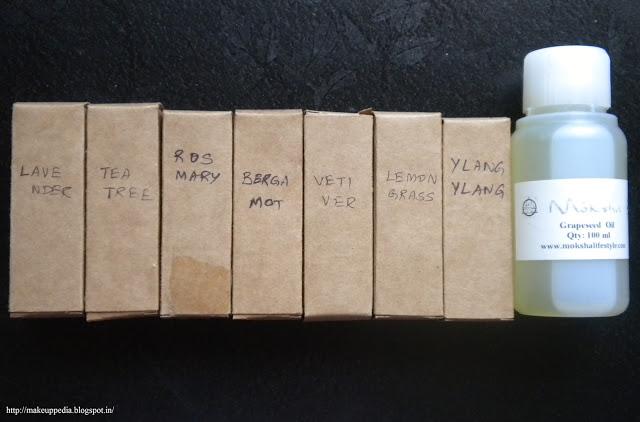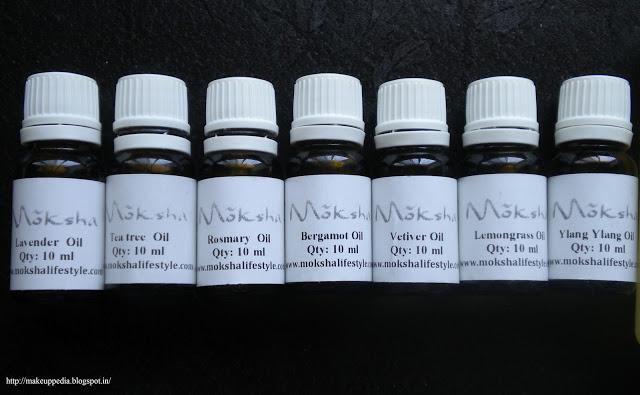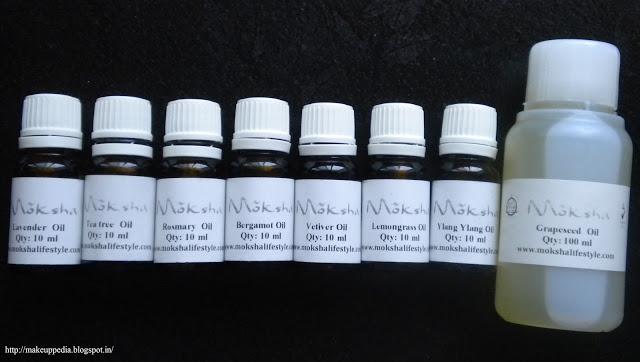 My skin care haul which includes products from The body shop and The nature's co, stuff which i got from urban touch, medplusbeauty and natural mantra. And i won the Aloe veda body wash from Bhumika's contest!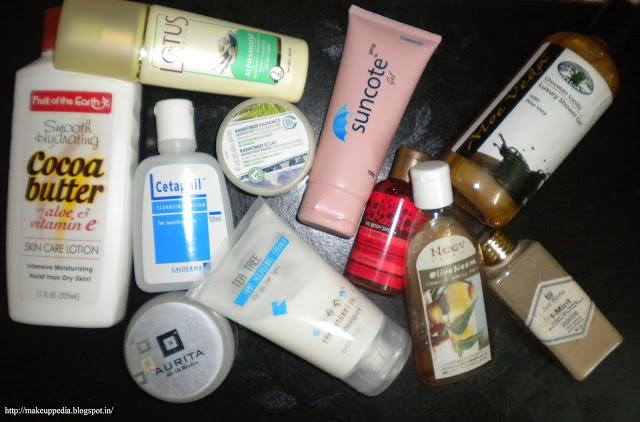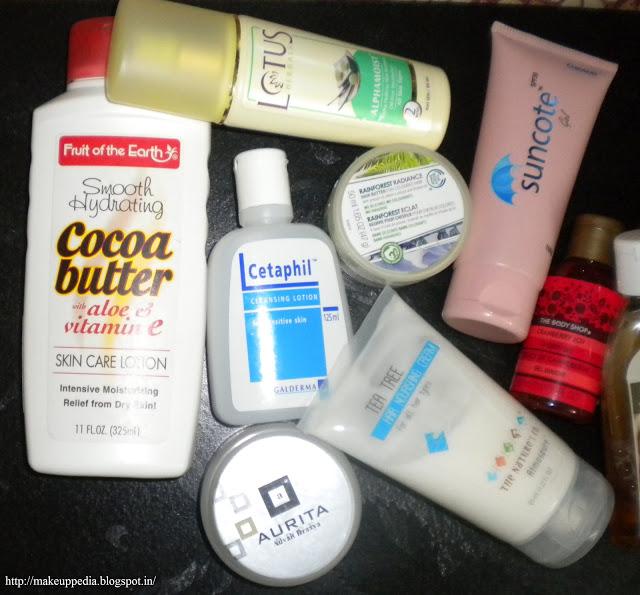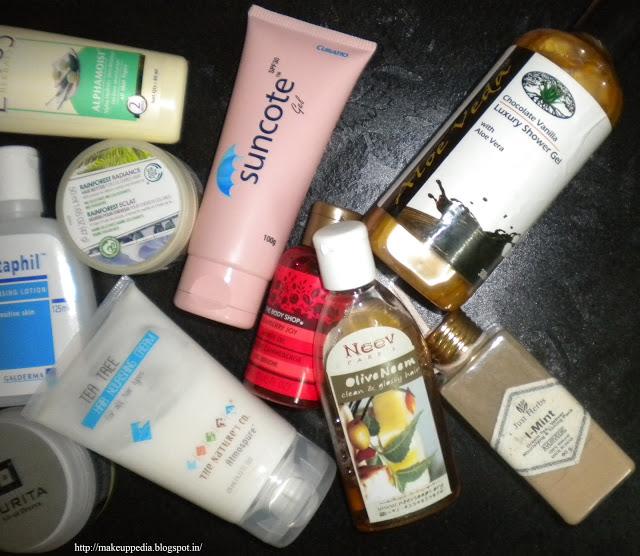 My Avon, Oriflame, Maybelline, Faces, streetwear and Kryolan haul! The Avon foot works soak, cream and scrub are for my friend :)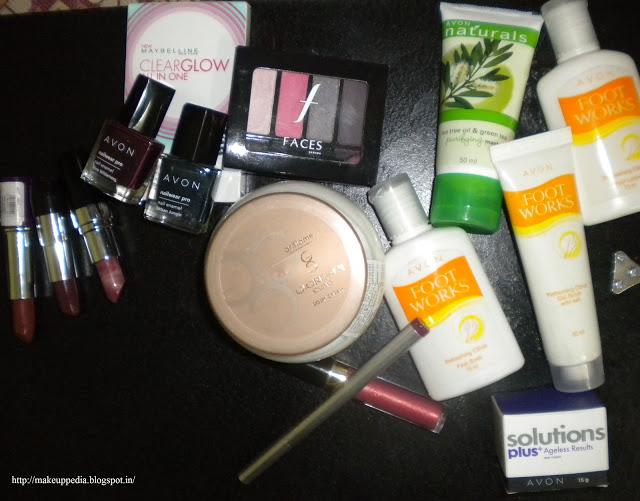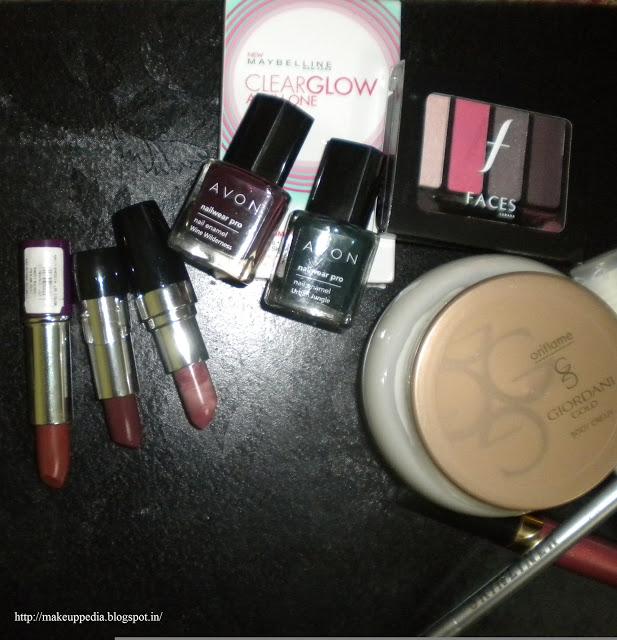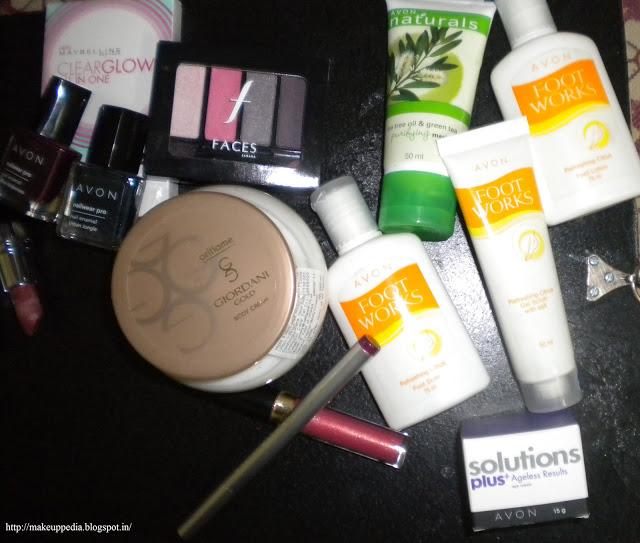 So that's it! Hope you enjoyed it :) Let me know if you want me to review any of these products.