I hope you guys had a great Saturday so far!
 Um, it's hard to believe it's already Sunday, as I get older, I realize that the weekends kind of just fly by.
Friday, I was lucky enough to catch up on all of, if not, most of my emails, and yesterday, I just went out to dinner with one of my really good friends in L.A. to a great Mexican joint called "El Compadre", on Sunset Blvd.
PS: You must try their steak fajitas, their to die for. Just Sayin!
Anyways, this past Thursday I was super estatic, and I mean ESTATIC because one of my favorite jewelry pieces that i've been waiting for came in the mail, and well… who doesn't love when your gift that you've finally been waiting for comes in the mail?!
Since you're more then likely wondering what it was that I ordered, i've been lately obsessing if not dying over this jewelry brand called "Helens Jewels".
They have a variety of different jewelry options to chose from, and shop from, like necklaces, bracelets, earrings, watches and among a few other things, but I had ordered one of their bracelets and I was longing for it to arrive!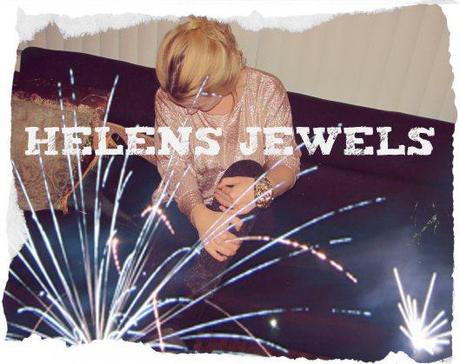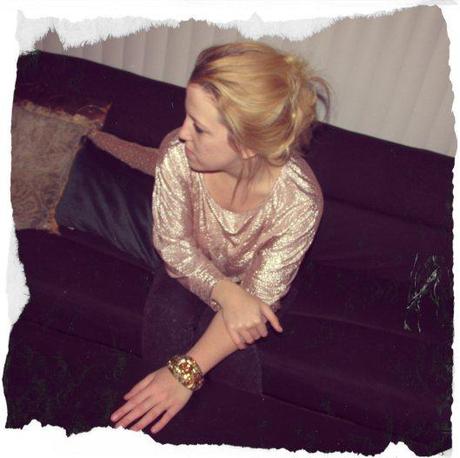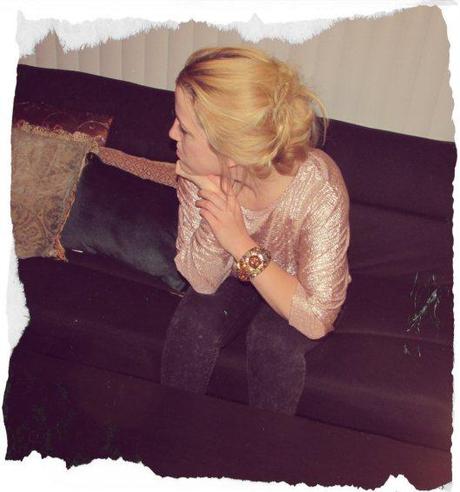 I'm wearing the "Mother Nature" bracelet.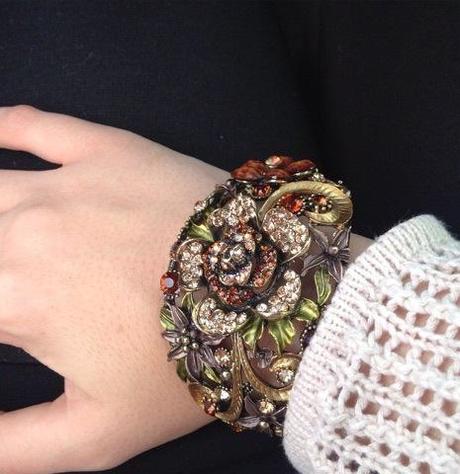 TO SHOP HELENS JEWELS CLICK HERE