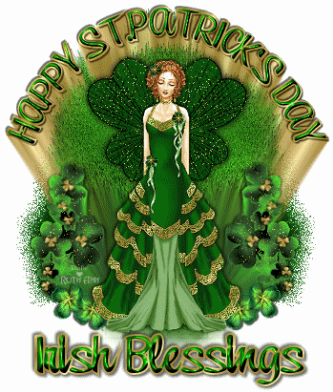 Hello All My Wonderful Readers!
First And Foremost, Happy Saint Patrick's Day!!
Hope You Spent It Well, I Spent Mine Having A Lovely
Meal With My Amazing Family :)
Today's Weather Has Been Typical Of Scotland
Rainy And Awful! I Should Suspect We'll Be Receiving More Snow!
Today I Have Worn Juicy Couture - Viva La Juicy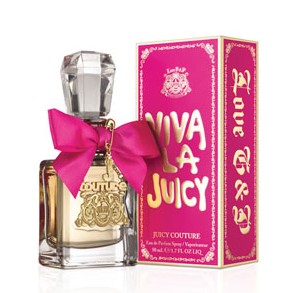 Which Is A Nice Sweet Yet Sophisticated Scent.
It Was My Grandmothers And As She
Sadly Passed Away Last Year,
I Have Inherited It Which Is Probably Why
I Tend To Not Use It As Much.
I Will Be Taking The Charms Off The Lid
And Using Them On My Juicy Bag.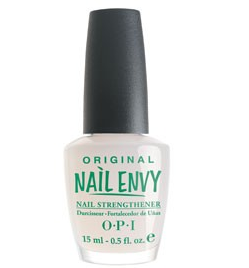 Birthday Week This Week!
[ Birthday Being On Friday ]
So I'm Getting The Least Glamorous Jobs
Out Of The Way First. Tonight
I've Put On My Basecoat Of OPI Original Nail Envy
Which Will Have My Nails Ready For Coloring 
Either Tomorrow or Tuesday.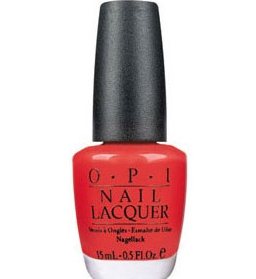 I Am However Unsure Of What Color I'll Do Them
For The Day, They Are Quite Short At The Moment 
As I'm Growing Them Back Out From Being
Little Weaklings :(
Perhaps A Nice Bright Color Of OPI's Cajun Shrimp
Instead Of Something Darker.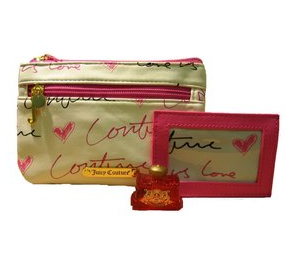 I'm Waiting On The Cutest Little Juicy Make Up Bag
Which I Won Tonight For £5.00!
Which Also Comes With The Most Gorgeous Card Holder
[ Which Will Be Perfect For My Endlessly Used I.D ]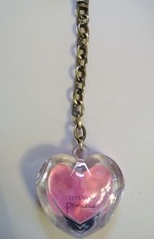 And My Handbags New Best Friend
Vera Wang's Princess Blush Lipgloss <33
Happy Monday Everyone,
Don't Be Too Hectic!

 ~

~

~

x

o

x

o

~

~

~