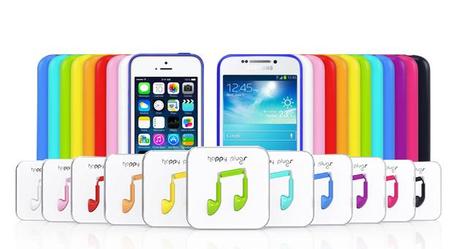 Stylish accessories that go hand in hand with your outfits and your personality.
Do you want your phone to be both functional and fashionable? Then these colourful, quirky accessories are just the thing for you. Not only will your smartphone be different with its vibrant headphones and covers, but you will also get better sound quality and full everyday protection for your phone.
Swedish mobile accessories company, Happy Plugs, started to design accessories in 2011, with the idea that headphones, covers and cables didn't have to be just useful, but trendy, too. Today, their products can be purchased in 56 countries and they have a color to fit your every mood. Happy Plugs accessories are manufactured with great care and attention to detail, and every season they launch two new colours. Their packages are simple and minimalistic and breathe happy.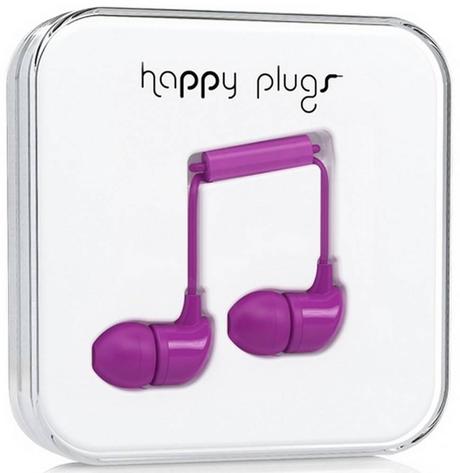 Music sounds better when you add some color to it!
You can use Happy Plugs headphones every day and match them to any outfit that you want. You will always look fantastic! These headphones are compatible with almost all mobile phones on the market and they have a microphone and a built-in remote, so you can use them while you are on the phone. They are highly compact and you can put them away in your bag or pocket without any problems.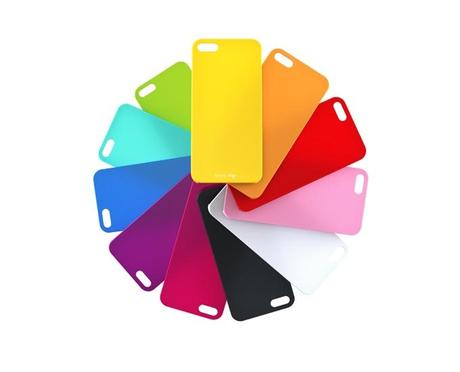 Your phone will never be boring again with Happy Plugs.
Happy Plugs cases are available for iPhone 5/5S and Samsung Galaxy S4. At 4.4mm and only 3 grams, they are the slimmest and lightest smartphone cases in the world. However, that doesn't mean that they won't protect your phone to the fullest. These multicoloured cases are enhanced with anti-slip grip (in case you were worried you might drop them) and come with a screen protector film.
Choose your color and buy your Happy Plugs accessories at MyTrendyPhone today!