I'd just like to take this opportunity to wish everyone a happy and wonderful new year ahead!
Also, to commemorate the new year- a new layout! What do you think? Let me know :D
2012 has been extremely great to me- it's definitely been a year of massive changes and even with the so-called "bad" or "negative" changes, it's definitely all for the better- laying down the foundation to a better future ahead, definitely, and improved as a person overall ;) Here's to wishing that 2013 will be just as great if not better!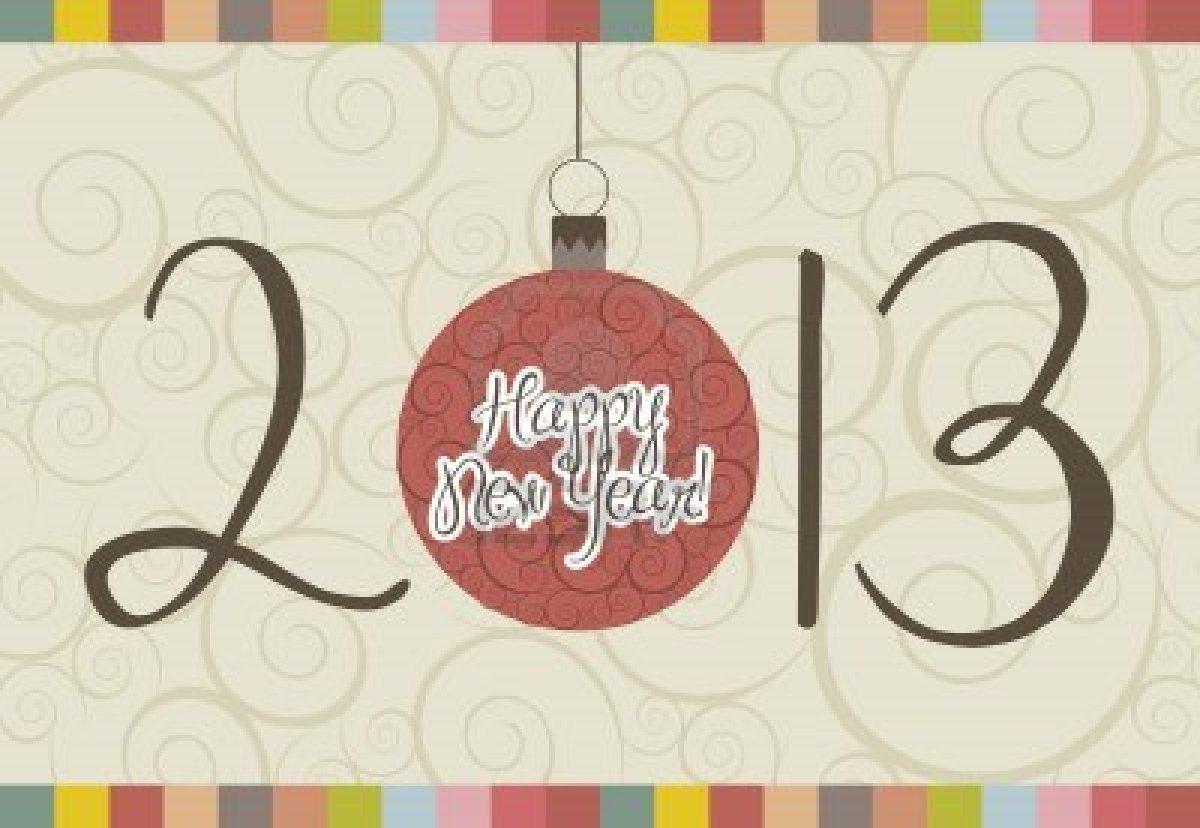 No new year's resolutions- am not a fan of making and keeping them- just wishes that things will keep improving or at least maintain, and that even with obstacles, which are of course inevitable, things will turn out for the best and may we keep learning from them and keep becoming better people :D
Here's some parting food for thought for the new year's: a little paraphrased quote from Joey Yap, which I find very true and also live by: "Everyone is interested in the end result of something… but not many people are interested in doing the things… taking the action… going through the hard work to get to that end result". So yes, to make when you want to happen happen, you'll have to find out how and most importantly work for it! :)
Posts on beaute fabuleuse will resume as soon as and whenever I can, especially with 2013 planned out to be a busy one for me, what with my upcoming wedding, travels (Hopefully!) and courses! ;) Will try my best to update as much as possible!
P/S: Oh I nearly forgot- I'm on Pinterest now too!  Here are my pin-boards :D