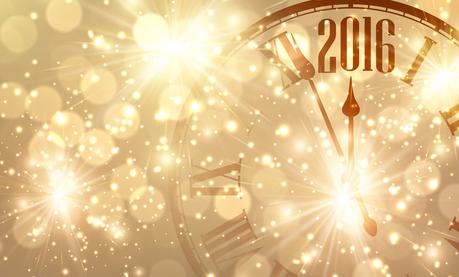 Happy New Year! (Well, it's already 2016 in Australia).
Are you thinking of starting a low-carb diet - or getting back on the wagon - as your New Year's resolution? Do you want to get going right away? If so, we have something for you. A brand new two-week challenge for getting started on low carb.
We make low carb simple. We supply everything: meal plans, recipes, shopping lists and a step-by-step guide. Oh... and it's free.
If you want to be one of the first to take the challenge then sign up here.