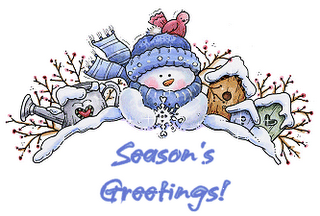 Thank you everyone who came and participated in this holiday giveaway!  I had so much fun with this contest. I will definitely look into doing more of them.  Thank you, Drea Becraft, for putting together all the wonderful authors and publishers that participated in the blog hop.  I hope every one of you, contestants and participants in the almost 200 sites that took part, all have a wonderful Holiday Season!  May the New Year bring us all the Health, Happiness and the Success and Prosperity we all need and deserve.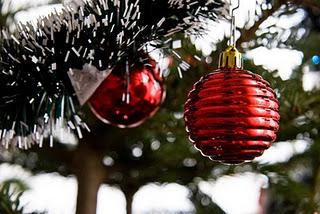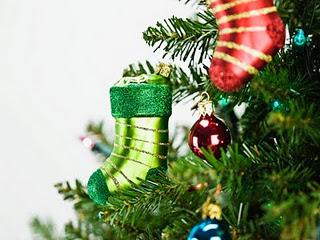 I am in the process of tabulating and verifying all of the entries of Momcat's giveaway.  As soon as that is done, I will pick the winner and send the winner an email.  Thank you all again for coming and visiting and taking part.
I am still waiting on a couple of the prizes to arrive by mail from the authors.  As soon as they arrive, the mail portion of the prize will be shipped.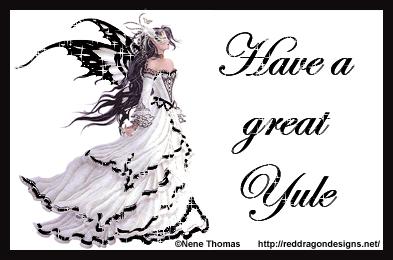 I Look Forward to hearing from you all again soon!