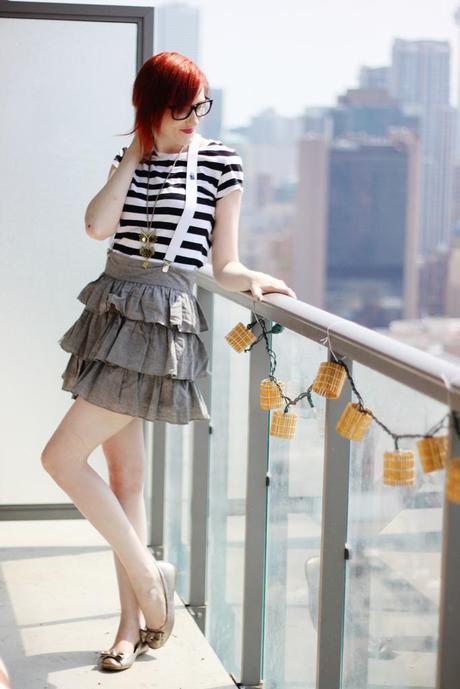 Shoes // Payless // Skirt // Ruche // Top // Gift // Necklace // Forever 21 // Derek Cardigan Glasses // Clearly Contacts //
Lions and Tigers and Bears Oh My!!! No Colours?! It's true, there are days when I go neutral. The weather has been insanely hot today (going up to 48 tomorrow?!) and lighter colours seemed to be the way to go. The layered skirt seems like it would be too much, but the fabric is so light and it catches the wind perfectly. And airy addition to the outfit. Plus, I like having some variety in my wardrobe and in my daily style. Now and then adding a neutral piece into a bright wardrobe will inspire and excite you all the more once you go back to colourul frocks.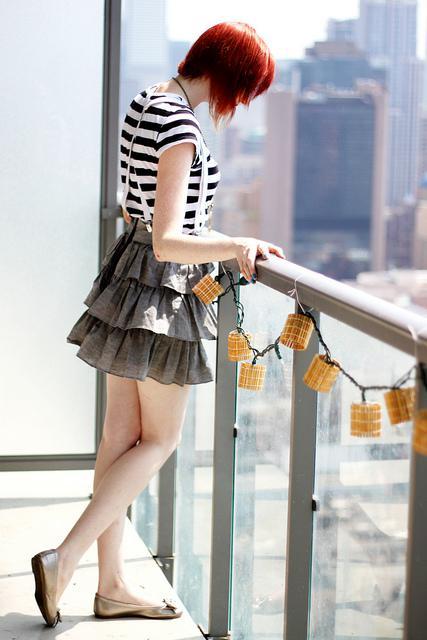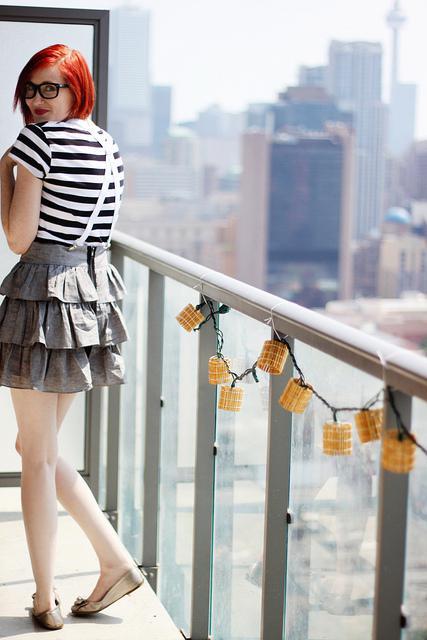 Suspenders are an accessory I've been rockin' for about 2 months now. I picked these bad boys up in a mens fashion store while in Sweden. The lady at the desk looked at me very strangely when I was trying them on. I love how they give your body some extra lines and the criss-cross effect this outfit has with the horizontal stripes and vertical suspenders is pretty funky. The tiny blue pin on the suspenders is a logo of the town in Sweden where these were purchased and where my lovely friend still lives. A sweet little reminder of her whenever I look down and spot that little heart shaped snow flake pinned on my shoulder. Truly wearing my little heart on my shoulder.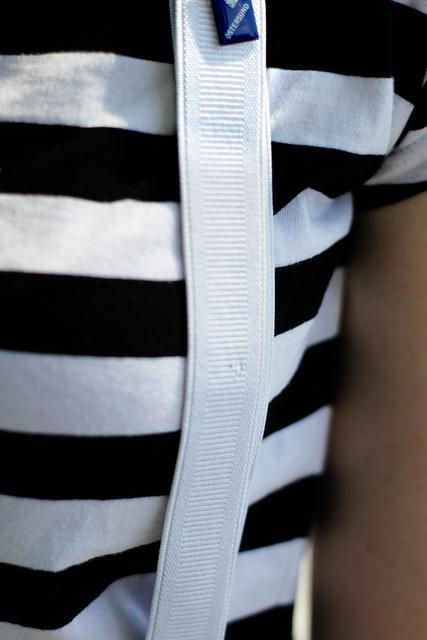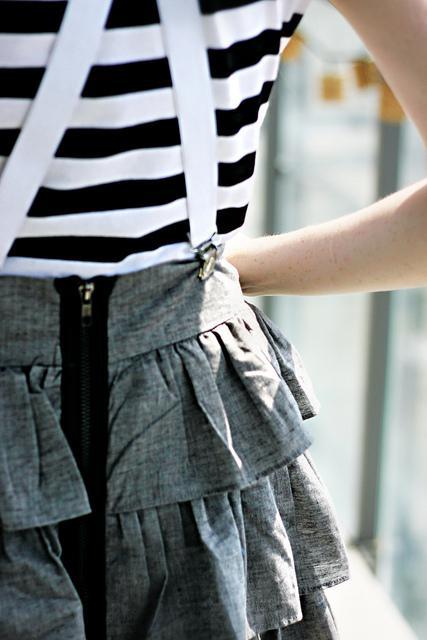 Tomorrow at MIDNIGHT eastern time, the Giveaway Contest will end and I will use a random number generator to decide the winner. Thanks again for all your sweet comments here and on Etsy. Everyone has an equally good chance of getting their own custom headband so enter now! GOOD LUCK EVERYONE! I will announce the winner in my next Style post...