This post from the drafts managed to see the light of the day (or rather night!) just this day... :)
I love using handmade bathing bars that have oodles of natural ingredients and their goodness churned in them!


Sand for Soapaholics

exactly does just that! And in variants beyond one's imagination!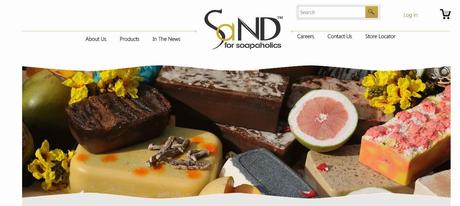 Not only they have an array of handmade, natural soaps but also other skincare stuff like face masks, scrubs, shampoo bars, etc.
I got to try 3 of their handmade soap variants and really liked them.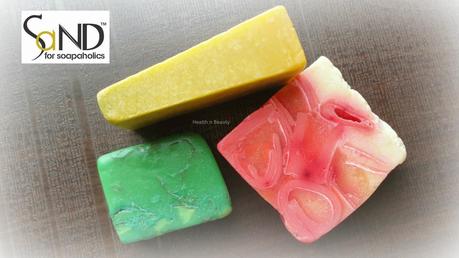 Here is my take on each one of them...
MANGO TANGO
A pretty bathing bar at that! Has red ribbons of soap rippling in it...
It has a tangy, slightly raw mango like fragrance according to me. Has mild basil fragrance too.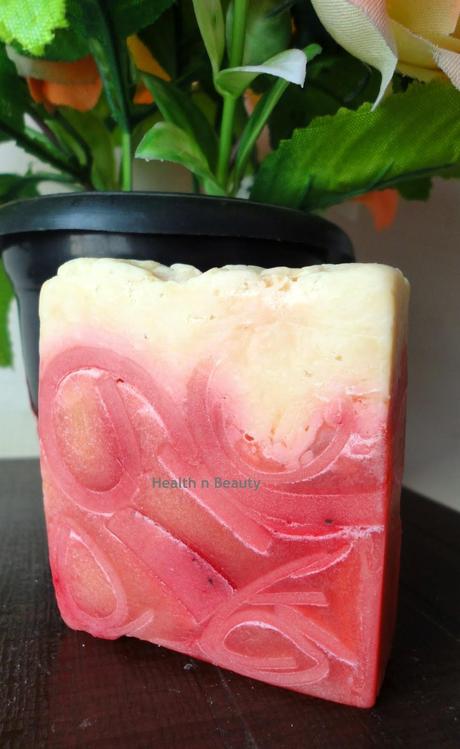 This is what the brand has to say about this soap -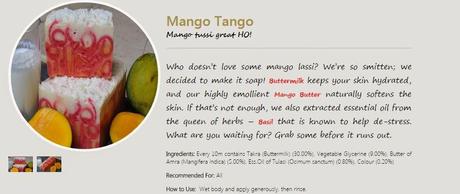 JADE
A jewel-toned green colored bar - hence termed "jade".
This soap had a fresh fragrance to it - something I am not able to describe in words right now. I liked using this soap in the morning shower for a "pep-me-up" feel, owing to its "fresh" fragrance.
I also felt that this soap was a tad moisturizing - better than the other two I tried in this front (aloe+jojoba+avocado may be?).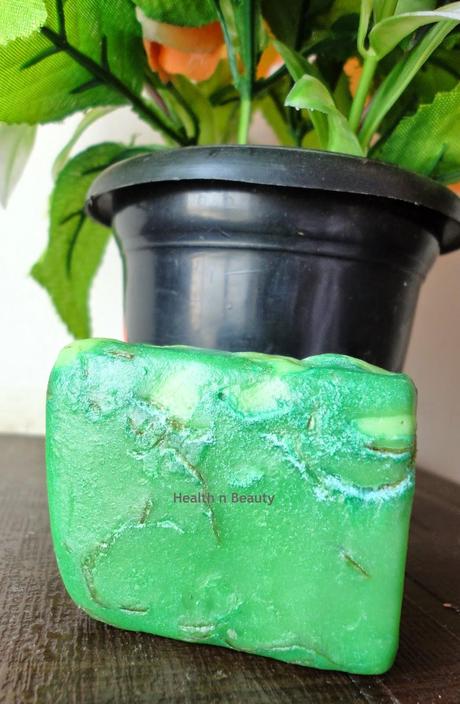 The brand says -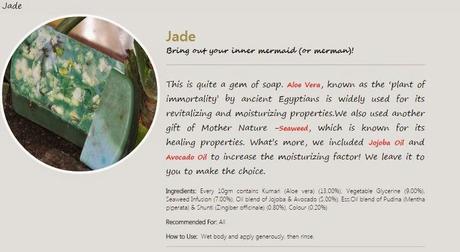 MELALIME
Musk in a soap? - We know!
Musk melon in a soap? - That's intriguing, ain't it!
This soap has musk melon and citrus fruit extracts in it and you get a perfect mix of these fragrances when you sniff the bar. It is definitely something different and new that you would possibly have never tried before.
The fragrance is fruity and tangy. At the same time not too sweet and makes for a refreshing bath experience.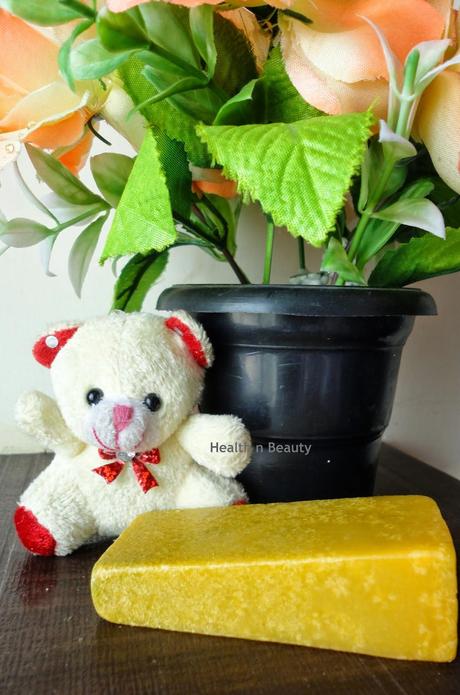 The brand claims -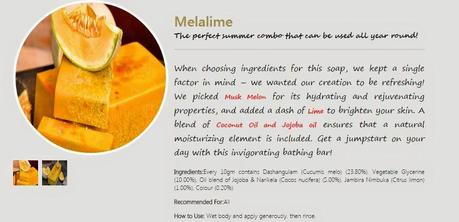 I enjoyed using these bathing bars. Each one unique and different  from the other!
These soaps do not lather like crazy. They have a soft lather but end up cleaning the skin well.
The fragrance doesn't stay put for long after a shower & dry - but since there are no artificial fragrances used, it is expected and in a way good for the skin too!
LEGENDARY FACE MOISTURIZER

This was a complimentary product along with the 3 soaps.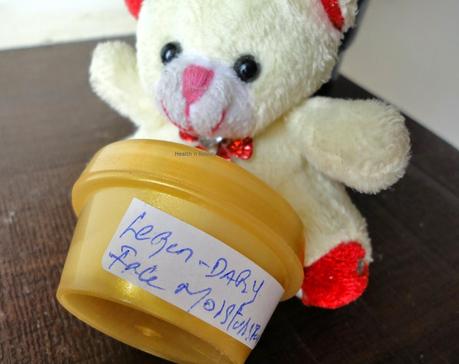 It had a divine fragrance to it and lasted about 20 days for me since only a little is needed for each use.
This could well be the best moisturizer in winters for normal-dry skinned people like me. I did not have break-outs or any irritation with its use.
If you use a tad more on the face, it felt a little heavy in Hyderabad's humid climate - otherwise I liked how calming my senses felt every time I applied it on my face.
Overall, Sand for Soapaholics is a brand worth checking out!
Not just their soaps.. you must also see out their range of cleansers & face masks too with oodles of natural ingredients in it.
You can check out the brand's

Official Website

& follow them on

Facebook

too.


PR Samples. Honest review.