I have an addiction to handbags there you go i said it my name is Nicola and im addicted to handbags lol.
well its not quite that bad i have a list of bags i really like i save my hard earned money to buy them or ask for money for birthdays and xmas and put it all towards a new bag but i do sell other bags to that i know i wont use again.
so here is my wish list in order i want them
Marc by Marc Jacobs black hillier hobo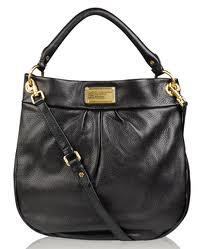 Miu Miu vitello lux bow bag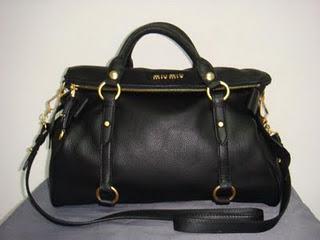 Mulberry Roxanne (not even sure if i will be able to get this now)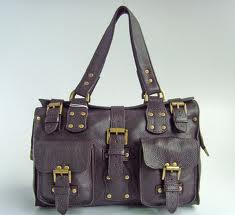 Well they are the 3 i really want i nearly have all the money for the first one so look out for a whats in my bag in the near future.
Whats your wish list???