At our house on Halloween you'll find a large bowl of candy out front with a sign saying "Take One Small Handful" or something similar while we are out trick-or-treating with the kids. We know full well that some over-aged trick-or-treater is going to pour the whole damn bowl right into their bag and keep walking.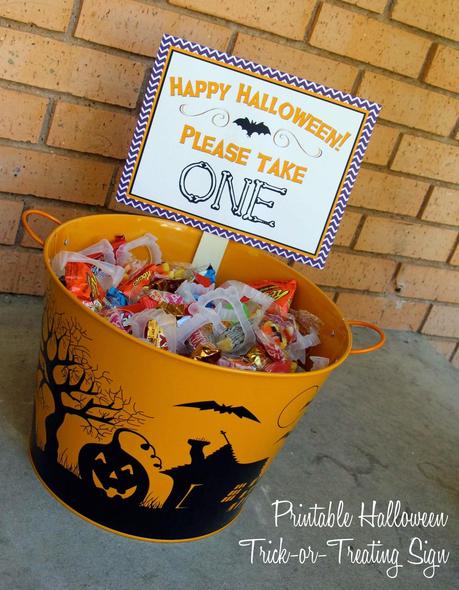 Welcome to my "Please Take One" Halloween grab. Below is a list of audiobook freebies. Please take one, or take one of both, and tell a friend to crash this place. If you try a code and it doesn't work, move on to the next. A review on amazon or audible when you are done makes good karmic sense. No tricks. All free. Check them out.
**Not into audiobooks? Well, if you want to knock at the front door, (email me here) I will provide a free amazon gift voucher to download MILK-BLOOD for KINDLE to everyone who requests one. Yep. Shoot me a message, write "MILK-BLOOD" in the subject line, and I will send you an amazon gift voucher for a FREE download on Halloween.
Now for the Audiobooks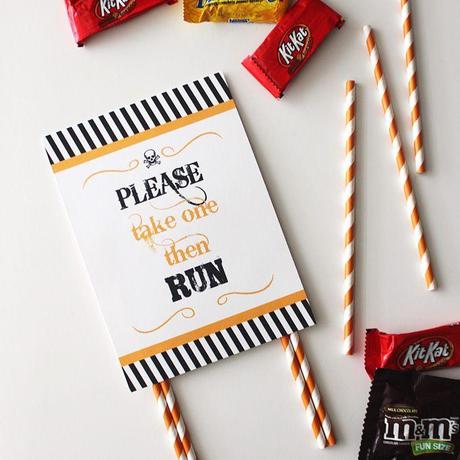 **FREE Audiobook Download
CHASING THE DRAGON: RUNNING TO GET HIGH


1. Go to my book's page on Audible.com:  Chasing the Dragon: Running to Get High


2. Add the audiobook to your cart.




3. Create a new Audible.com account or log in with your amazon account




4. 

Enter the promo code from below and click "Redeem" on the cart page.




5. To change the price from full price to $0.00, click the box next to "1 Credit" and click the "update" button to apply the credit to your purchase.




Complete checkout, and start listening to the free copy of the book.


The promo codes

1. U775DT3WJ47UN

  

2. 87ACHJPMTH3BA




3. C9LR637RPATYU




4. 3LQ7BEJQ95LS4




5. 9YG9S48AT7SU5




6. YM8WRD9G3QQ2Q




7. PRLCEEU8L235L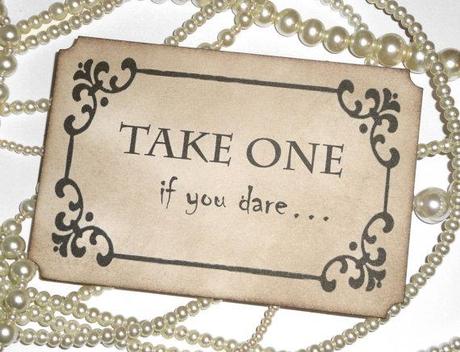 **FREE Audiobook Download
MILK-BLOOD
Same directions as above, but use this link: MILK-BLOOD
The promo codes



1. H98CHDNYL7YSY




2. YKH4MN9HGYU29




3. JD8TDU56DHFG2




4. ZGGR8EJB565EX




5. 9D5R448UFEWET




6. KPPFPUTMDRT35




7. 5H5SQU54Y5JPN




8. MZEPADAEP3XK8


No codes left? Shoot me an email, I may have a few extra.