I wanted to make mention of two new hair products I've been trying out recently. One I have been really happy with the results the other not so much (the more expensive one surprisingly). About a month ago I was on the hunt for a new shampoo and conditioner as I'd used up my Joico K-PAK Shampoo and Conditioner.
At the time
Price Attack
were having quite a good sale across some of their haircare brands so I thought it might be a good time to try out a new brand. I opted to try the Nova Fusion Range from De Lorenzo in Cool Naturals. The shampoo is a color care shampoo designed to reduce unwanted brassy tones in brown hair. You can get shampoos to suit most hair colours, red, brown, blonde, violet and coppers so there is a shampoo to suit most tones. I also picked up the accompanying conditioner which doesn't have the color enhancing properties.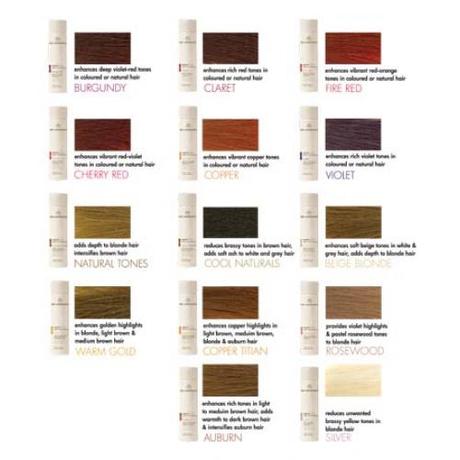 Source: Salon Style
I'm sad to say I really dislike this range. I'd read some good reviews on the line so was excited to try it out. I am glad I picked it up on a good sale. My main issues with the product is the way it makes my hair look and feel the day after. When using the shampoo I have to lather, rinse then repeat to feel like it has actually cleaned my hair and scalp. The scent is lovely it has quite a herbal fragrance. The conditioner is the best part out of the system however I still wasn't impressed by it. It's a nice light conditioner suitable for everyday use, however I feel I need something more conditioning for my hair. The following day is the worst. My hair gets so greasy after using this I have to wash my hair everyday when I use it. It leaves my hair looking really dull and limp. So overall big thumbs down from me for the range.
The next haircare I wanted to mention is a much happier story. I was shopping last week and spotted the
Wella Pro Series
line. These come in huge 750ml bottles for about $7-8 which is a great price. I picked up the Repair Range and so far so good. Ive used the products about 4-5 times and my hair has been so much happier for it! If you aren't a fan of SLS's and 'cones in your haircare you won't like this line. I've been able to go back to washing my hair every second day and my hair feels much smoother and manageable after using it.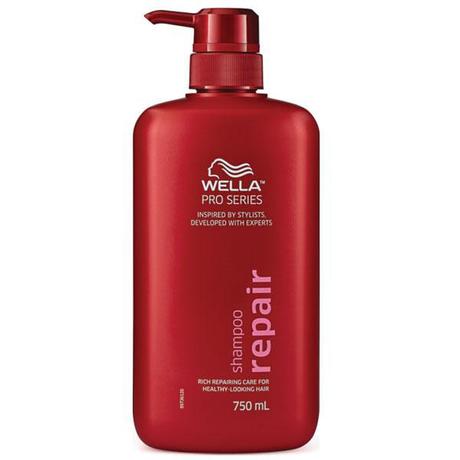 Source: Chemist Warehouse
In the collection there are products for colour, repair, volume and shine so something for most concerns. I picked mine up from
Chemist Warehouse
for $6.70 each so a little cheaper than in the supermarket. I highly recommend checking this out if you are after a new shampoo and conditioner and don't mind SLS's and 'cones in your haircare. If you like Pantene I think you'll like this line. The upside is I find it doesn't make my hair as greasy as Pantene does.
I'd love to hear if you've tried any new haircare recently. What have you been loving or loathing? Leave a comment below.