Unless you have been living in a cave for the past couple of months you can't fail to have noticed the fantastic designer collaborations on the high street this season. The most notable of course being Marni at H&M and Mary Katrantzou at Topshop. One you may not have heard as much about though is Guillermina Baeza Swimwear for Mango which launched on the Mango website and in the Oxford Street store today.
Guillermina Baeza is a Spanish designer brand offering swimwear genius and I highly recommend you head over to YouTube and check out the SS12 show at Madrid Fashion Week. There's a whole lot more out there than London, Paris, New York and Milan!
The collection for Mango is stunning, think romantic florals and vintage glamour, and although the prices are higher than I would usually pay for swimwear, I will definately be purchasing one (or two!) of my favorite pieces which I've listed below: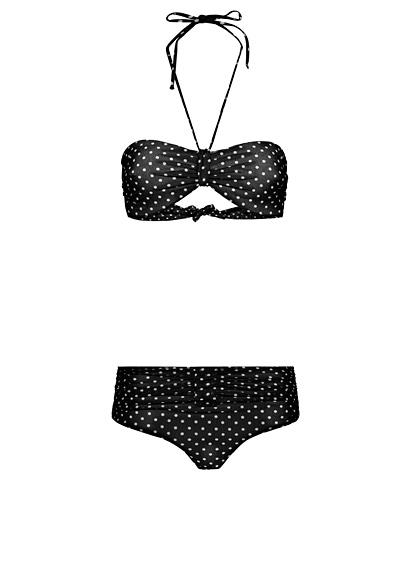 Vintage Style Polka Dot Bikini £64.99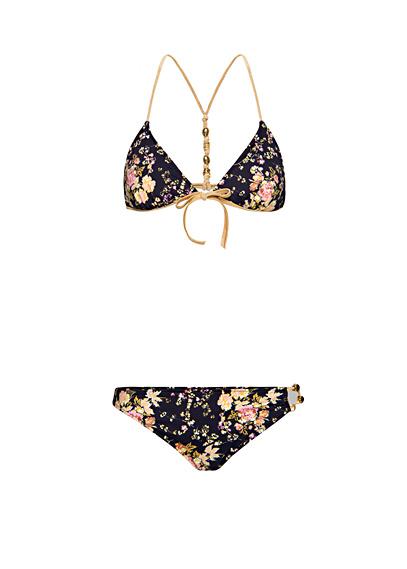 Flower Print Bikini £69.99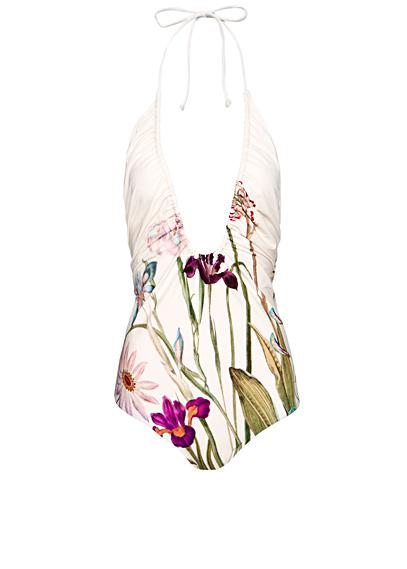 Flower Print One-Piece £79.99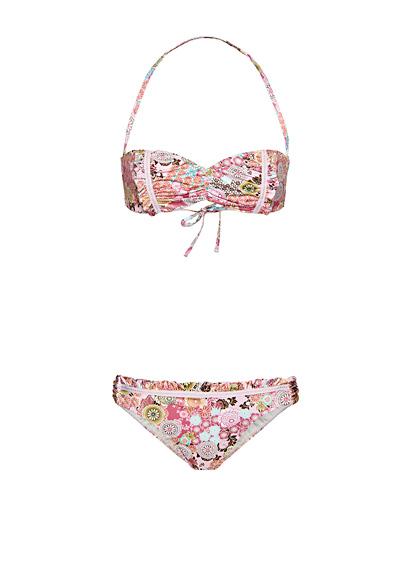 Flower Print Bikini £69.99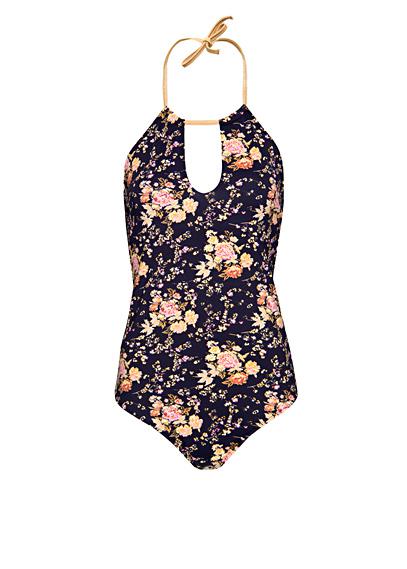 Flower Print One-Piece £69.99
What do you think of the collect and Guillermina Baeza?
Lisa x