Fall collections....it's the time of the year where I am extremely broke, because I have zero will power to resist nabbing each one.
I personally do not own any blush duos, so I had a fun time playing with this.  I'll be honest, I spent most of the time sniffing the actual blush.  There is something about Guerlain's makeup that smells so good, and helps me drift away to a happier place.  It is a gorgeous blend of fresh, floral scent that is classic and luxurious.  I think that I am paying for this scent.  If Guerlain could bottle up their scent that is in their makeup, I will be the first in line to purchase it.
Meet the Rose aux joues blush duo in chic pink from the Autumn 2012 collection.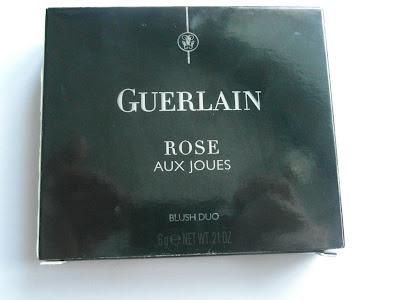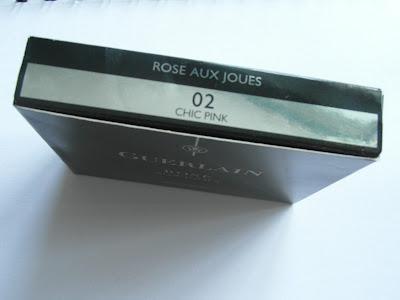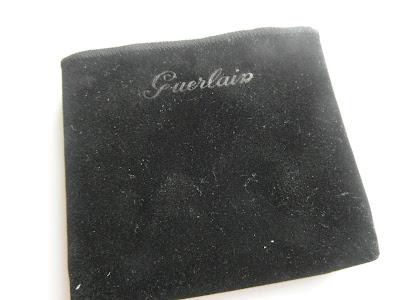 As much as I love the velvet cases, I hate how much dust they capture and how it shows up so easily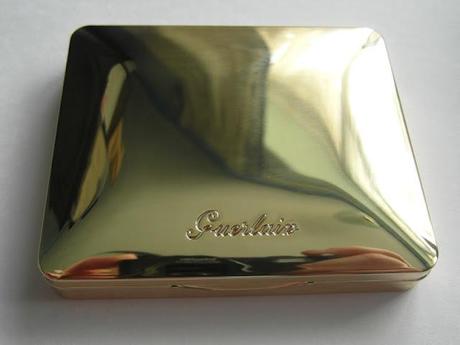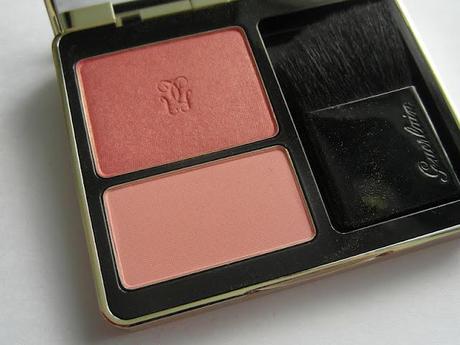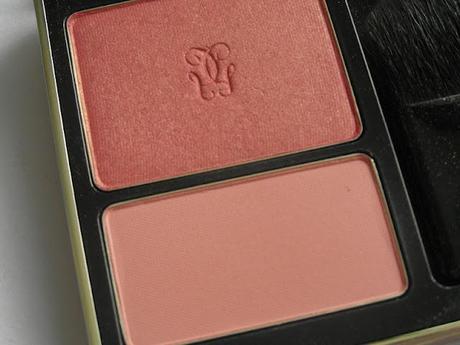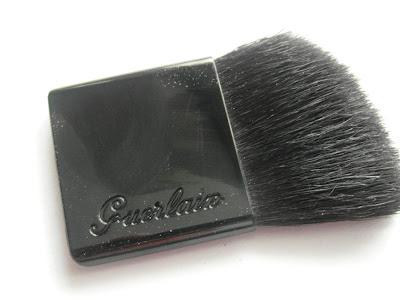 The brush is a bit worthless, but better than most that come in these types of compacts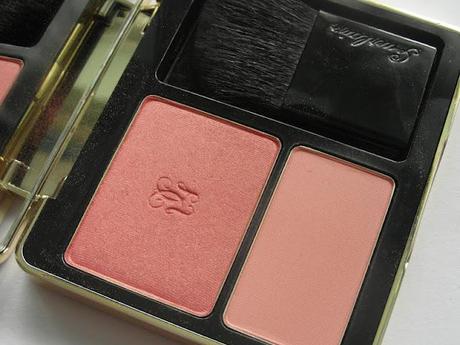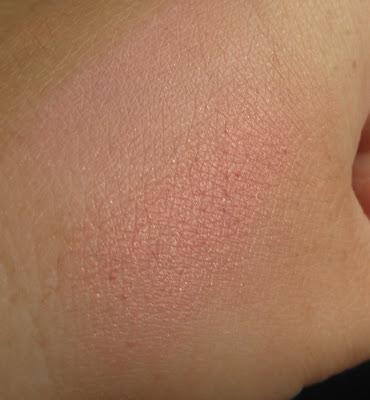 Overall, I am very happy with this blush. The warm subtle and feminine pink hue is a great everyday look.  As mentioned before, I love the scent and of course I have to comment about the packaging.  Nobody puts as much care and attention to packaging then Guerlain.
Retail: £32.50