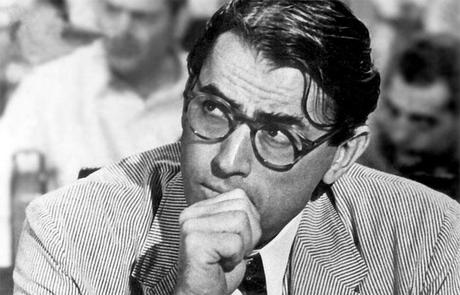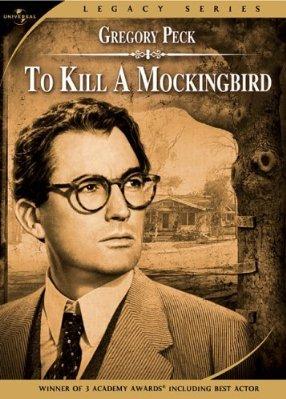 Oliver People has created frames inspired by the style Gregory Peck wore in the movie To Kill a Mockingbird where he played the role of Atticus Finch. The glasses were designed in the celebration of the 50th anniversary of the grand release of the novel by Harper Lee. The Gregory Peck OV5186 is a stylish, retro inspired frame. It has an iconic Oliver People's logo featured at the temple to add the finishing touch to the perfectly designed frame.
This design gained a lot of popularity as they do not go out of style and its best paired with a three piece suit giving you that typical Gregory Peck look from the 1960's. These glasses are highly durable due to the substantial 3-barrel hinge present in it. It doesn't break easily due to the high quality material used in the production and the perfect hinges which allow it to be highly flexible. It has a perfect custom vintage inspired plaque which adds the rivet and integrity of strength and durability. These glasses are highly functional having an exaggerated keyhole nose bridge.
Adding to the beauty are the rectangular stud details at the temple and the arms which allows easy fit in on the nose. These glasses have an inlaid logo insignia which assures authenticity, and exclusive custom colored VFX polarized lenses.

OLIVER PEOPLE 5186 1005 45 23

OLIVER PEOPLE 5186 1003 45 23

OLIVER PEOPLE 5217 100153 47 23
The Gregory Peck's glasses are made in Italy, ensuring high quality manufacture and a beautiful shiny feel that looks exotic. These frames arrive with the Oliver Peoples embossed clear demo lenses with an option of replacement provided. Oliver Peoples are best known for their distinctive and exceptionally high quality vintage inspired styles. The logo emphasizes the beauty of the frame and the discreet branding means being recognizable to only those in the know, making it the choice of many elite people especially in the Hollywood.