Christmas is only a mere few weeks away, we are filling our homes with wrapping paper, tinsel, and food food food! Preparing for Christmas itself is the easy bit, but most of us have trouble choosing something exciting, new and thoughtful for our loved ones each year. 
To help you with your plight we have come up with some fantastic, affordable gifts that are sure to put a smile on the face of any recipient!
Men are notoriously hard to buy for but with this cool Calvin Klein pyjama set you just cannot go wrong. Not only is this a designer brand at an amazingly low £45, it also comes in it's own handy travel bag - so it's practically wrapped for you!!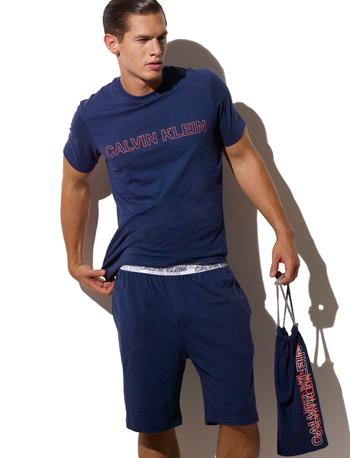 Here at Idlewild London we just LOVE this hooded dressing gown from Esprit. So versatile, this would be an amazing gift for mother, daughter, sister, wife, girlfriend, aunt, friend - you name it!! At only £40 you'll be treating her to a little luxury without breaking the bank.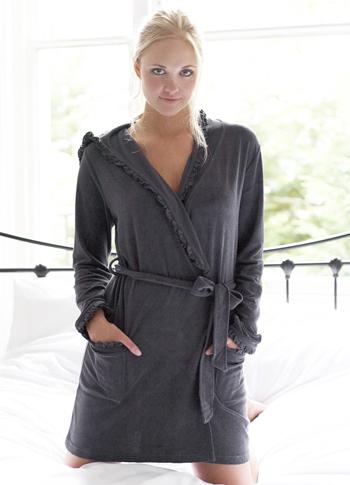 If you are feeling a little more flush however this absolutely beautiful nightwear set from Eberjey is more than any woman could wish for at Christmas! Indulgent purple tones and delicate trims make this a set to simply lust after. Currently at the reduced price of £98, so catch it while you can.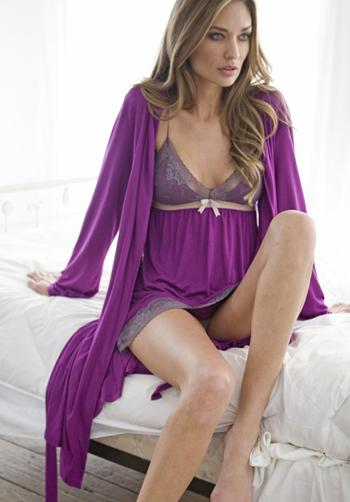 Finally, we have to share with you one of our most favorite items in stock at the moment. Fashion forward brand Ruby +Ed have designed these brilliant knitted slipper boots. Lined with faux fur, these are a fun, trendy and cosy Christmas gift that will get worn time and time again. They are only £55 so grab a pair now!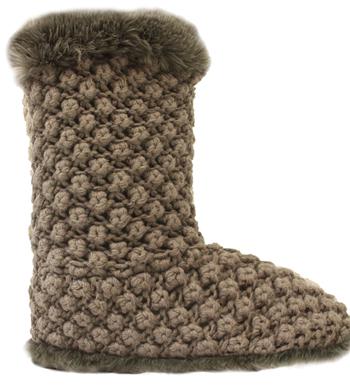 ~
A little something for charity... 
At Christmas time it is easy to forget those less fortunate than ourselves. Whilst we are wrapped up in our own festivities and precious family time, there are many in the UK which aren't so lucky. This year we are helping the NSPCC, a charity supporting children in the UK. We a pledging to donate 5p per 'Like' on our Facebook page until Christmas day. So please, please, VISIT OUR FACEBOOK PAGE and click on the 'Like' button. 
You will be rewarded to exclusive giveaways and discount codes valid in our Idlewild London e-boutique, and more than that, you will be making a real difference to young lives in the Uk. It only takes a second. Go on!

xxx