After creating much hype on it's New product, Facebook has finally revealed it's new search tool named as "Graph Search". There is no need to tell about the social networking giant which went for an Initial public offering(IPO) last year.
Things changed for Mark Zukerberg after Facebook IPO listing. He always need profits and regular growth in his company which may not be an easy issue.
Facebook is now more interested in revenue generating. So it has to put ads on user walls. But at the same time they shouldn't occupy more space on user news feed.
So Facebook got an idea where it can show answers for user's queries about his network along with some ads related to the queries.Building Graph search is not a big issue for Facebook by having more than 100 billion user shared data with it.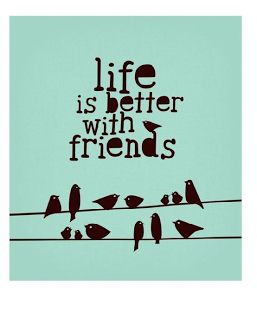 Graph search may drag many people's attention since it is person based instead of mere information based as in other search methods.As a human being we are all very much interested in our friends and neighborhoods. We are all mentally attached to Facebook.This is why Facebook is thinking to go beyond news feed and status updates.
Of course Graph search may not overtake Google which is enjoying its number one position from the past decade. But Facebook will definitely take advantage of it's new product by injecting more Advertising campaigns in the Graph search results.
Currently Graph search is in beta version available only for US region. But you can join the waiting list to get updates about it.
If you are looking for more details about Graph search , Mark Zuckerberg is waiting Here to explain about his new product from Facebook.
Happy Facebooking :)