Gradients, chevrons and sparkle... what more could a girl ask for?! 
I was looking through my drawers of untried polishes when I came upon a beauty. Unfortunately I have no idea what the name is, silly polish bottles without labels -_-. Anyways the brand is Icing and the polish is a stunning holographic glitter that seems to lean a bit pink or purple. I knew that I had to use it immediately, I'm not sure how a gorgeous polish like this went unnoticed for so long! Take a look at what I came up with ;)
I started off with a base of Color Club Wicker Park. When it dried I used my The Little LacquerBean mini chevron vinyls and placed them on each nail. I then used my Icing unnamed polish and painted it over my nails in a gradient fashion. I immediately peeled the vinyls off and top coated with Seche Vite to finish it off.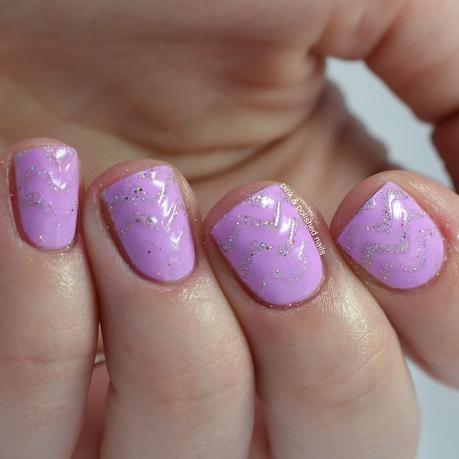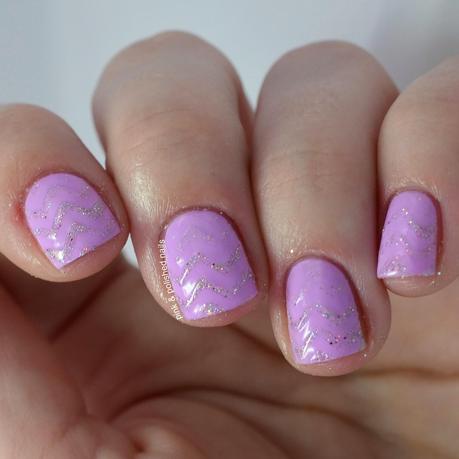 I absolutely love the way these turned out! They are subtle but when they hit the sunshine watch out! Understated but they still pack a punch :) 
What do you think? What's your favorite understated nail design to wear?
Thanks loves :)