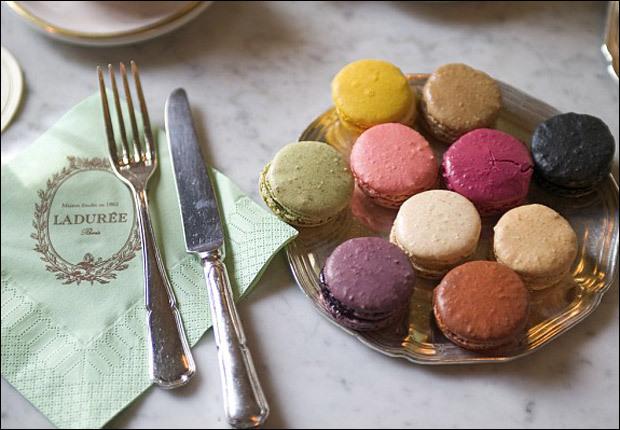 Laduree Sydney
What are your perfect ingredients for an amazing weekend escape? For me this simple recipe never fails – explore a few lovely boutiques to find some hidden gems for my wardrobe, pamper my taste buds with delectables, and a leisurely stroll around somewhere sun-kissed. A getaway to Sydney always ticks all boxes while also guarantees a  pleasant feast for the senses.
Here are a few drool-worthy moments from my Sydney travel. Follow my photo journey and treat yourself for a feast!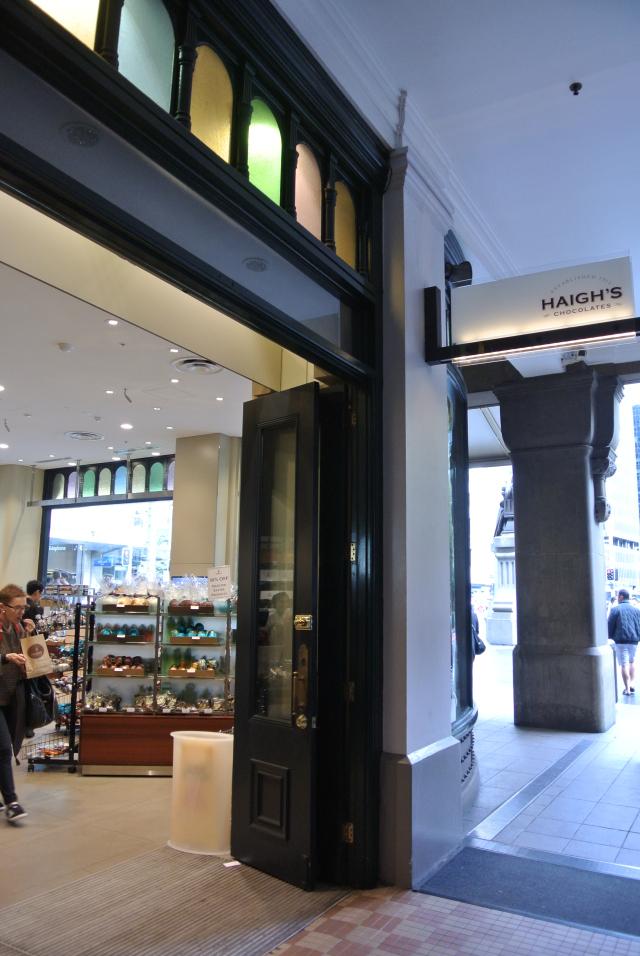 Haigh's Chocolate store at Queen Victoria Building, can't go past without trying their novelty chocolates dark frog!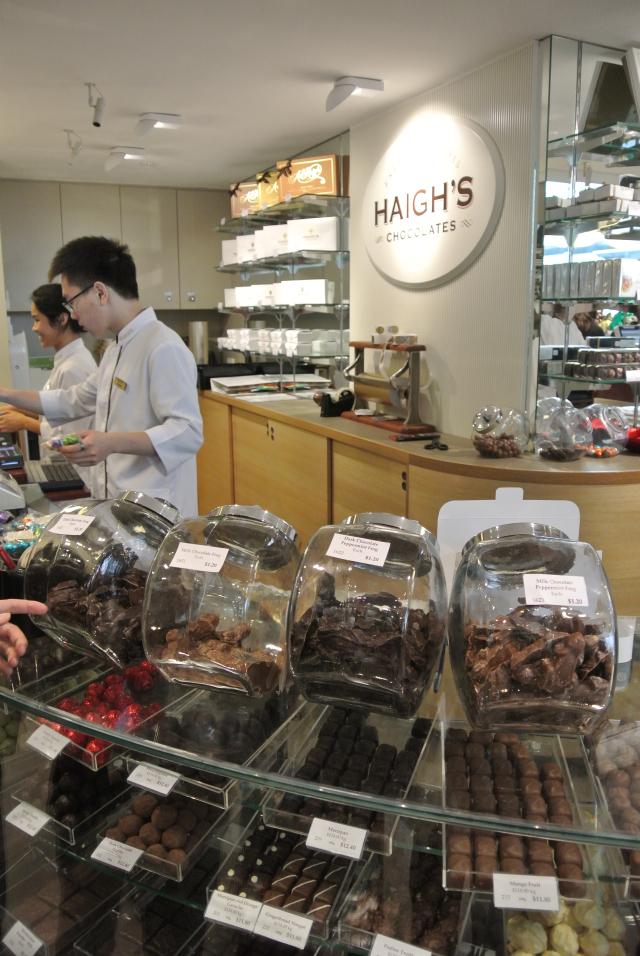 Haigh's chocolate – the national treasure for fellow Aussie chocoholics!
Shop 52 (Ground Floor)
Queen Victoria Building
455 George Street
Sydney NSW 2000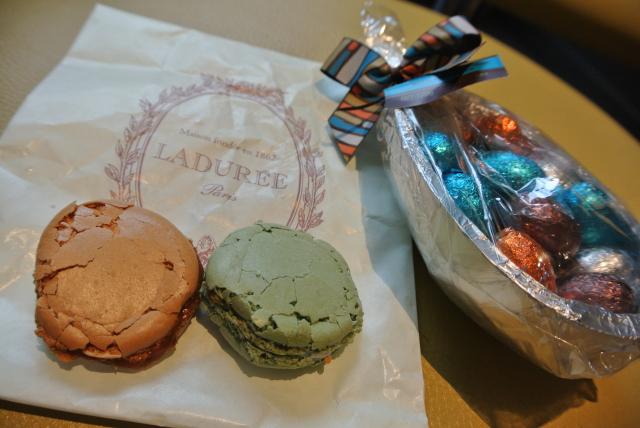 When Paris meets Sydney? Simply heaven!
Level 3 Westfield
100 Market St
Sydney NSW 2000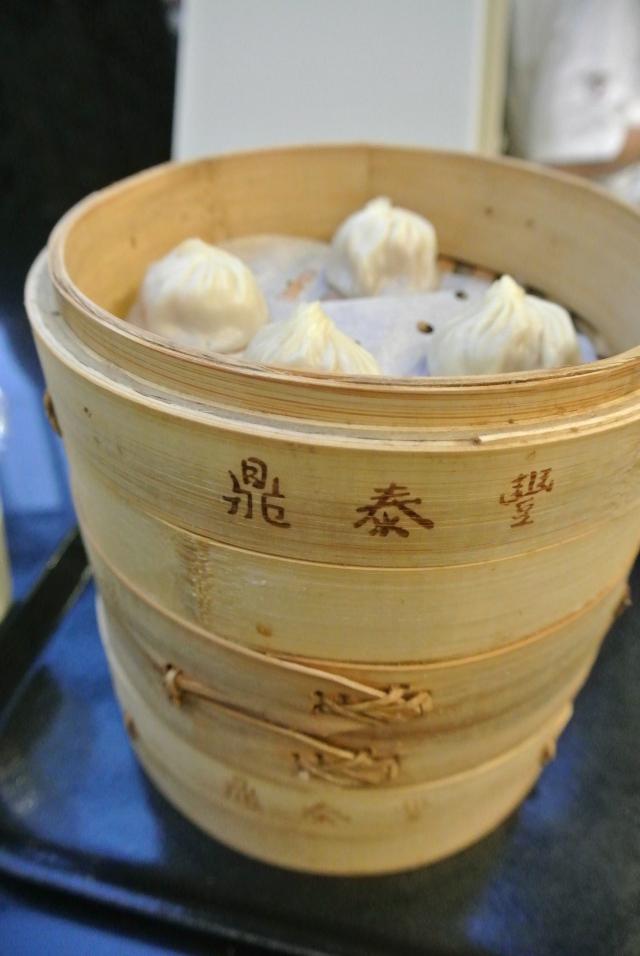 Absolutely obsessed with these little dumplings as they're highly addictive!
World Square
Level 1, SHOP 11.04
644 George Street
Sydney NSW 2000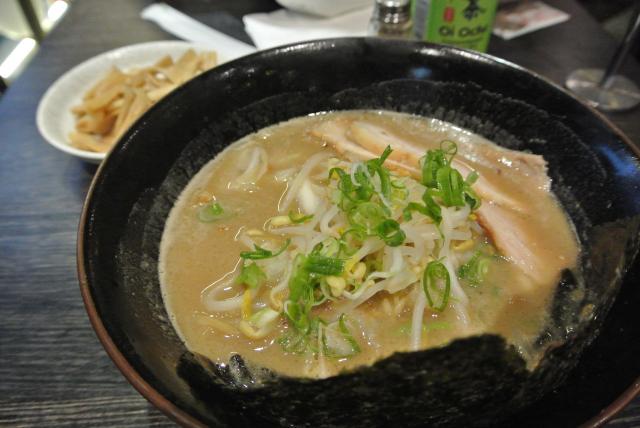 Shop 1030 World Sq 644 George St
Sydney, NSW 2000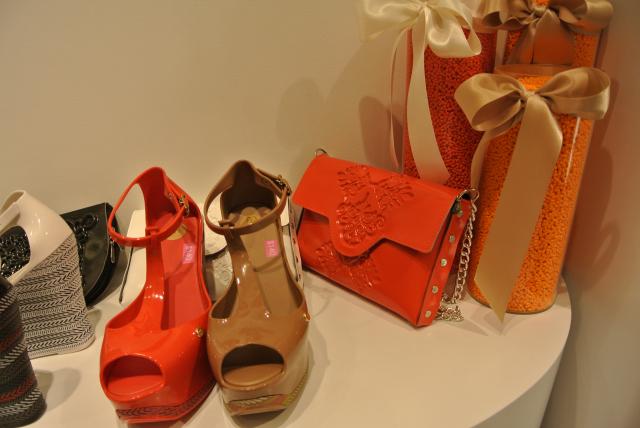 Colourful Melissa at M Deams Westfield store, ooh found myself fell in love yet again…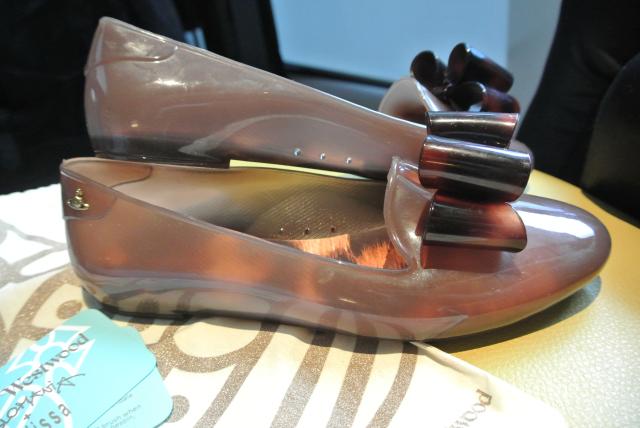 Brought home these super comfy Vivienne Westwood bowed Melissa, these cuties guarantee happy feet for your next trip.
Westfield Sydney
188 Pitt Street
Sydney NSW 2000
(free shipping for online purchase on their Australian site)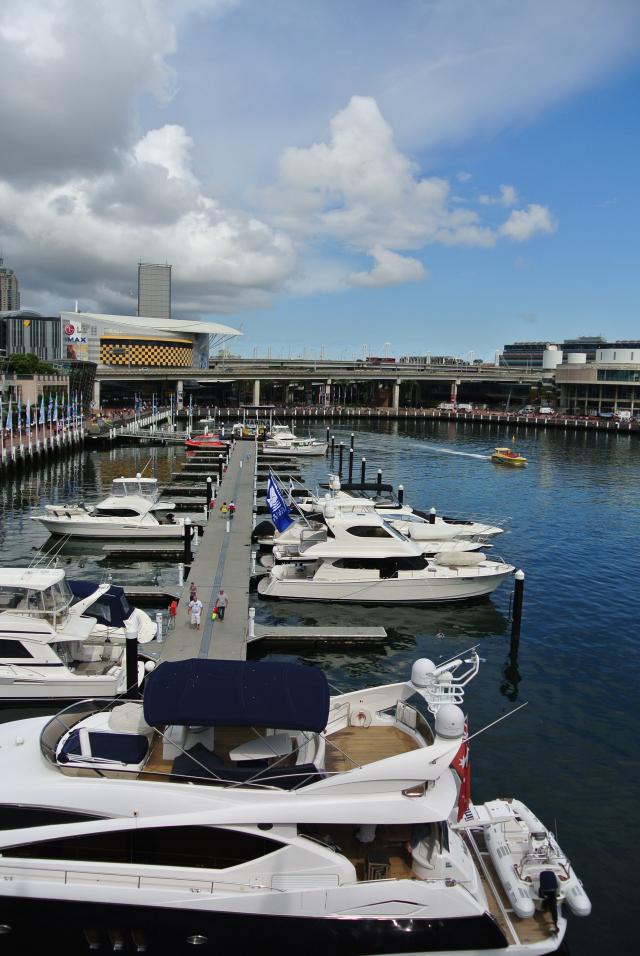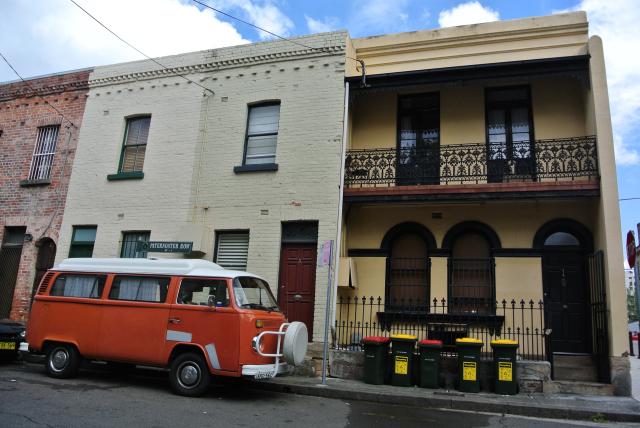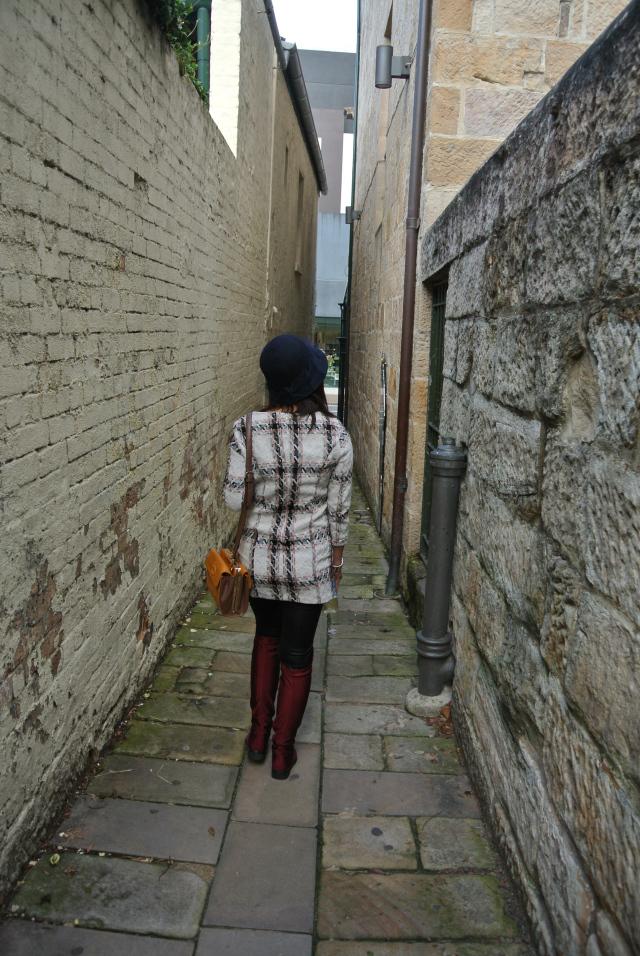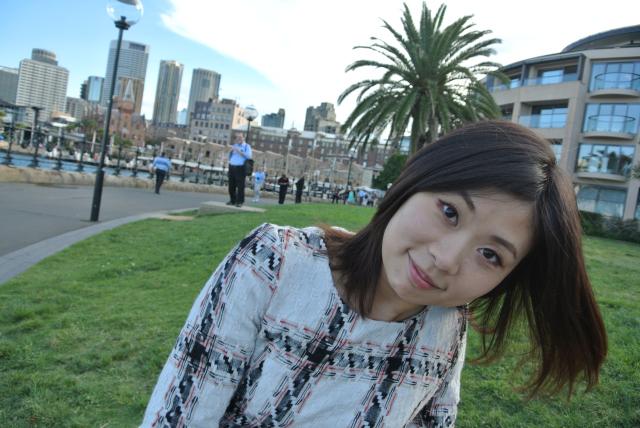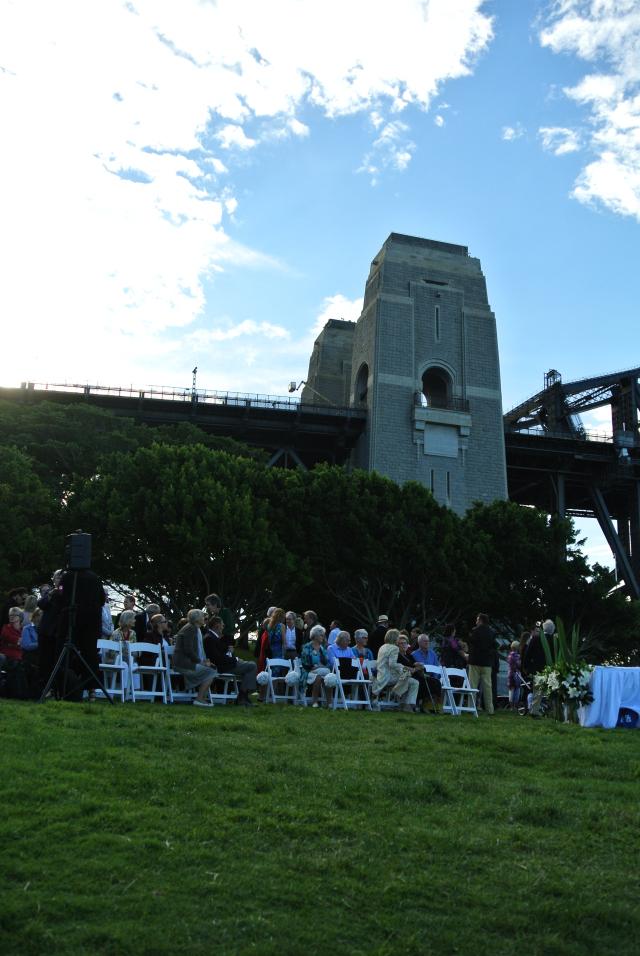 So see you in Sydney maybe?