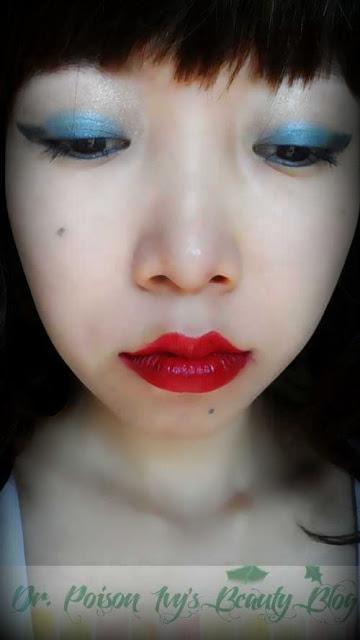 Think Valentine's Day and people imagine soft romantic pink make ups.This year i decided to go Grunch lolBecause i got fed up of pink and everything girly.Sultry and sexy was on my mind.Here's what i did.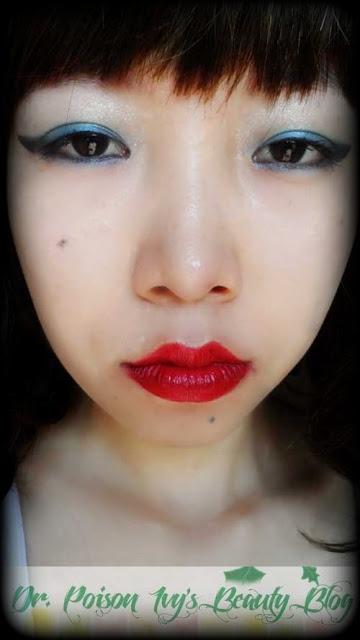 ON MY FACE1.face- Eude House moistful collagen bb cream (reviewed HERE)2.Lips- Mary kay (shade Red) review coming up soon3.Eyes- SLeek original palette- to create dark blue black smokey eyes.
I'm a huge fan of Red lipsticks.Its probably something i inherited from my mom :pSephora has amazing range of red lipsticks.can't wait to pick them up hehe
Bunched up my fringe and teases the remaining to give it a messy look.And made soft curls with socks :p
Overall,i'm glad it was a good change from my normal feminine make up.

Oh that remind me-

i look like the ghost from "the grudge" or "shutter" in the first 2 pics lol


I was supposed to go window shopping at Select city Saket.
Got all ready and dressed.
But then i got too lazy and decided to get rain check .
Umm...i'm gonna get myself the Colorbar Brushes this saturday hehe
DO SHARE YOUR V_DAY MAKE UP IN THE COMMENT