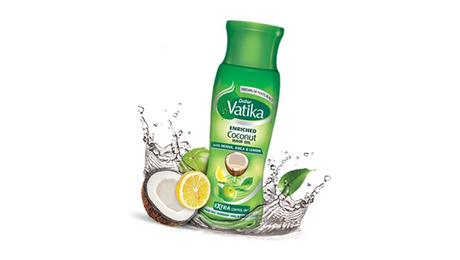 VATIKA ENRICHED COCONUT HAIR OIL.Gorgeous hair is best maintained by the age-old wondrous coconut oil. However, no matter what your hair type, texture, color or length, you may fall prey to hair problems, at some point in their life. Are you battling hair fall, dandruff, split ends and more? Pollution, stress levels, sun, erratic lifestyles, inadequate diets, etc., could be playing havoc on your hair. While you can't change what has been done, maybe it's time to sit, up, take notice and use something extra. Make repairs with Vatika Enriched Coco + + Hair Oil and make hair damage a thing of the past!
Vatika Coconut Oil- ingredient story-: 
HENNA- coats the strands of hair with the Lawsonia it makes the cuticles lie down flatter, which can result in smoother shinier hair with less tangling.An anti-dandruff ,scaly scalp treatment and less "HAIR DAMAGE" .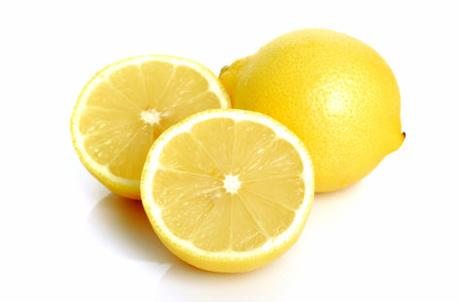 LEMONthe compound limonene present in the lemon helps in giving a shine to the dry and tames the "FRIZZ"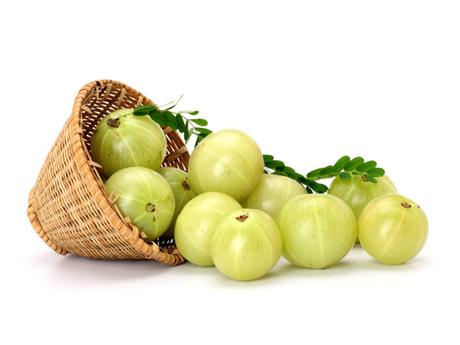 AMLAit's all natural, containing essential fatty acids that helps strengthen the hair follicles to condition and improve the hair while the oil uses its ability to bind Iron and Cooper. It also contains Amla fruit extracts which are rich in vitamin C, Polyphenols, Flavonoids, protein, antioxidants and Decrease "SPLIT ENDS" and "HAIR BREAKAGE"
Say goodbye to all your hair problems. Switch to Vatika!3 hair problems, 1 solution. With the triple power of Amla, Henna and lemon, Vatika Enriched Coconut Hair Oil, saves your hair from problems like dandruff, split ends and hair fall, thereby giving it volume and shine that make your tresses gorgeous!
Benefits 1. Shield Hair ProteinFatty acids bind to the protein in hair and protect both the roots and strands of hair from breakage. 2. Seal in Moisture and decrease "FRIZZ"3. Improve Blood Circulation and decrease  "Hairfall"A coconut oil scalp massage will effectively improve scalp circulation and boost nutrient and oxygen delivery to your hair.4. Provide Nutrients and prevents early Hair greying.
Usage Massage Vatika Enriched Coconut Hair Oilonto your scalp thoroughly.Allow the oil to penetrate through your scalp by leaving it for an hour.Rinse your hair thoroughly and notice a healthy shine instantly.
Website link to be given for read more details-:HERE