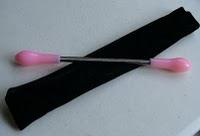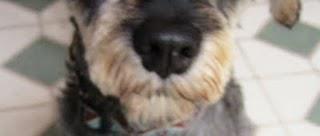 Ever wake up feeling like you got one of these beneath your shnozzle?
Been there, but luckily, not doing that anymore.My handy dandy spring epilator has taken care of that for me. 
So what is a spring epilator exactly?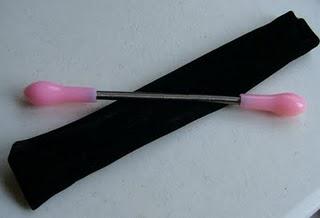 It's exactly what it sounds like--a hair remover in spring form.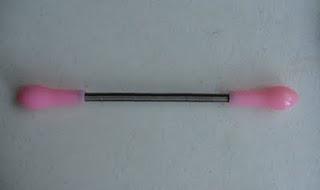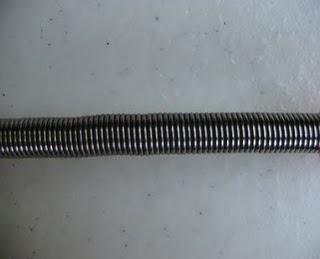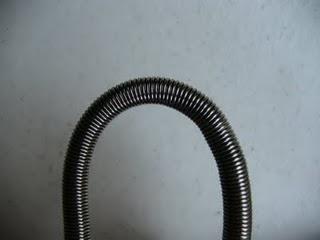 You bend the spring across your upper lip and slowly turn it outwards. The hair gets trapped inside the spring and gets yanked out with the outward turning motion. Exciting right?So how well does it actually work?For me, it works fabulously. Any peach fuzz I had up there is gone now and stays gone for a good week or two. While it does take a little while to take out every hair, it leaves me a pretty clean surface.
And then we have the big question--does it hurt?Here's the thing; anytime you are pulling out hair by the root, you're going to feel a twinge. The degree of twinge varies from person to person. Personally, I have a very high tolerance for hair removal. I could pluck my eyebrows and armpits with no pain from the start. So for me, using this tool wasn't very painful at all. It did pinch a bit at first, but by the third or fourth time, it didn't hurt me at all. It really just varies from person to person though.
I think a spring epilator is definitely a nifty tool to have, especially if you have some pesky whiskers. I would definitely not recommend this for anywhere other than the upper lip--it doesn't offer enough control for eyebrows and you'd probably waste half your life if you wanted to use this on your entire leg. 
Cleaning is a breeze. I usually just pull on the spring and blow out any remaining hairs, and then take a cotton ball of rubbing alcohol and wipe up the spring. 
A lot of people have seen the MySpring It on youtube or reviewed elsewhere, but I bought mine off Amazon for under $2 (compared to $15 for a myspring it). It's exactly the same thing, so if you were interested in trying out a spring epilator, I'd take a look on amazon or ebay first.
I'd definitely recommend this for anyone--it's super affordable and super easy to use.
Whiskers and springs,Belle