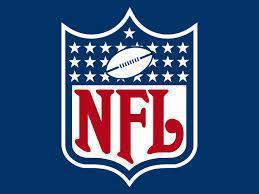 I'm a lifelong sports fan. I have a master's degree in sport management. I worked and consulted in professional and college athletics for many years. And I've been a fantasy sports geek for decades. I've invested untold amounts of time and money in sports. But in the case of pro football, enough is enough. I'm done with the National Football League.
Why? Well, because Ray Rice knocks out his girlfriend with a punch to the face and drags her unconscious body around like a Neanderthal.
Because Junior Seau kills himself when his brain damage is so great he can't live with it anymore.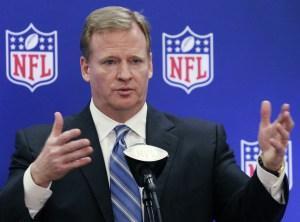 NFL Commissioner Roger Goodell has his work cut out for him
Because the San Francisco 49ers – the team I grew up rooting for – unveil a billion-dollar stadium catering to millionaires and corporate sponsors, all but abandoning their longtime fan base…even as they lead the league in player arrests.
Because big-time college football is nothing more than an assembly line for the NFL, acting under the shields of academia and non-profit status…and scandals pervade. Where else could a monster like Jerry Sandusky can be protected for decades?
And, more than anything, because none of these "isolated incidents" are at all isolated anymore.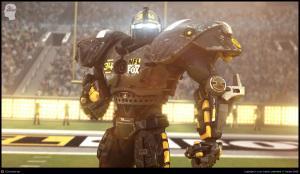 There are problems in every sport. As long as there is competition, there will be businessmen exploiting, competitors cheating, and fans paying. But I don't need to support the unparalleled levels of thuggery, debauchery, and moral and fiscal lunacy present in today's NFL. The warrior mentality comes at too great a cost, and the off-the-field carnage is too great. The fact that the league and the TV networks continue to get richer and richer by
promoting players as some type of gladiator robots
and jacking up ticket prices and advertiser fees makes it all the worse. Until something dramatically changes, I'll spend my time and money elsewhere. The NFL certainly won't miss my meager investments in its product. But I might feel a bit better about who and what I'm supporting.