Hey All!
Hope everyone has had a great start to their new year! At the end of last year a couple friends and I went to Venice beach to enjoy a warm day in the middle of winter.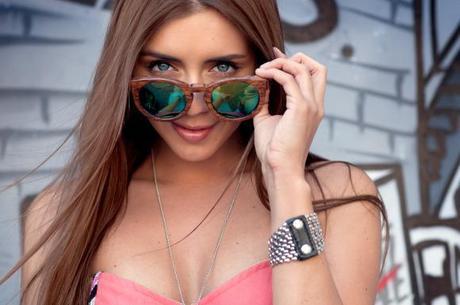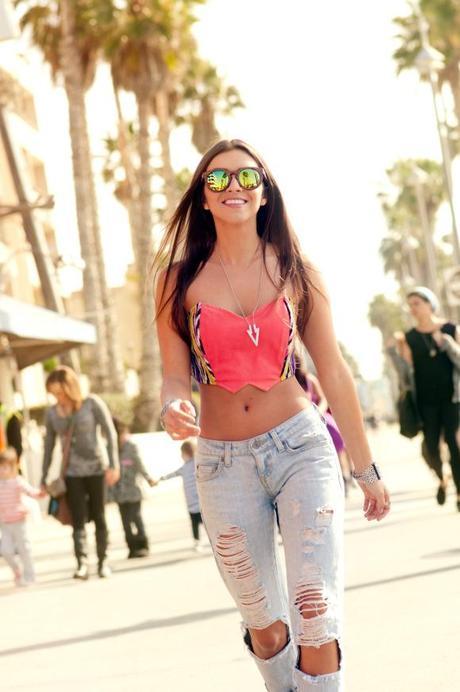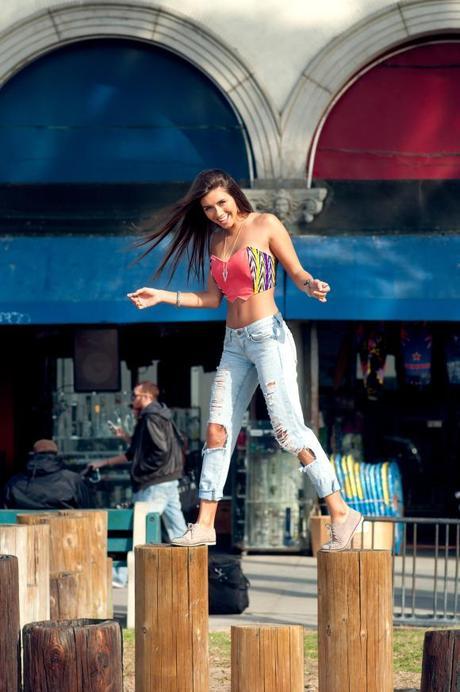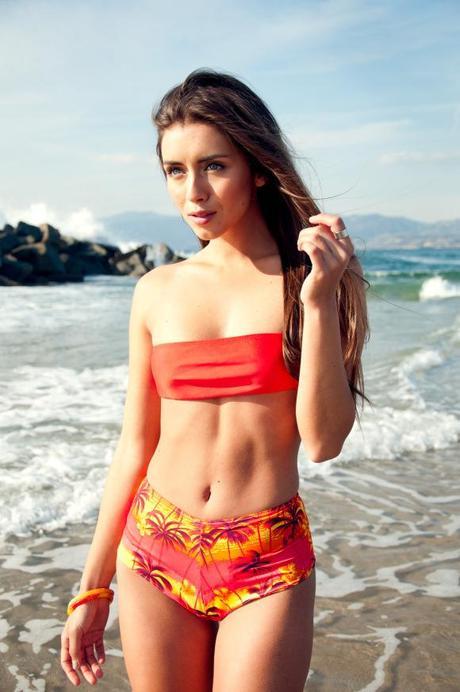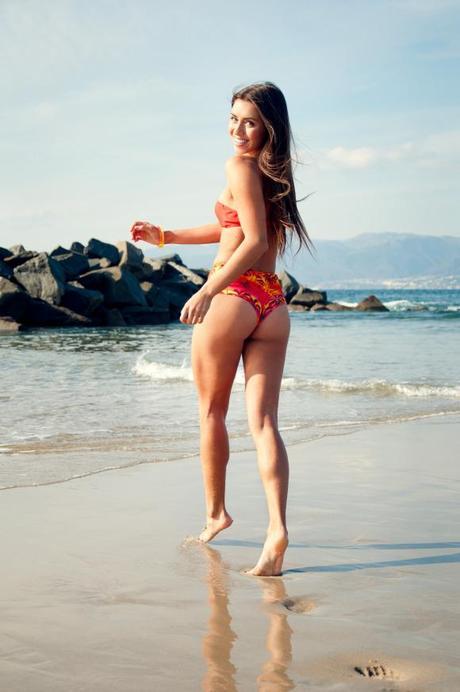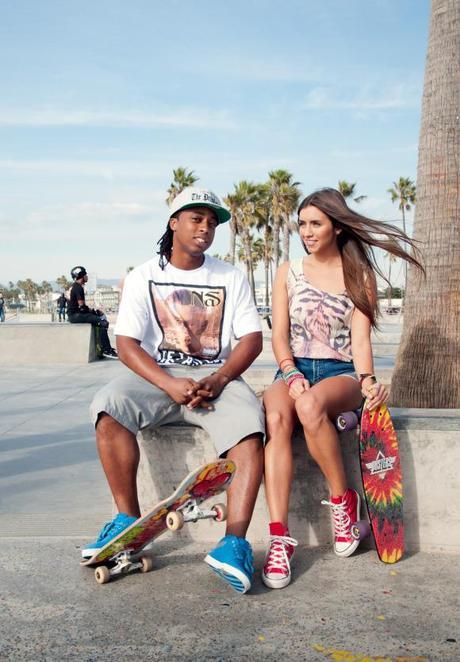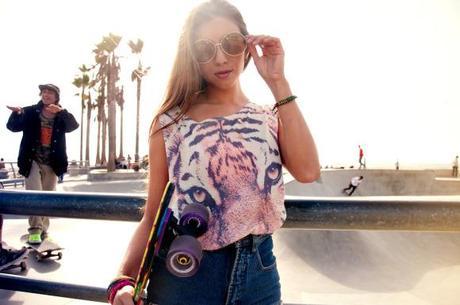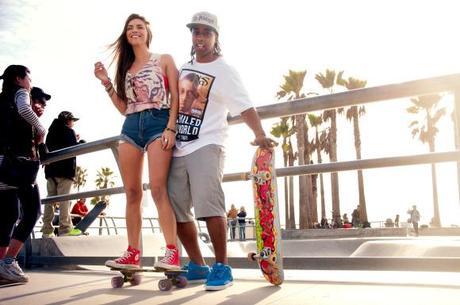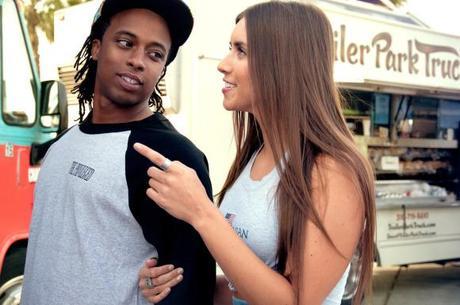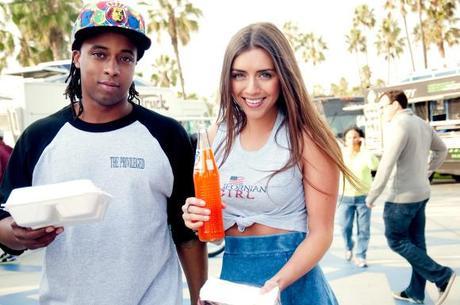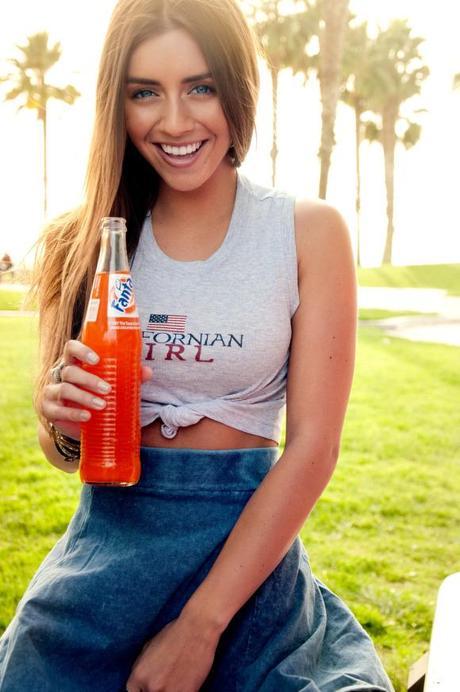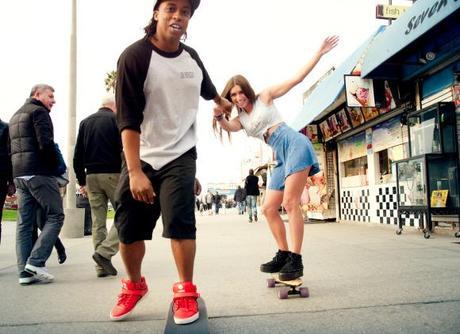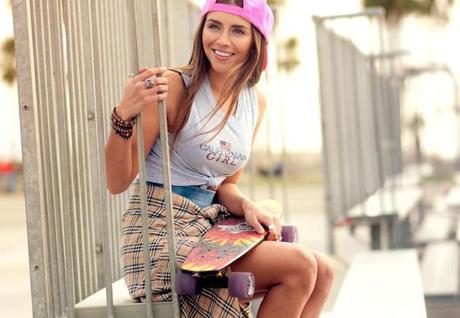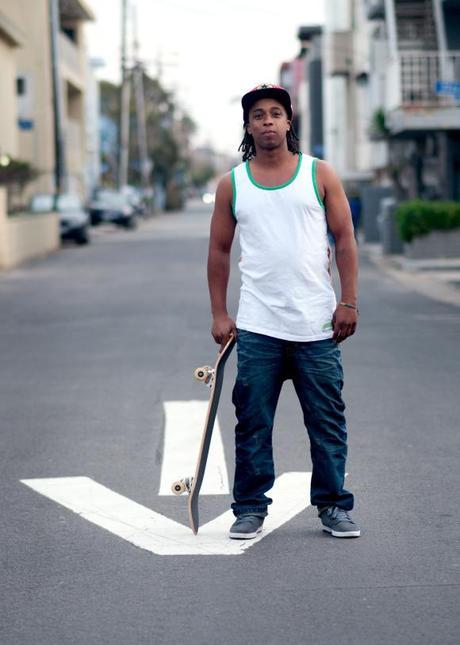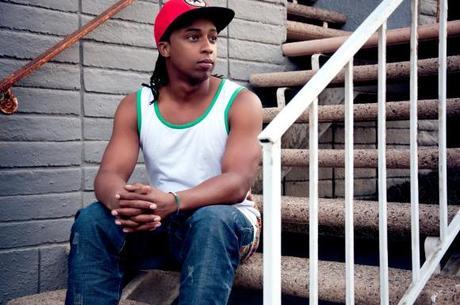 Models: Ashley Valenzuela and Kashawn Jackson
Styling: Victoria Eklund
Hair, Makeup, and Grooming: Jenny Black
It was a silly, fun day running and skating around Venice. I'm excited for a great year to come. 2014 is going to be one of my best years yet so keep an eye out for lots of new work coming down the line.
If you want to get all the updates before I post them here, make sure follow me on facebook, twitter, or on instagram @oliviabush