I've neglected blogging and tweeting recently, just have been really busy! In all honesty...i've met a guy! And i've been having lots of fun going out on dates and laughing and hanging out so it's not really been on my mind this week. That's all i'm telling you at the moment :)
So yesterday the postman came and I received my March Glossybox, which I think was a bit early - I wasn't expecting it so soon! I don't actually know when they're supposed to arrive so it was a nice surprise. I'd been reading that there was a limited edition one on www.etcllymlrs.com so I had a fair idea of what I may or may not receive and even though it was a spoiler, I actually forgot all about it until yesterday.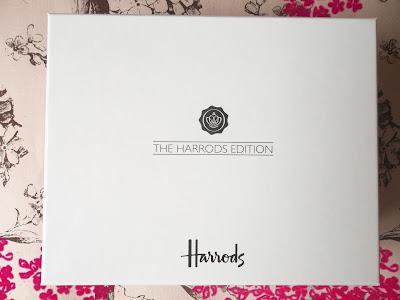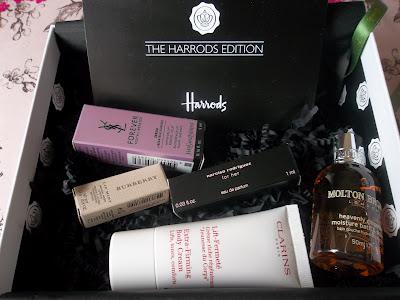 In all honesty, I REALLY like this box! I've been a bit unsure whether to keep Glossybox recently as the last couple of boxes I received were a bit 'meh' but I really like (almost) everything I got this month. I really wanted the Burberry Lip Mist, and I'm really happy with the shade which is a nude caramel brown. I probably won't use it that much though just because it's so pretty! The Clarins moisturizer is something I will use because I need something firming now i'm getting a bit older and rounder...my mom uses Clarins religiously and I have used a few of their products before. I haven't tried the YSL serum, or the shower gel yet. I know everybody can always use travel sized shower gels but I got one last month as well so i'm a little disappointed in that sense. It would have been nice to maybe have a hand cream or something instead. The only thing I really disliked was the Narcisco Rodriguez sample - it was far too strong and powdery for me, and will go into the next giveaway I do.
What did you guys think of your March Glossybox?