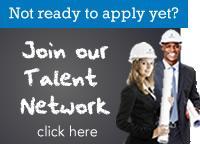 Build Your Talents on Challenging Projects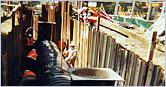 Our world is constantly changing and CH2M HILL provides services and serves diverse markets that touch almost every aspect of our economies and environment - across the globe. Working on one of the more than 14,000 projects we have on our plate at any given time, you will find a dynamic and challenging career that improves the lives of people and environment around the world and in your community.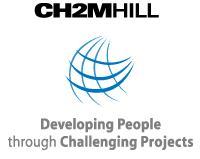 "The scope and variety of projects at CH2M HILL is truly unique, which is also true of the staff. In short, I would say this is a first-class engineering firm with countless opportunities awaiting each and every employee."
- Brad M.