If I could remember my very first "time of the month" story, I would totally spill it to you guys….
I'm pretty sure that it went something like this….
I was stuck in school, and had to wear a friends sweatshirt around my waist, THE ENTIRE DAY…
AND I most likely BEGGED her to let me wear her sweatshirt, as I bought her cookies in exchange for an entire week, because I was so embarrassed of what was actually happening with my body.
Sounds like your typical first period story, right?
Well, I remember the first few years of having my "time of the month", I ALWAYS stuck to Kotex Pads, because I was absolutely terrified that I was going to have another freak show accident.
Then, it wasn't until too long after that, that I actually started getting use to tampons.
Normally, and typically, I just pick up whatever I can find at CVS that will work best for me, which we all know that tampons from stores like CVS, or Walgreens have their ups and downs, because I swear that EVERY SINGLE TIME, they always manage to get squished in my purse, and it's the ABSOLUTE WORST!
There's nothing more irritating then going to pull out a tampon, and it's not usable, so you have to somehow find a way to get another one, or ask someone.
So, anyways, back to what I was going to say… I swear, I ALWAYS, ALWAYS, ALWAYS get side tracked, but it wasn't until recently that I really started NOT going to the store to purchase my tampons, and thank god for that because they can get EXPENSIVE, I tell ya!
And as you probably all know, most tampons that they sell in the store, ARE NOT organic, and again, they get squished in your purse, and are just overall ARE NOT very stylish looking.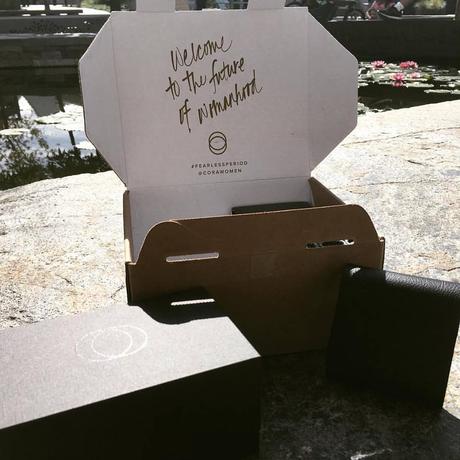 So, with that being said, I came across this company called Cora through a friend actually, who told me that she receives a monthly subscription of tampons straight to her door.
She told me that when she originally found out about Cora, that she was intrigued by them, because their tampons are all organic tampons, and for every box of Cora tampons purchased, they actually give back by distributing pads to girls in local schools who otherwise couldn't access or afford them themselves.

What I loved most about the Cora box when I received it, was that it comes with a black box in it, and it also comes with a little black clutch, and it also comes with tampon stowaways, which is incredibly awesome, because they look super fancy, incase anyone ever sees them in your purse!
The black box is great to keep your tampons in, instead of just in plastic, and the little black clutch is great if you're traveling, and all of the sudden need a few tampons on the go!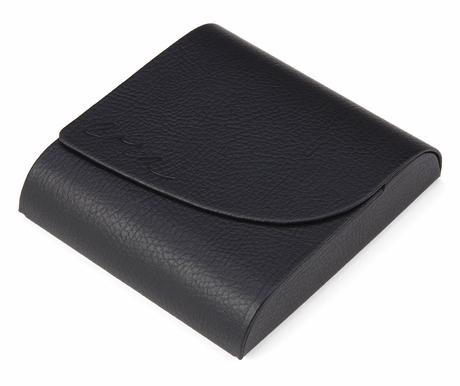 Little Black Clutch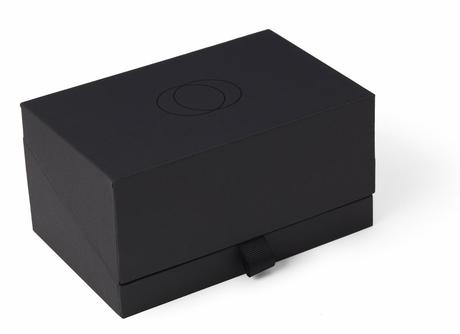 Little Black Box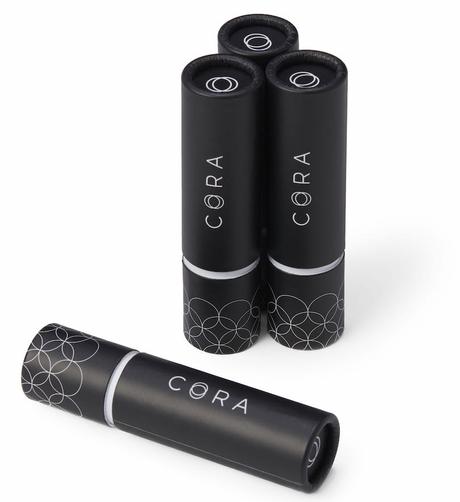 Stowaways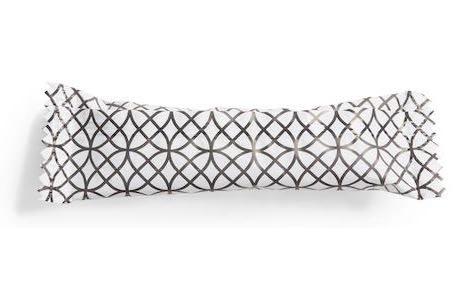 The Cora Tampon
Each subscription is shipped every 3 months, and you get ALL of that!
Now tell me that, that is TOTALLY worth it ?!!
You also just have to select how many tampons that you would end up using monthly ( 6, 12, 18. or 24 ), you pick your absorbency ( all regular, all super, or mixed ), and then you just select your subscription payment, either $15 a month, $13 a month, or you can pay yearly!
I honestly would recommend Cora to anyone, and I would tell everyone to ditch their CVS, or Walgreen tampons, for Cora's, because I mean, WHO WOULDN'T WANT THIS FANCY TAMPON SUBSCRIPTION BOX?
If you would rather pick just your typical plastic tampon pack, I might be a little concerned….
Check them out & tell a friend, because they are FANTASTIC!
Time of the months, don't have to be miserable anymore.
CLICK HERE TO SUBSCRIBE TO CORA 
CLICK HERE TO BROWSE THE CORA WEBSITE