Hi Beauties!
Today I'm showing you how I did this brown smokey eye using Girlactik makeup! Galit, the owner, sent me some goodies to play with & they inspired me to create something smoldering! (Thank you Galit!! XO) I first tried this makeup at The Makeup Show a few years ago and really liked it. I got the Pearl Base (shimmery pink primer for eyeshadow & glitter) Star Gloss (lip gloss) & Heaven's Dust Sugar (Silver) glitter and use them still today. 


The packaging is probably the prettiest I've ever seen, as the brown boxes are covered in fancy script & 

 pink 

chandeliers!! Love it! 

♡

Everything came in a pretty pink bag!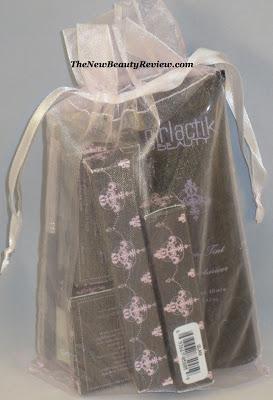 I love the pretty packaging so much I felt bad throwing the boxes away. Lol!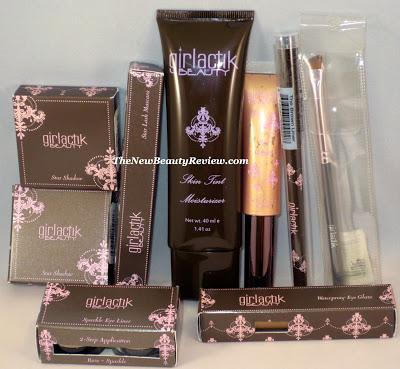 *Star Lash Mascara*
(Mink Black)
Very velvety!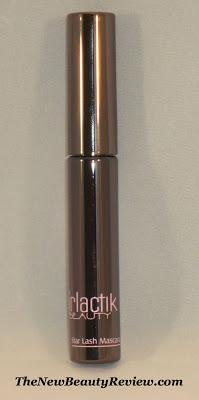 I skipped using faux lashes for this look because the mascara is so intense on it's own.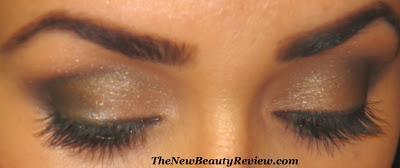 *Skin Tint Moisturizer*
I got shade F3
(Picture taken from website)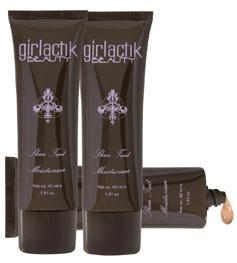 *Eye Glaze*
(Glam)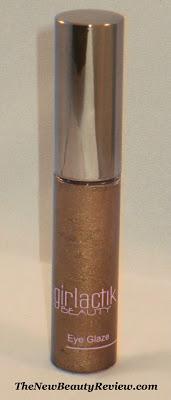 *Face Glimmer*
(14K)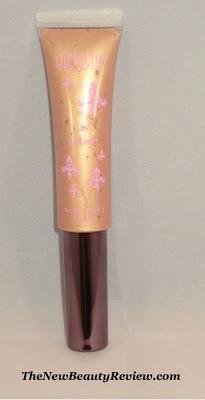 This comes as a set & it includes the sponge applicator & instructions! 
(Brush is sold separately)
It's brilliant because it makes applying the glitter really easy & mess free!
                      *Sparkle Eyeliner*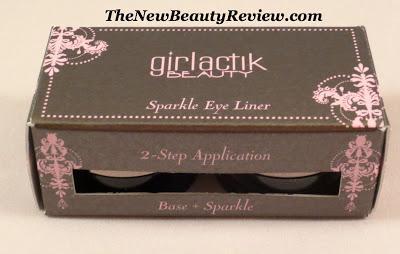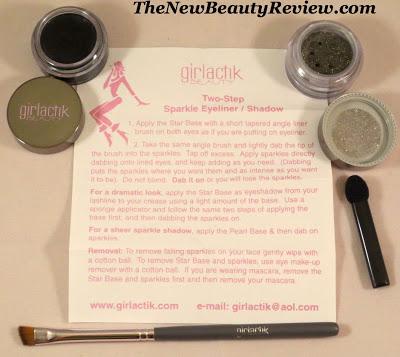 *Eyeliner*
(Brown)
It's really creamy & easy to blend. 
I like how it's shaped, for easy application.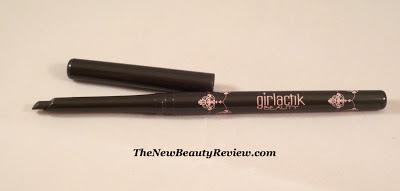 *Swatches*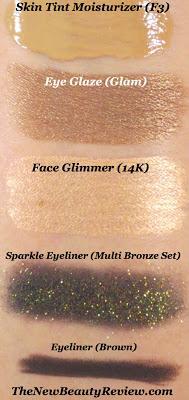 *Star Shadow-Eye shadow*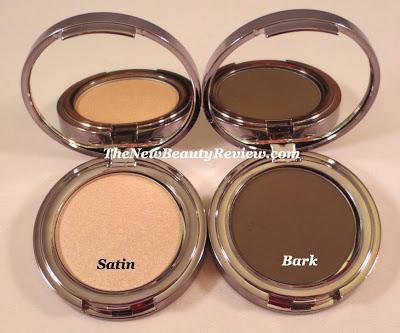 *Swatches*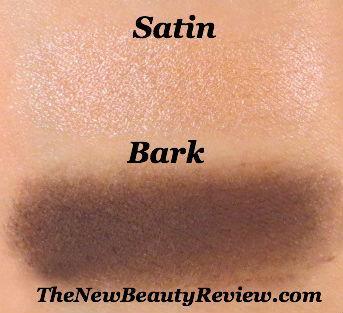 *BeautySets*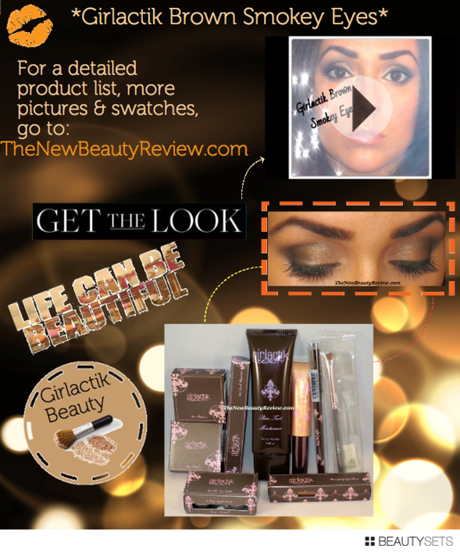 Girlactik Smokey Brown Eyes


To shop Girlactik:

*GIRLACTIK* Keep it Prettie! *Stephanie*