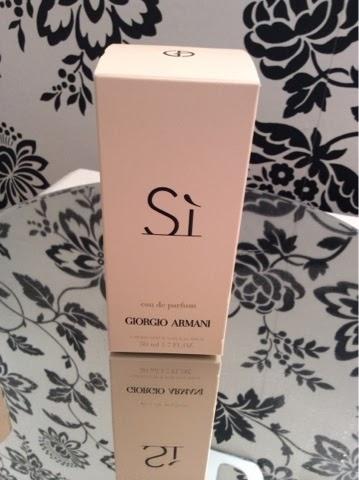 For ages I had been wanting to add this beautiful perfume to my collection but with a hefty price tag (I'll come onto this later) I resisted and resisted until my Grandad gave me some money for Christmas and then I decided to treat myself! (Thanks Grandad!) 
Ever since I smelt this perfume for the first time at work (I work in Boots) I knew I had to have it, not only because it smelt amazing but also because unfortunately the majority of perfumes smell awful on me and this one didn't, in addition I like a perfume that lasts a long time and not a lot of perfumes I have owned last on my very well, whereas this, being an Eau De Parfum lasts ages.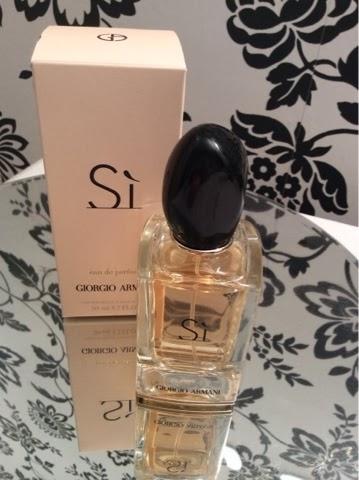 This bottle is quite simple in design but also effective and because it is made of thick glass it feels very expensive and worth the price tag. I am not great at describing fragrances but hear is the official fragrance description from the website for you, I will just add that it smells fantastic so if you haven't already smelt this go and have a sniff when you're next in town!
"The fragrance opens with notes of Sicilian Bergamot, Mandarin Oil and Liquer de Cassis which is supported by a heart which bursts with Rose de Mai absolute, Neroli absolute and Egyptian Jasmine absolute. Warm undertones caress the unique chypre base notes of Patchouli oil intertwined with a Blond Woods, amber and musky undertones known as Orcanox(TM). Finished with a sweet animalic accord of Vanille absolute which, gives the fragrance, longevity and an unforgettable sillage." 
So as you can tell the fragrance is quite complex but it definitely has lots of different notes to it and which is most prodominent depends on the person but it smells so lovely and fresh but deep at the same time, kind of crazy.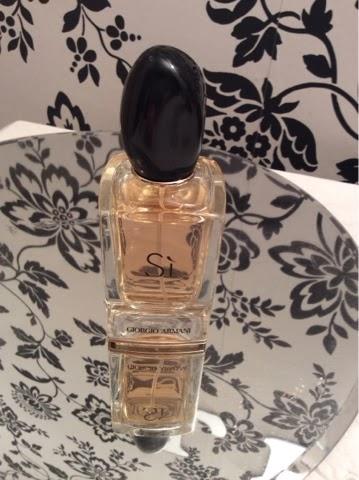 Price wise this is very expensive although it is definitely worth it in my opinion for the beautiful scent and the longevity, which lasts all day, I get up at 6 and can still smell it on me at 5 if not longer. 
30ml - £43.5050ml - £62.50100ml - £84.50
I have the 50ml and I have worn it everyday since Christmas and as you can see it has barely gone down so it definitely lasts a long time and you only need a little bit because it lasts so long and has a lovely strong scent, but it isn't at all over powering and smells very fresh.
Have you tried this?
What do you think?
Beaumaquillagex