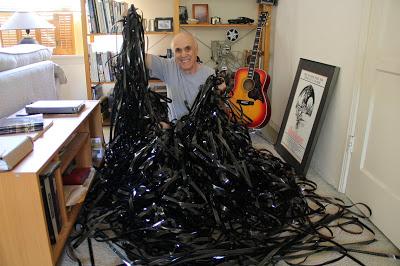 Okay, this is Ghostkeeper on the day I had to get rid of it. And yes, it's actually in 16 mm film. This was for films that were sent around for distribution

for video

. Remember the movie was made in 35 mm and quite good while the distribution by 16mm, was run probably over a h

undred times 
You can see a full copy fr

amed to the right.
Most of you have probably seen enough about Ghostkeeper but I still more information as it grows.  So here's what I filmed in 1980 in the winter of the Canadian Rocky Mountains.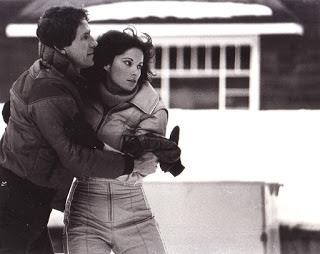 Here's a few photos, with Murray and Riva and below, me with my touque standing with snow falling for real.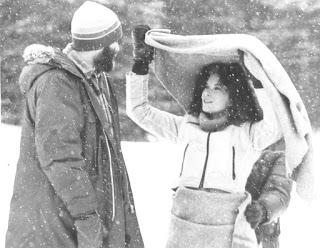 So that's where we were in 1980. I actually fell asleep one time and was covered with snow while waiting for the crew to finish.
But Ghostkeeper did get it made and then ---
We got an

distributor

to spread the word. But unfortunately, he took most of the money he got for us and kept it for him. So we had a movie but could not get an

distrib

who was honest. The first time we sold a print to an agent who actually did make sales. 
But again, we hardly made money.
Then our "distributor"newly sent out a whole lot of prints abroad and we got some really crazy covers. I like the one on the previous blog with the south American tone, with pyramids and crazy creatures.
At least we got a little bit of money. But those odd movies became videos for the first time by an American company that now has been gone for 20 years.
Then a distributor appeard. Bill Wilsen.
He really wanted to use the 35mm prints we already had but nobody was interested in the movie and would pay for it. As well as distribute. That was just the beginning of DVD's and that was what he wanted. Bill was an honest distributor and is still working with us. Today he also has created really good Blu-ray movies out of our hold 35mm prints.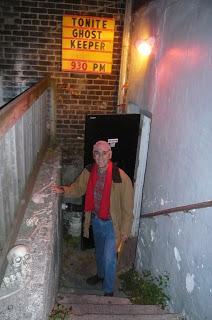 We even got our video version from Trash Palace in Toronto, since our film was already getting more and more people buying DVD's and especially Blu-ray. Basically the idea is to watch older prints and since Gkpr was 1980, and discovered by someone else, it w

as the perfect thing. I flew to Toronto and arrived at the Palace and had a lot of fun making jokes in the movie. 
Here's one of the odd posters that were made, I heard that horror fans manage to find ever stranger posts. I like the previous one last week with the desert

somewhere in Africa.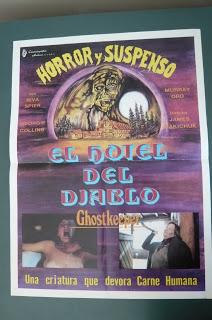 Funny how a movie can be made and be lost and bigger than video and DVD and now up to Blu-ray. And a lot of articles following from people I've never known. I've wanted to do a sequel, and already but

haven't talked to the hotel that worked so well.
But my favorite screenplay was Betrayal of Silence (Lifetime Channel changed title) about young street people being grabbed by a religious group. I got the idea as I was driving through Colorado and heard a radio station talking about a young girl who was taken by the group. I'm not particular about religion, sor

t of Ukrainian Catholic. Try and find it, it might be in youtube.