As the surge of new COVID-19 cases begins to subside in some countries, workers in Europe, Asia, and the US are slowly returning to work. Restrictions on travel and non-essential work are being lifted in hopes of reanimating frozen economies. However, going back to normal is far from true just yet, as there are certain safety measures to be taken in order for people to be able to safely go back to work post-COVID-19. In this Pacific Prime article, we discuss ways businesses can safely bring back to work their employees.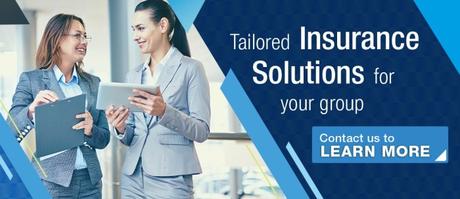 Criteria for lifting restrictions
COVID-19 transmission must be under control;
Health systems need to have the capacity to detect, test, trace, and isolate cases;
Outbreak risks in high-vulnerable contexts must be minimized;
Schools and workplaces must have preventive measures in place;
Communities must be willing to make major changes and comply with the rules;
Measures such as contact tracing and social distancing must be actively enforced.
How to get back to work safely post COVID-19
Businesses and employees will need to follow detailed safety protocols when they reopen after COVID-19 restrictions are lifted. Ideally, the following measures should be implemented in every organization:
Appointment of at least one lead representative to make sure safety measures are in place and being followed;
Updating or preparing a detailed COVID-19 response plan, as well as the occupational health and safety risk assessment. Include the process of how the company will deal with a suspected case of COVID-19 and appoint a dedicated manager in charge of dealing with suspected cases;
Develop, communicate, and implement workplace changes or policies;
Send out a pre-return to work notice to employees a few days before their return to work;
Provide COVID-19 induction training for all staff;
Start testing temperature and install hand sanitizers in line with public health advice;
If an employee is sick at work, send them home immediately. Clean and disinfect surfaces in their workspace. Others at the facility in close contact (i.e. within 2 meters) with the employee during this time should be considered exposed.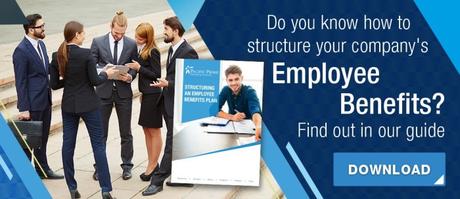 Office spaces
Examples of social distancing measures in the office environment can take the form of staggering breaks, putting arrangements for meetings and canteen facilities in place, starting a policy banning handshakes and sharing of cups and pens, and even installing physical barriers, such as clear plastic sneeze guards between workers where 2-meter distancing is not possible.
Besides that, regular cleaning of the workplace and providing hand sanitizers is now the new normal. To ensure high productivity, make sure employees look after their mental health and well-being, and are aware of any employee assistance programs your organization has in place.
Retail and services
In retail and service businesses, separating workers from customers might be close to impossible, therefore additional safety measures should be taken as described by your country's public health advice. In most cases, employers of retail and service outlets should at a minimum:
Provide personal protective gear to employees, including face masks, single-use latex gloves, or face shields;
Increase sanitation and provide hand sanitizing stations for employees and customers;
Ensure adequate ventilation of the premises;
Where possible, ensure social distancing measures, such as by installing physical barriers by the cashier or between restaurant tables;
Ensure the required number of customers per square meter, or per an open cashier, is kept.
These are the most common safety recommendations and rules observed across different countries which have already partly opened their retail services, such as Belgium, Poland, Portugal, some parts of Italy and Spain, as well as China, Hong Kong, and South Korea.
Managing employee health in all stages of economy reopening
Another way is to encourage employees who feel even a bit sick to visit a doctor, or work from home to minimize any risk of infecting other colleagues. Studies found that productivity drops when employees show up to work sick burdened with other medical conditions in the phenomenon known as presenteeism . For more information on how to structure employee benefit plans to reap the maximum benefits for your organization, feel free to reach out to our corporate advisors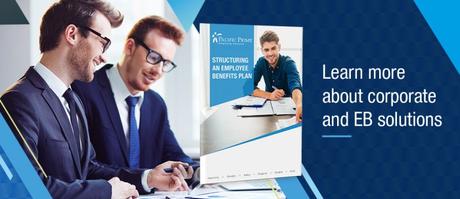 Latest posts by elwira (see all)