I hope that everyones weekend is going well!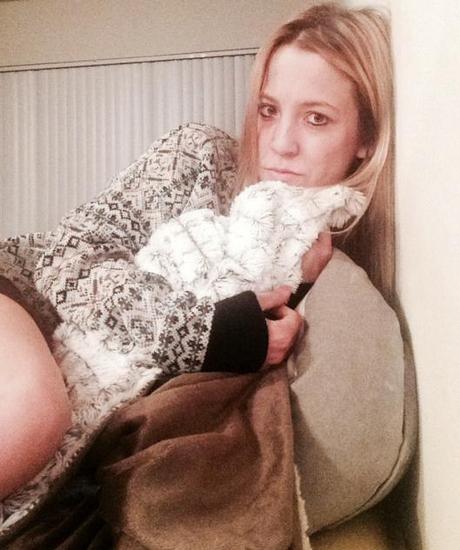 After a long week last week, and being out of town on the east coast, I came home to a lovely, lovely package at my front door.
To my surprise, it was a gift from a newly launching sock company called "Chatty Feet".
Chatty Feet is literally a secret rebellion against boringness because of their funny and funky character socks!
Each sock puts a character at your toes and my personal favorite is "Yoko Mono".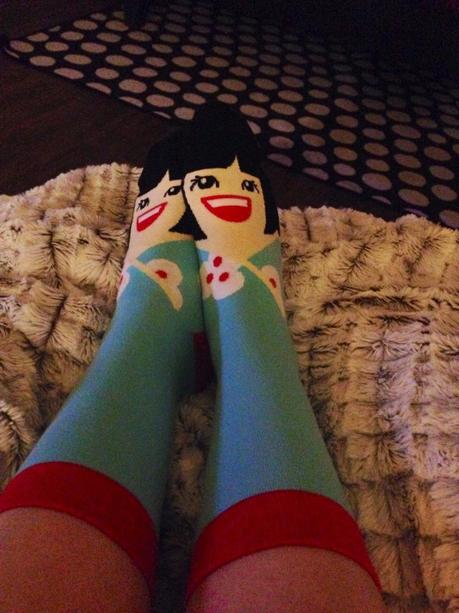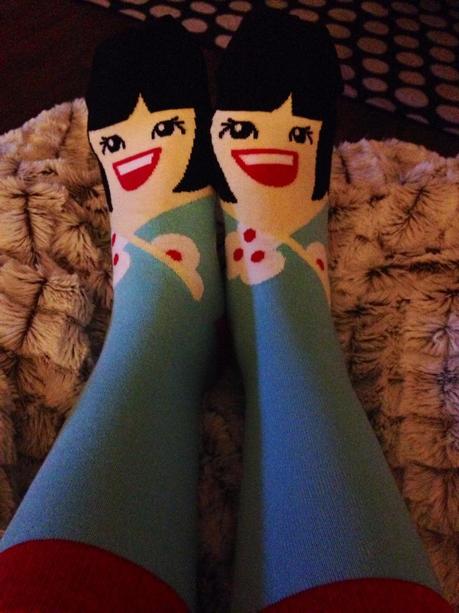 [ These are the "Yoko Mono" socks ]
A few of my other favorite chatty feet personal favs: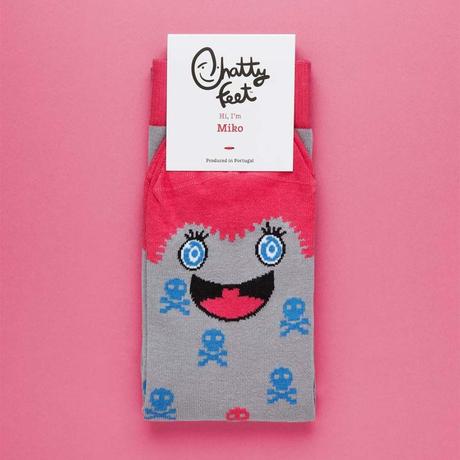 Miko Socks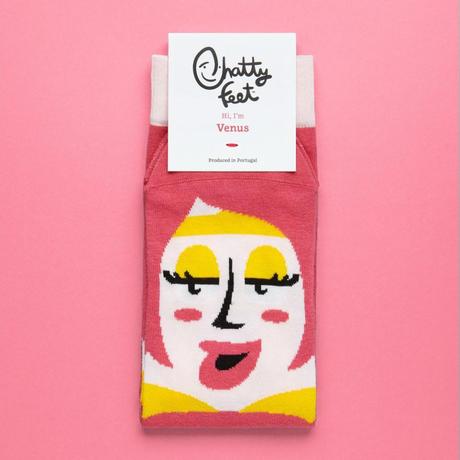 Venus Socks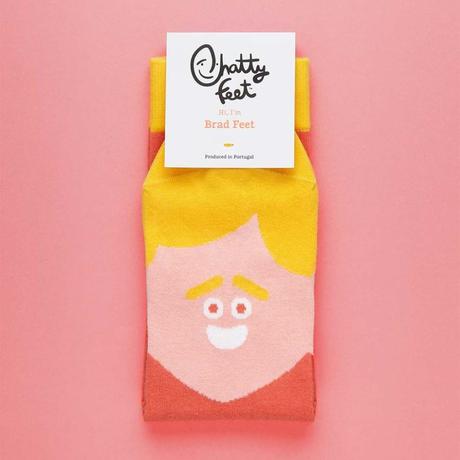 Brad Feet Socks
TO SHOP THE ENTIRE CHATTY FEET COLLECTION CLICK HERE