Halloween is celebrated in many countries worldwide and the best part of it is expressing your creativity while wearing an interesting costume or make-up that symbolizes this celebration.
When dressing up for a Halloween party, you certainly do not want your phone to be left out, so why not add some Halloween spirit to your smartphone as well? Here are some MyTrendyPhone suggestions of  what your mobile phone should look like on this special occasion.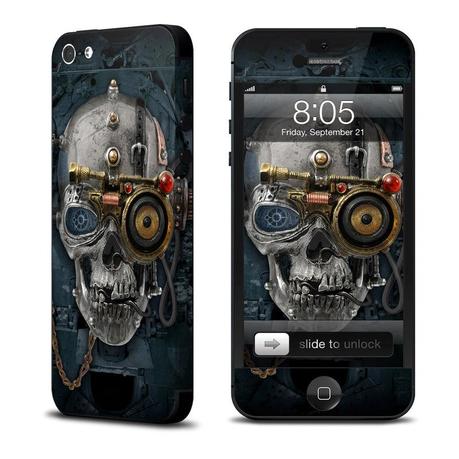 Interesting Skull Skin for iPhone 5
Skull mobile cover is very popular, but it's this time of year when this spooky accessory gets its very purpose. On the other hand, there are some cool mobile skins with various Halloween motifs such as ghosts, skulls, mummies, monsters so your smartphone could easily fit in the theme party. SwitchEasy added a Monster collection of cases for the latest iPhone 5C, so this is your chance to get your brand new smartphone ready for the Halloween party.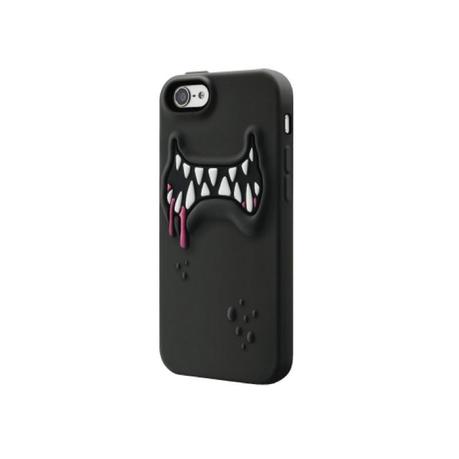 iPhone 5C Monster Case from SwitchEasy
In addition, you might want to refresh your smartphone apps with some spooky content, so here are some scary Halloween apps we recommend for you: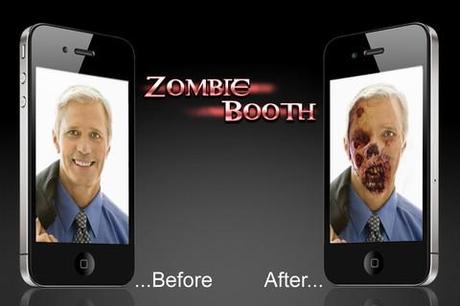 Zombie Booth App
1). Zombie Booth- Take a picture of yourself, your child, grandmother, or a pet and with Zombie Booth they will all be transformed into the scariest zombies! A perfect app for Halloween for both, young and adults.
2). Halloween Ghost LWP- On Android phones you have the opportunity to do many interesting tweaks on your home screen. With this free app, you get a stylish animated wallpaper with flying ghosts over a graveyard with spooky effects.
3). It's The Great Pumpkin, Charlie Brown- This is a child-friendly Halloween app for Android and iPad. Create your own characters and go on a "trick or treat" mission.