I hope that everyone is enjoying their Thursday!
I'm so ready for it to be the weekend already.
Saturday can't come soon enough…..
I've decided to do another 'Get The Look' post, and i've decided to included everybody's favorite bad boy…. JUSTIN BIEBER!
Justin Bieber was recently seen wearing the Échecs Hoodie by Enfant Riches Déprimés, while promoting his new single "What Do You Mean".
I've talked about Enfant Riches Déprimés many of times on the blog before, as their line is one of my absolute favorites, for men.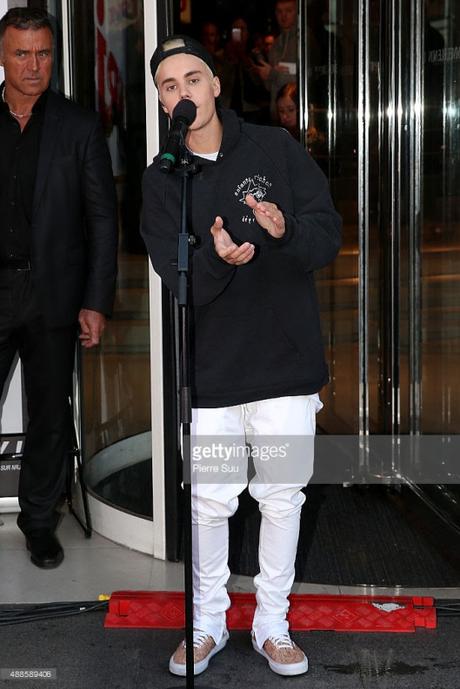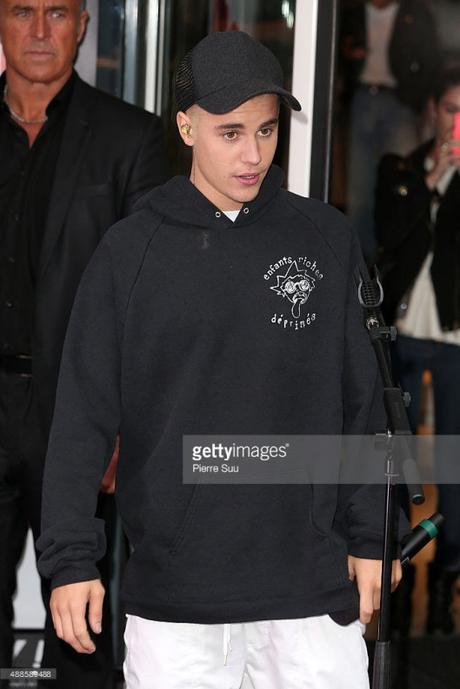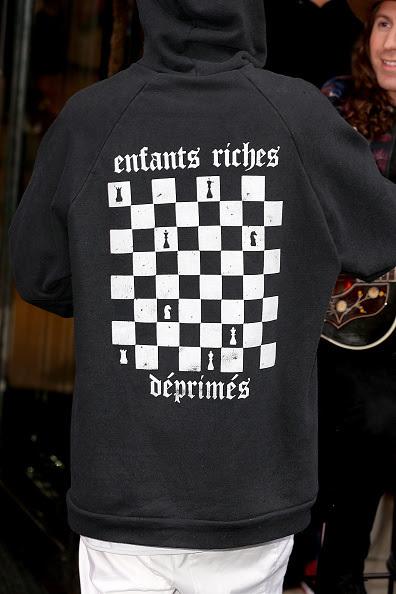 GET THE LOOK: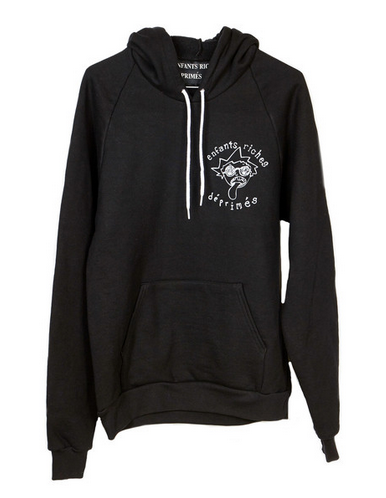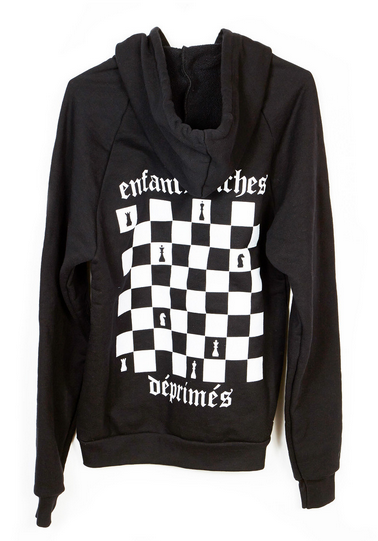 CLICK HERE TO GET JUSTIN BIEBER'S LOOK